When Homes Sell Fast, Do You Need a Real Estate Agent?
Posted by Benjamin Ehinger on Tuesday, June 15, 2021 at 4:31 PM
By Benjamin Ehinger / June 15, 2021
Comment
Today, the real estate market is still going strong. For this reason, there are many potential sellers who were wondering if listing their home with a real estate agent is required or not, especially when houses are selling so fast.
"For Sale by Owner" is still an option for a home seller in 2021, but that doesn't always mean it's something you should do. Even with the option of doing an FSBO (For Sale By Owner), many still choose to have a real estate agent on their side. There are many reasons why a real estate agent is needed, even if a home sells fast.
Real Estate Agents Help Avoid Emotional Sells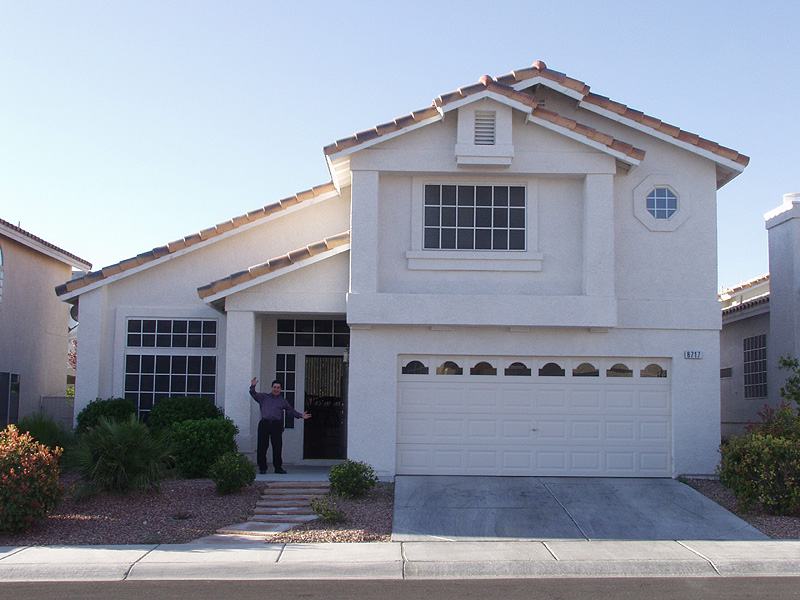 Selling your home can be an emotional process. The longer you have lived on the property, the more emotional it's going to be. When you have an agent selling the home for you, it will help eliminate some of the mistakes you would have made due to emotions.
For example, you may refuse to counter a low offer all because you are offended or you may give in too easily when you have a deadline. A realtor, on the other hand, won't have emotions attached to your property, so they will be doing everything with a sound mind.
You'll Have to Deal with Rejection and Comments
Also, if you choose not to have an agent, you'll be the one dealing directly with rejection each time a buyer's agent tells you they aren't interested. As a homeowner, it can be upsetting to hear some of the comments that may be made towards your property.
An agent, on the other hand, can take the sting out of rejection and give you a positive outlook on any negative feedback they may receive.
Agents Have Access to Large Networks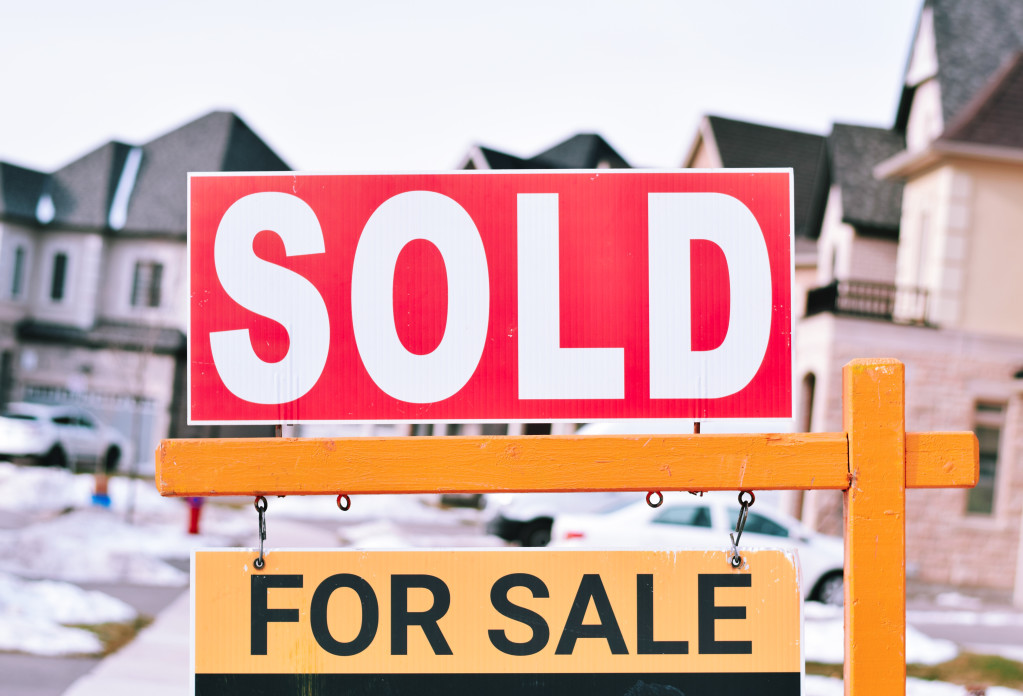 Sure, you can always go over to Zillow, Craigslist, and Redfin where you can list the home yourself and you may even be able to use multiple listening service (MLS) that real estate agents use. But is this going to be enough?
Even if you have a large professional network, those people on there probably won't have a lot of interest in spreading the word around that your home is for sale. You don't have relationships with agents, clients, or a real estate agency that can bring a large pool of potential buyers to your property.
When you have a small pool of potential buyers, this means there is going to be less demand for your property, which means there could be a longer waiting period to sell your home and you may not get as much money as your property is worth. Point blank, agents have access to large networks that you don't have access to, and they can get you a good deal on your property.
While homes are selling fast, most of them are selling fast because they have a real estate agent selling the home for them. Regardless, you may still want to turn to a real estate agent to help you sell your home as they can help you get the highest amount and reach out to more people.