What's the Reality Behind those 'Must-Have' Features?
Posted by Benjamin Ehinger on Monday, January 22, 2018 at 8:11 AM
By Benjamin Ehinger / January 22, 2018
Comment
Homebuyers should always create a list of the features they need and want in a home. However, it's also important to go through a bit of a reality check before you start shopping for a new home in Madison.
While a needs and wants list is a great tool for you and your real estate agent, you cannot use this as a recipe for your dream home. If you try to do this, you'll be disappointed with your search. Here's a quick look at some of the in-demand home features throughout Madison.
Multiple Bathrooms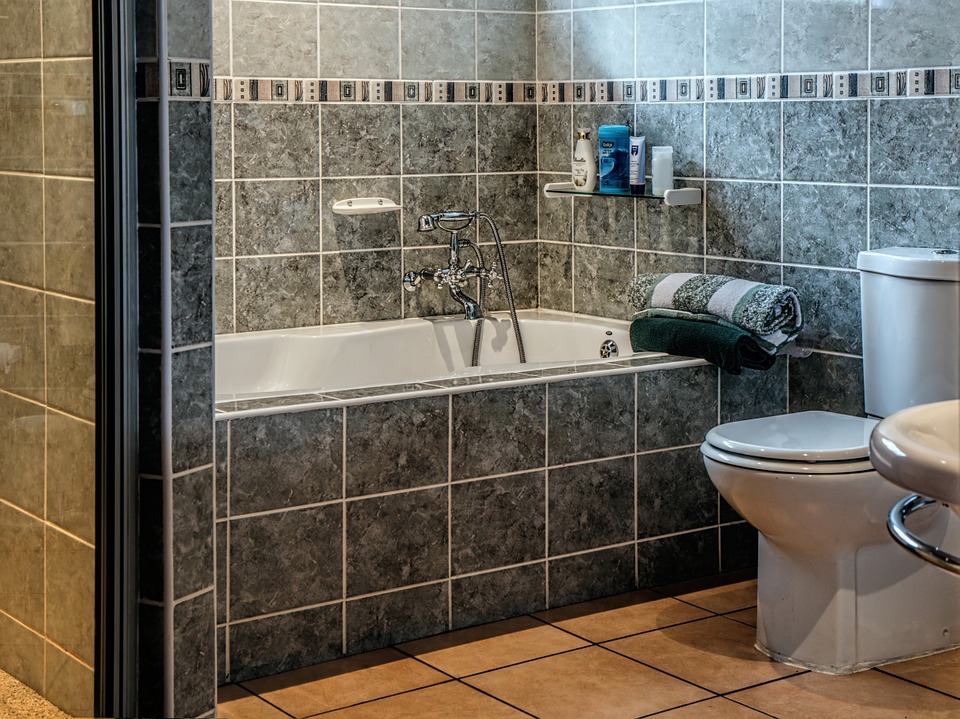 Most buyers are looking for homes with multiple bathrooms. However, many of the older homes in Madison don't have multiple bathrooms. You could find one that does have a second bathroom, but this may be something you have to create out of a different room in an older home.
Main Floor Family Rooms
It's not easy to find a main floor family room in Madison. Most likely, these family rooms are going to be found in a new construction home or an older home that has been remodeled.
Finished Basements
While many buyers want a finished basement, these are not exactly a normal feature in Madison. Some basements don't have the drain tile or sump pump necessary and many have water problems. However, basements can be finished, if this is something you really do want.
Other in-demand features include:
Single-level homes
A garage
The right school district
Walkable neighborhoods
Formal dining room
If you think you have to have every single one of these features or even a large amount of them, you will be cutting your list of possible properties down very quickly. However, there are a few ways to get what you want and compromise on some of those "must-have" features.
Chose the Most Important
Pick the features you literally cannot live without. If you have 4 daughters, a second bathroom, or even a third, truly is a must-have. However, if it's just two of you, you can probably live without a second bathroom.
Compromise With your Spouse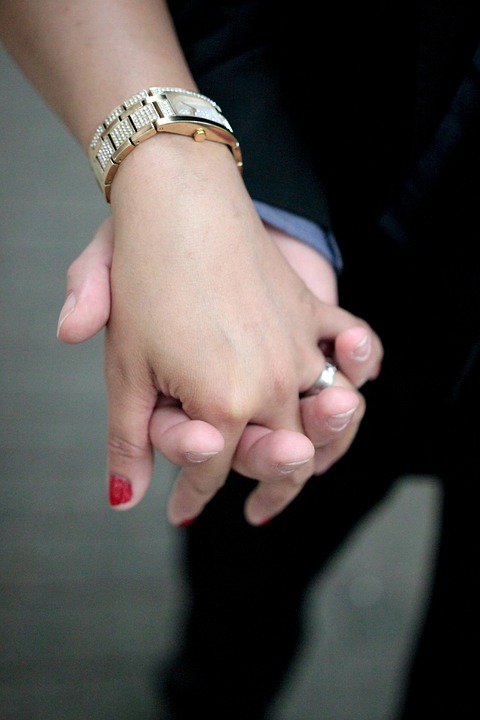 If you're shopping for a home with your spouse and you both have different must-have features, find a middle ground. It may be necessary to have a wonderful kitchen for cooking for you, but your spouse really wants the perfect garage. Finding a home with a garage could be the compromise, as you can renovate the kitchen. Adding a garage is a much harder task, in most cases.
Working with the right agent will help you find the home that fits you best in Madison, Wisconsin. Make sure you have a needs and wants list, but be realistic about what you must have and what you can truly live without.