What's the Difference Between a Madison Condo, Townhome, and Loft?
Posted by Benjamin Ehinger on Friday, May 7, 2021 at 2:53 PM
By Benjamin Ehinger / May 7, 2021
Comment
If you plan on becoming a homeowner and buying a home in Madison, Wisconsin in the future, then you may get puzzled by the real estate jargon. This is because realtors use puzzling jargon when they're describing the different types of properties.
They have condominiums, lofts, townhouses, and a lot of other terms that could leave you wondering what they're even talking about. What's the difference between a townhouse, condo, and loft?
Townhouse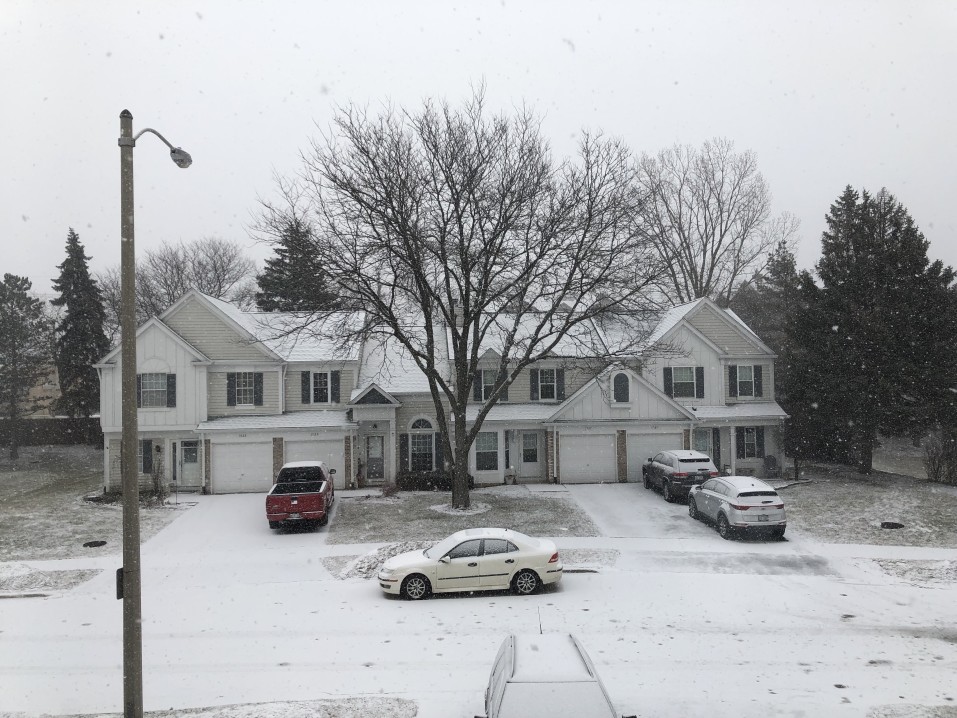 These are houses that are terraced with shared walls – they all have a common shape and size. They are single-family units and they do have separate entrances. As a townhouse owner, you will be required to pay for the living area as well as the ground around it, and for this reason, townhouses tend to be a bit more expensive than a condo.
The owner will need to deposit a certain amount of money with the homeowner's association in order to maintain the complex. Townhouses give privacy to owners, but the structure is usually limited to the ground level with a terrace.
Condos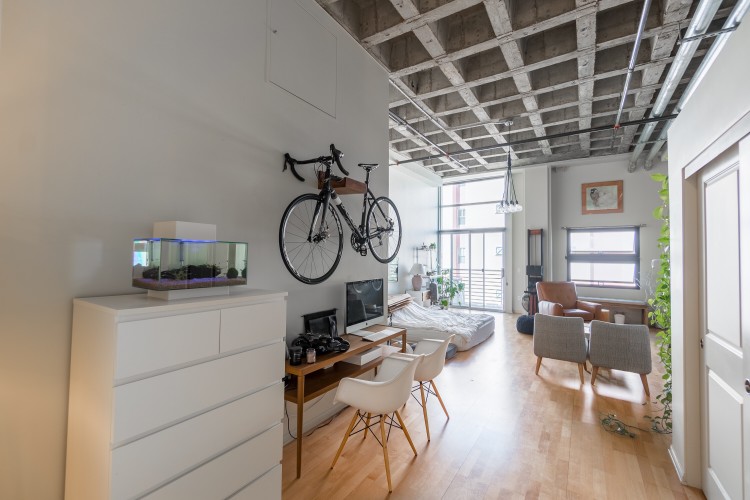 These are also referred to as condominiums and they are homes with common ownership. Some people may call them special units or apartments. If you buy a condo, then you will own the interior of the home you have purchased.
If you would like to use other amenities in the complex, there may be a monthly fee. As an owner of a condo, you will be required to pay property tax for your own living area. Condos are usually built-in complexes with multiple stories.
In downtown Madison, Wi, there are luxury condos and they come with special amenities with a beautiful location and amazing view of the city. These condos, as you can expect, are more expensive than the traditional condos in Madison, Wisconsin.
Lofts
City dwellers love lofts as they offer a large open space with high ceilings and spacious windows. Lofts were originally a favorite with writers, bohemians, and artists. There are hard and soft lofts. Hard lofts are usually former warehouses that have been modified into an apartment.
Several of them retain their ole features, like exposed brick walls, and concrete floors and ceilings, visible ductwork, and so on. The main drawback with owning a hard loft is the fact that they're not very energy efficient. Many of the industrial hard lofts serve as a work and a living space for their owners. On the other hand, you have soft lofts.
These are similar to hard lofts but are usually recently built. Instead of them featuring regular concrete, they may have wooden flooring with the ductwork concealed behind drywall. They offer large windows and spacious living in a classic condo style.
Condo – You will own the inside of the unit.
Townhouse – You will own the land it sits on.
Loft – You will own the land front, and back of the unit.
Conclusion
Townhouses and condos have a homeowners' association and this association is responsible for maintaining the structures, grounds, and systems in the complex. There are monthly charges and those typically go towards the upkeep of tennis courts, pools, security, snow and trash removal, and landscaping.
Now that you're familiar with the difference between a condo, townhouse, and loft, you can go buy your home in Madison, WI, and know what the real estate agent is talking about.