What's It Like Living in Madison, Wisconsin?
Posted by Benjamin Ehinger on Friday, February 17, 2023 at 10:05 PM
By Benjamin Ehinger / February 17, 2023
Comment
If you're thinking about moving to Madison, you might be wondering what it's like living here. Madison is a wonderful city with plenty of great things to offer. In fact, it has been named one of the best places to live in the United States for two years running!
A College Town with a Twist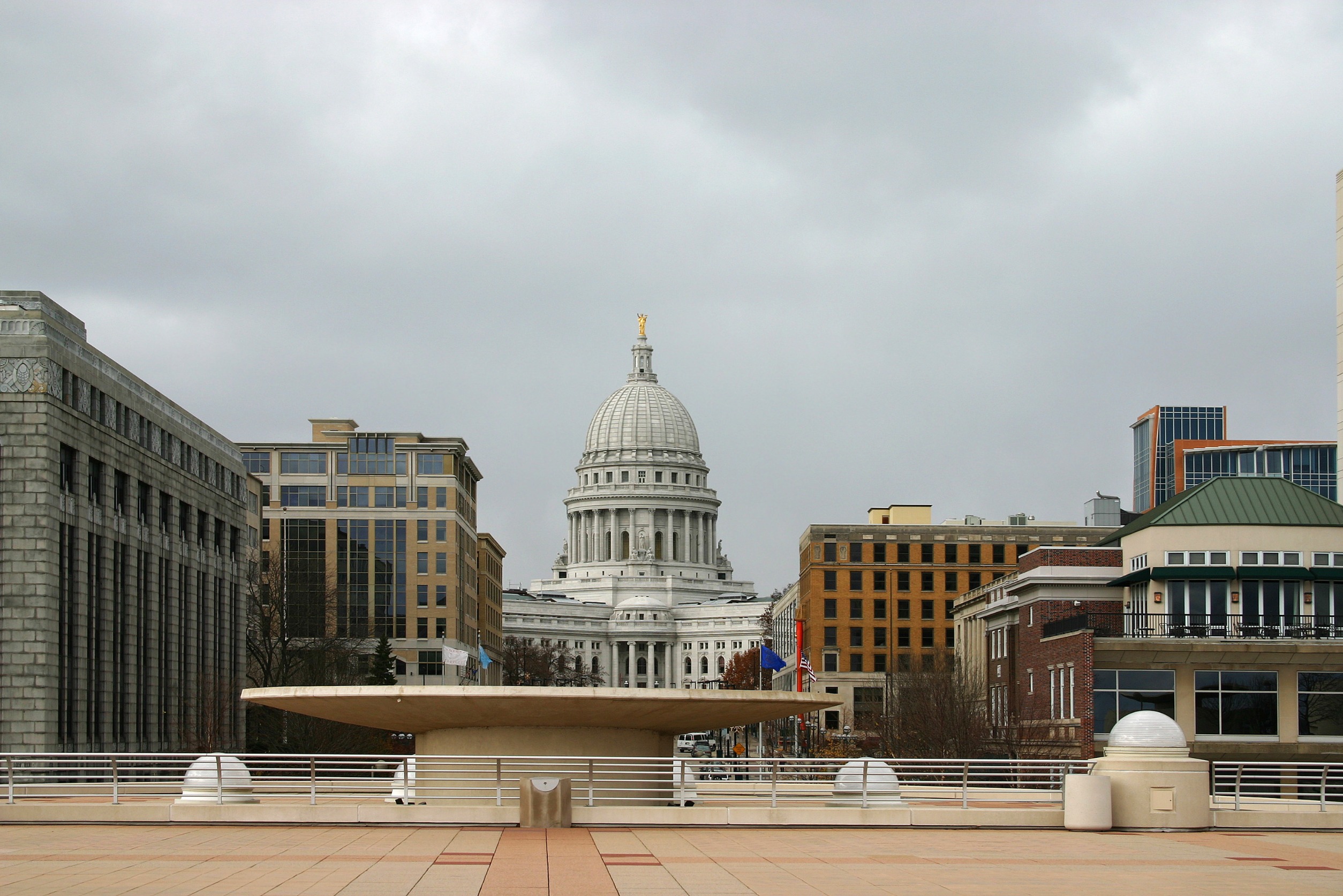 The city is a college town that offers an urban, suburban feel. It's home to many young professionals who are active in the community. It is also known for its excellent schools and parks, as well as its many attractions.
You'll find that the locals are friendly and welcoming to newcomers, and you'll have access to an abundance of things to do. From the beautiful public gardens to the Henry Vilas Zoo, Madison has everything you need for a fantastic day of family fun!
Getting Around Madison
The city of Madison is located on an Isthmus, which is a narrow strip of land with lakes on either side. This makes it easy to navigate and walk around especially downtown. It is also a bike-friendly city, with over 5% of the working population using bicycles for transportation to work.
Whether you're looking for a home for sale in Madison or a condo for sale, the city has something to suit your needs and budget. The city's average price per square foot is $750, which is very affordable for the area.
If you're considering a new home in Madison, you may want to check out some of the popular neighborhoods that are available. These include Greenbush, Vilas, and Regent. These are some of the areas that have been ranked as some of the best places to live in Madison
You can also look at the homes for sale in the surrounding area. Communities such as Deforest, Middleton, and Monona offer great locations just outside the city of Madison.
Living in Madison with Kids
As the capital city of Wisconsin, Madison is an exciting place to raise a family. The city is considered one of the best cities to live in for families with children, due to its wide variety of great neighborhoods and high-quality Madison schools.
There are many fun and affordable Madison activities for kids to enjoy, from finger-painting the window in the Bakke Art Studio to visiting Henry Vilas Zoo--home to American flamingos, red pandas, and African penguins.
Shopping with Lots of Local Choices
Madison is also a very good place to shop, with tons of local businesses and shops that are open year-round. There are several great grocery stores in the area as well, and it's easy to find all the ingredients you need for a homemade meal.
Living in Madison is an excellent choice for people who are passionate about a healthy lifestyle and want to stay active. The city is full of outdoor recreation opportunities and many of its parks have biking and walking trails, making it an ideal place to get in shape. Plus, there are plenty of things to do all year long for any age.