What's Considered a Fair Price to Pay for a Home?
Posted by Benjamin Ehinger on Friday, June 11, 2021 at 4:24 PM
By Benjamin Ehinger / June 11, 2021
Comment
With real estate, the one thing that is certain is the concept of a "good deal" is highly subjective. When it comes to buying a home, whether you're in Madison, Wisconsin or Jacksonville, Florida, there are many factors that will come into play, including your budget and what you're looking for in terms of location of a property, size, and features.
What feels like a good deal for you on a four-bedroom house with a lakefront view in a good neighborhood may be another person's idea of far too expensive, and that is why it is best for real estate to be viewed through the lens of what is referred to as fair market value.
If you're on the market for buying a home in the near or far future, we recommend having an understanding of what fair-market value means so that you can avoid overpaying for a home, or if you are in love with a home, you will walk in with eyes wide open and know what you're getting yourself into.
What is Fair-Market Value?
Fair-market value has been defined as and we quote: "The price at which property would change hands between a willing seller and a willing buyer, neither one being under and compulsion to sell or buy and both having reasonable knowledge of relevant facts."
To put it in terms that are easier to understand – fair-market value is the price that a reasonable or average buyer would spend on the property when there's no existing relationship with the seller. What is a "reasonable" or an "average" buyer? That would be an individual who knows what they are looking for.
While they may be interested in that one-story home on a corner lot on a lake, at the same time, they are aware that they have other options in a lake-front neighborhood. The house isn't one that they're familiar with – they didn't grow up in it and it's not being sold by one of their relatives.
It isn't already set up with the underground wine cellar they want – in short, there is nothing extra special about anything on the property that would make the buyer want to pay more than needed in order to reach the closing table.
Are You Getting a Fair Price?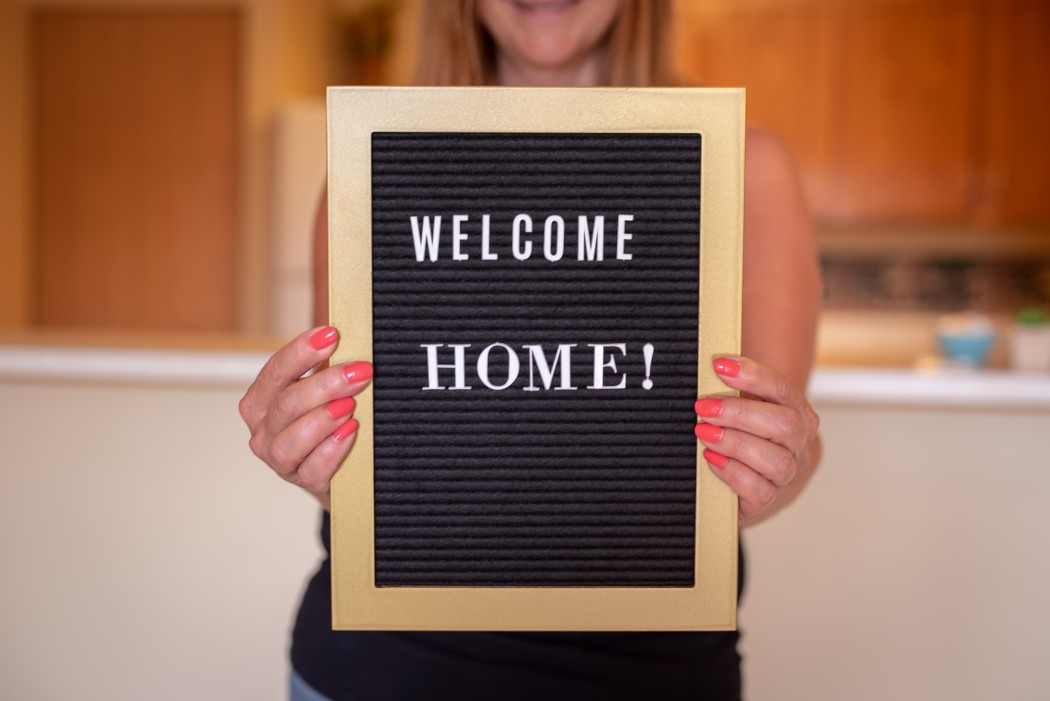 Here are some tips that will help you determine if the home you're interested in is a fair price:
Have a Look at Comparable Homes that are in the Area
Most real estate sites, such as Realtor and Zillow will give you the opportunity to search for homes that have recently sold. Go ahead and look through the comparable homes in the area where your potential home is and see what they sold for.
Consider What the Property is Going to be Worth in the Future
You should consider how much the property you are interested in purchasing is going to be worth in the future. Is there a large company relocating to the neighborhood? Is there a large school being built? These are some signs that the value of the home may go up in the future.
Speak with the Realtor
The best thing to do in order to make sure you are getting a fair price on the property is to find a qualified realtor to work with. The realtor can look at something that is referred to as: LP:SP – this is a measure of a good deal based on how much of a discount they will be able to negotiate from the list price. Realtors will also have very detailed comparison property prices, market data and so much more that will help you.
Hopefully, the above information will help you determine a fair price to pay for your future home. It's important that you understand the housing market so that you can make a sound investment.