What You Should Know About Buying Land
Posted by Benjamin Ehinger on Friday, May 8, 2020 at 4:30 PM
By Benjamin Ehinger / May 8, 2020
Comment
Are you considering building a home in the Madison, WI area? Do you need the right land to build your home or are you looking to buy land in Madison for another reason?
Finding the right land to buy isn't always easy. There are some specific things you should know if you're a first-time land buyer. Whether you want to buy many acres or a simple lot to build on, buying land can be a bit intimidating.
However, with the right real estate agent and the right information, you won't need to be intimidated. In fact, the right expert helping you along the way will make buying land much easier.
If you're considering an investment in land, you want to make sure you choose correctly. Let's look at some of the things you should know when buying land near Madison, WI.
Make Sure Your Money is Right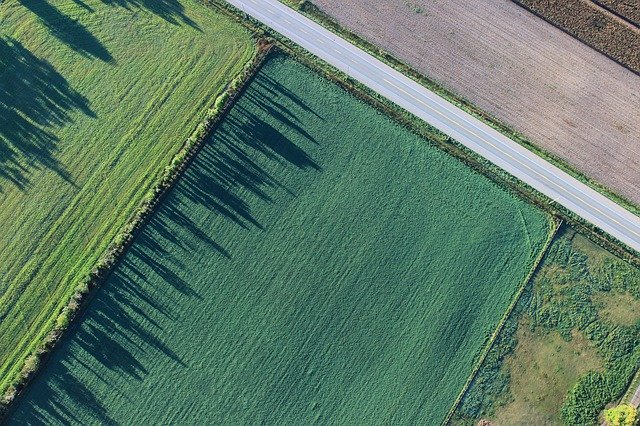 Finances are very important and you want to have them in order if you want to purchase land. It can be expensive and the cost of the land is just the start. You may need to pay additional fees, buy permits, have tests done, and cover other costs.
Of course, if you plan to build on the land, you will have the cost of materials and labor. Some of the things you should consider before buying land include:
Pay off as much debt as possible including student loans and credit cards
Have a generous emergency fund
Save at least 10% for the down payment on a 15-year fixed-rate mortgage
If possible, save and pay cash for the land
Find the Right Land
Finding land isn't hard, but finding the right land for you can be challenging. You need to know what you're getting and just like with anything else in life, you get what you pay for with land.
It's best to choose a plot of land that will grow in value over the time you own it. Consider the location, the zoning, the topography, and any environmental concerns when looking for the right land.
It's important to ensure you have road access and you want to check the land for liens before making your purchase. Before you buy land, if you plan to build a house on it, you should also consult with a builder.
Work With Land Experts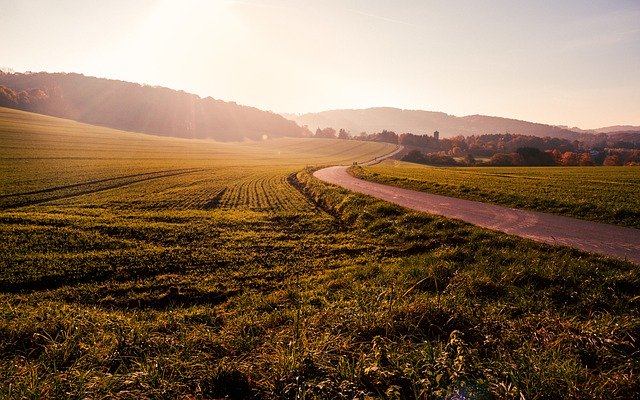 Not all real estate agents know what to look for when a buyer wants to find and buy land. Some real estate agents have handled deals involving land before and know how to help you find the right land for your specific needs.
Make sure you hire someone with knowledge of the local Madison real estate market and with experience with land transactions. With the right experts, you'll find the process of buying land much easier, especially if you're financially prepared.
Finding the right land for your new home isn't easy. You want to make sure the land you purchase near Madison offers the right amount of space and everything you desire. It's a huge commitment, and in some cases, a bigger commitment than buying a house. Make sure you work with someone ready to help you meet your goals.