What You Need to Store for the Winter
Posted by Benjamin Ehinger on Friday, December 3, 2021 at 6:49 PM
By Benjamin Ehinger / December 3, 2021
Comment
Do you know how to properly winterize your belongings?
Most households have items that need to be protected from snow, rain, and freezing temperatures. This could be anything from outdoor furniture, recreational vehicles to sporting equipment and tools.
Trying to find a place to store everything to protect it from the harsh weather is usually an issue for a lot of homeowners. If you store these items in the garage, basement, or shed, you still need to make sure that you are able to use those areas for what you originally intended them for (such as still being able to park your car in the garage).
A great way to store items that will not take away precious space is to rent a self-storage unit. Self-storage units are safe, convenient, and affordable. They are popular during any season but especially helpful in the winter.
No matter where you decide to store these belongings for the winter, here is a list of some items that should be stored and protected and how to prepare them.
Grills and Outdoor Furniture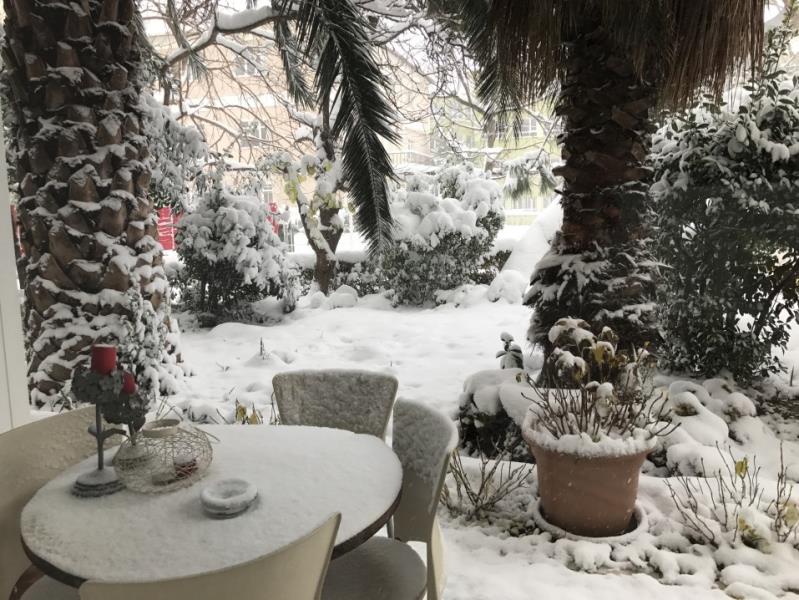 Your grill should be covered or brought inside if it is not under a covered patio. Make sure that you have cleaned all of its components and removed any old charcoal or wood.
Outdoor furniture will last you much longer if you bring it inside during the winter to protect it from the elements. If your outdoor furniture is too large or heavy to move, then make sure that you are covering it with something waterproof to protect it.
Recreational Vehicles
All of your fun toys need to be washed and tucked away somewhere safe for the winter. Bicycles need to be washed down with regular dish soap and a soft brush. Clean and lube the chain and inflate the tires if storing them in the standing position and check on them every few weeks. Avoid storing them in the basement where it tends to be humid.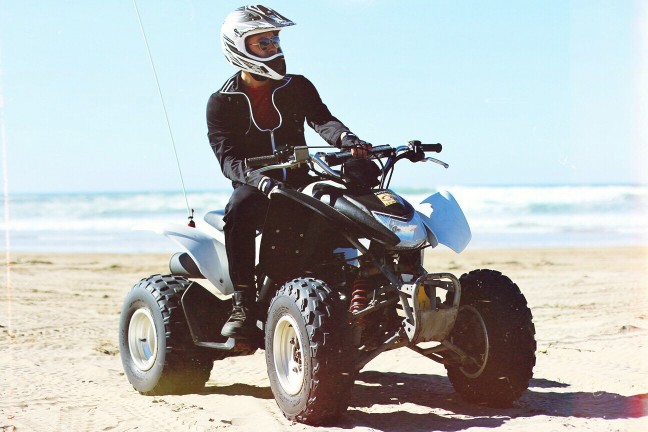 Here are the tips for your two and four-wheelers like ATV's and dirt bikes:
Clean the vehicle
Drain all the fuel if the vehicle has a plastic tank
If your tank is metal then you will need to fill it up and add a fuel stabilizer to it. This step will prevent the metal tank from rusting.
Fully inflate the tires
Disconnect the batteries
It is also a good idea to change the oil, so your vehicle is ready to go for spring
Equipment and Garden Tools
The tanks should be emptied on all equipment that requires fuel (like chainsaws and lawnmowers). Wipe the equipment down and cover exposed blades. Take batteries out and store them somewhere that does not get below zero.
Garden tools should be cleaned of dirt and grease before storing them. Make sure to thoroughly dry off any moisture to prevent rusting.
A little maintenance can go a long way to extend the life of your belongings and help for a stress-free spring and summer in Madison.