What You Might Be Surprised About with Real Estate Right Now
Posted by Benjamin Ehinger on Tuesday, September 8, 2020 at 9:49 AM
By Benjamin Ehinger / September 8, 2020
Comment
We are all aware coronavirus has changed the way real estate works. However, you might be surprised by the current market and what is really going on.
It's easy to think like you might have back in April when it seemed like we were headed down a very dark road. However, things never got as bad as some might have predicted. Let's look at some of the biggest surprises in real estate currently.
5 Real Estate Facts You Might Not Know Right Now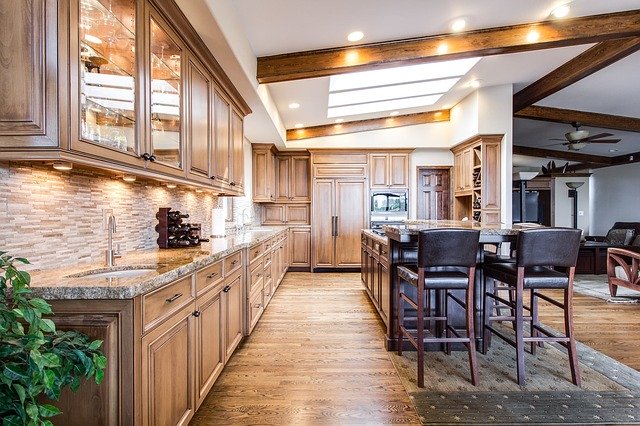 1. Interest Rates Are Very Low
Recently, it was announced the interest rates won't be going up anytime soon. They have been very low for quite some time now and it looks like they will remain low.
For buyers and sellers, this is good news. Sellers will have more buyers interested and buyers will be able to qualify for a better mortgage. According to CNBC.com, interest rates will likely stay low for years to help get the economy back on track.
2. Homes Sell Fast Right Now
You might think too many people are still living in fear and won't buy if you list your home for sale right now. This simply isn't true. In fact, many buyers are fighting to win the home they want because the competition is stout.
Homes are selling rather quickly right now and many offers are coming in with fewer contingencies. This is good news if you're looking to sell. For buyers, make sure you get preapproved for a mortgage and create a strong offer.
3. The Suburbs Are Hot
It's probably not surprising with so many people leaving larger cities, the suburbs are the popular place for buying and selling homes right now. While some are remaining in the cities, many of the suburbs have become very popular with those willing to make a move right now.
4. Home Inventory Remains Low
Many sellers are hesitant to list their homes for sale right now. However, it's a great time for sellers with the inventory numbers remaining low and buyer competition heating up.
You can still sell your home and offer even to those afraid to take an in-person tour. With virtual tours, you can allow home showings online without any worry about coronavirus.
5. Prices are Going Up in Some Areas
While not all areas are seeing prices go up, many of the hottest real estate markets are seeing offers above asking price right now. This is helping to drive prices up.
From April through June, many markets saw prices go up due to low inventory and plenty of buyers seeking a new home. This could make it the perfect time for you to sell your home right now.
There are plenty of things to understand about the current real estate market. It's important to know, as a buyer or a seller, it could be the perfect time for you to enter the market.
Of course, your situation may be different from someone else's. Speak with a professional real estate agent to find out if you should buy or sell a home right now.