What Type of Events Will You Find at Monona Terrace?
Posted by Benjamin Ehinger on Friday, May 20, 2022 at 4:59 PM
By Benjamin Ehinger / May 20, 2022
Comment
Monona Terrace is a very popular place for all types of events. It's a public place that shows off the architectural style of Frank Lloyd Wright. This makes it a very popular landmark in Monona.
If you're wondering about booking an event at Monona Terrace, there are plenty of options. This venue also holds several events every year open to the public. Let's look at the type of events you will find at Monona Terrace.
Public Events at Monona Terrace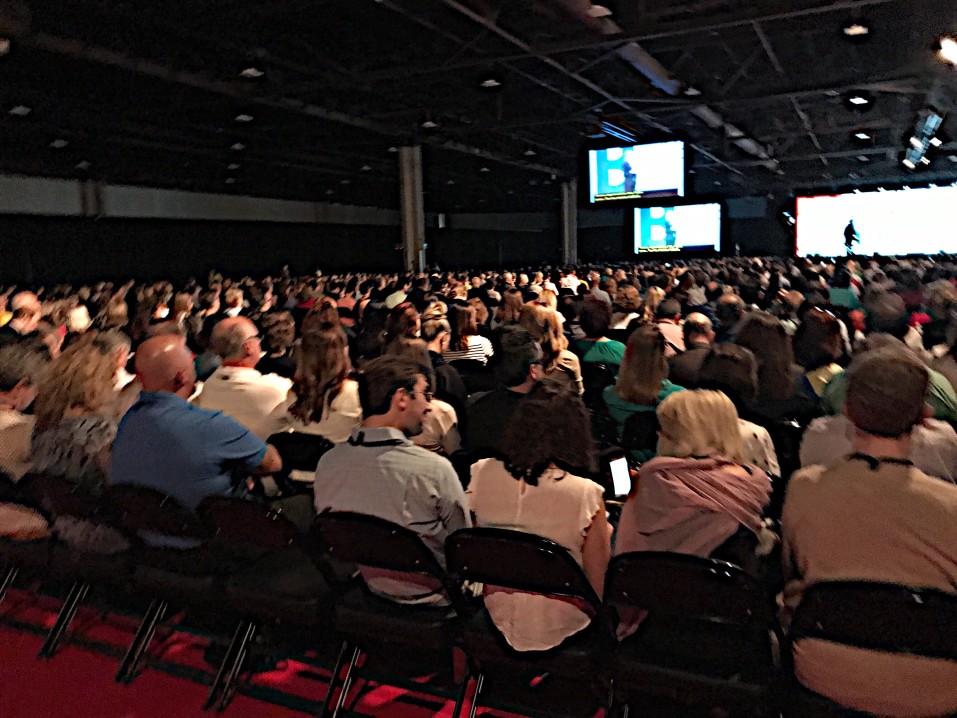 Several public events are held at Monona Terrace every year. From fitness classes to art events, you will find a ton of options. Some of the best public events held at Monona Terrace include:
The Alliance 2022 Spring Symposium - This event will be held on May 23rd and there are many other Symposium events held here every year.
2022 Annual Madison Sports Hall of Fame Banquet - This banquet is held every year at Monona Terrace and will be on June 1st this year.
OPEN's 2022 Annual Dinner - Held on June 23rd this year, it's an annual event at Monona Terrace.
2022 Art Fair Off the Square - This event is held every year in July. It will happen on July 9th and 10th this year.
2022 Madison Marathon Expo - Another event held at Monona Terrace, this one will be held on November 11th and 12th this year.
2022 Winter Art Fair Off the Square - This art event will be held on November 12th and 13th this year.
There are many events just like these held all year long. It's common to find trade shows, expos, symposiums, dinners, and many other public events at Monona Terrace every single year.
Some of the ongoing events you will find here also include:
Dane Dances
Lakeside kids
Concerts on the Rooftop
Live @ Lake Vista
Moon Over Monona Terrace
Madison Makes
Terrace Town
Wright Design Lecture Series
And more!
Several events are found here all throughout the year and some are held weekly or monthly.
Booking Your Event at Monona Terrace
If you want to book your event at Monona Terrace, you can. They offer facilities for meetings, conventions, special occasions, and weddings. Whether it's a private or public event, you can rent a room or venue at Monona Terrace.
You can rent out formal board rooms or even the 37,000 square-foot exhibition hall. There is also a rooftop terrace to consider and plenty of other spaces for your event.
Monona Terrace offers A/V technology, culinary options, and plenty of unique spaces. A total of five levels provide 30 rooms throughout with sizes going from 350 to 30,000 square feet. Some of the spaces offered for rent include:
Grand Terrace
Madison Ballroom
Rooftop Gardens Center Circle
Lakeside Commons
Dane Room
Exhibition Hall
Community Terrace
Wisconsin Room
Hall of Fame Room
And more!
There are plenty of great spaces for your event. If you want to book a space at Monona Terrace, you can find more information here.