What to Look for When Buying a Home in Madison
Posted by Benjamin Ehinger on Tuesday, November 3, 2020 at 2:44 PM
By Benjamin Ehinger / November 3, 2020
Comment
It's easy to know what you want out of a new home, but do you know what to look for when buying a new home in Madison? You should certainly know how many bedrooms you need, how many bathrooms you want, and a few other things. However, there are also things you should look for that could send you running away from a home fast.
Top 5 Red Flags to Look For When Buying a Home in Madison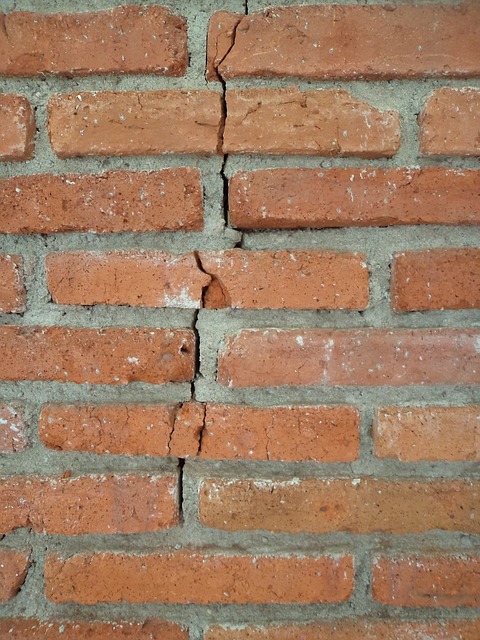 1. Structural Issues
Foundation cracks and other types of structural issues are not cheap to fix. Some minor cracks might just be a sign of the home settling, but large cracks in the foundation could be a huge issue.
When a home inspector finds structural issues, it can present a big issue. The property might need work and if it needs structural work, it can get very expensive, very fast.
2. Randomly Used Fresh Paint
It's one thing if a home seller decides to paint a room or the entire interior of the home. This is pretty common. However, if they use paint in random areas, it can be a red flag.
Random areas of new paint could be a sign someone is trying to cover up water damage. This is an issue, especially since painting an entire room isn't very expensive.
3. Staining
If you notice staining on the walls or ceiling, this could be a sign of a leaky roof or another type of water damage. It should be a red flag and something you should be concerned about.
Any type of staining can be an issue, but it might not be a deal-breaker. find out what is causing the staining and find out how much it will cost to fix. You might be able to negotiate a better deal with the seller instead of giving up on the deal altogether.
4. Bad Workmanship
While some DIYers are great at fixing things around the house, others are not good at it, but still, try. If you notice bad workmanship, you could be looking at a red flag.
The most common things you will see are poor workmanship with plumbing, electrical, or carpentry. Leaky faucets, missing trim, and other odd things can be a sign of bad workmanship and DIY projects.
5. Signs of Pests
Some pests are easy to get rid of and are more annoying than a massive problem. Other pests can cause major issues. When you're buying a home in Madison, look for signs of pests throughout.
Termites are likely the biggest red flag since they can cause structural damage. If a home has had termites, it's a good idea to find out if the issues have all been fixed.
While a home might look great and feel like it should be the one you buy, it could have some red flags. Even if you don't spot any of these red flags when buying a home in Madison the first time, pay attention to the home inspection. Make sure you know what you're buying before you pull the trigger or you could be in for some expensive repairs.