What to Know About Shopping at the Dane County Farmers' Market This Year
Posted by Benjamin Ehinger on Friday, June 4, 2021 at 4:15 PM
By Benjamin Ehinger / June 4, 2021
Comment
For those who live in or visit Madison Wisconsin, the Dane County Farmers' Market is a favorite tradition. The Dane County Farmers' Market takes place on Wednesdays and Saturdays throughout the year and is a great way to support local producers and farmers. What should you know about the Dane County Farmers' Market?
Changes During 2020
Throughout 2020, the Farmers' Market decided to make some major changes, which included drive-through pick-ups, online ordering, and relocation to the Alliant Energy Center. There are major safety precautions that will continue to be in effect, but as of right now, 2021 looks to be a little bit different.
Wednesdays are Online Orders and Pickup Only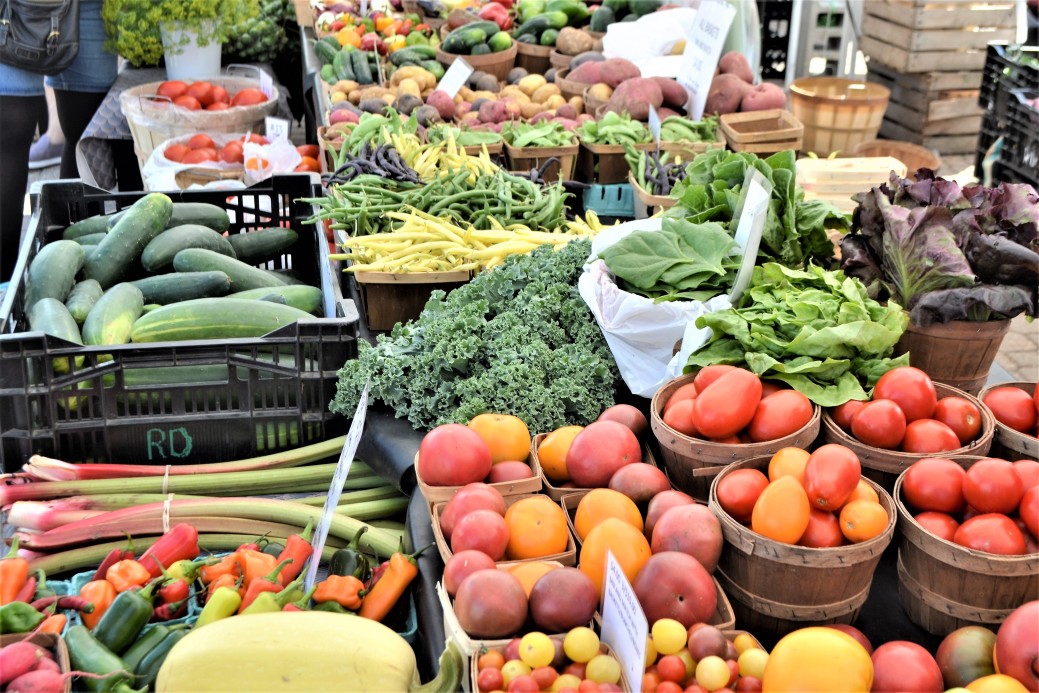 On Wednesday's, only pre-orders will be available. To shop at the market, download the WhatsGood App or create an account. Once you have done this, you will be able to browse the products and everything in one order.
The orders will need to be placed in advance by noon the day before. The market opens at 10 a.m. on Sunday's, then on Wednesdays.
On Wednesday, bike, drive, or walk-thru, pick-up options are available.
Here's the pickup schedule – this is based by the first letter of your first name for those who are driving:
A-C: 3-3:30 p.m.
D-I: 3:30-4 p.m.
J-K: 4-4:30 p.m.
L-M: 4:30-5 p.m.
N-Z: 5-5:30 p.m.
For Cyclists and pedestrians (all): 5:30-6 p.m.
Create your own sign using Sharpie and put it on your vehicle with your full name and include the list of farms you have ordered from. Then, all you have to do is drive through (you can enter at the main entrance at Alliant Energy Center Way).
There should be signs to help you navigate the vendors and once you have reached them, open up your trunk or lower your back window so that the vendors can place the items inside your vehicle.
Saturday's: In-Person Shopping and Online Orders
Time: 7 A.M. to 12 P.M at Alliant Energy Center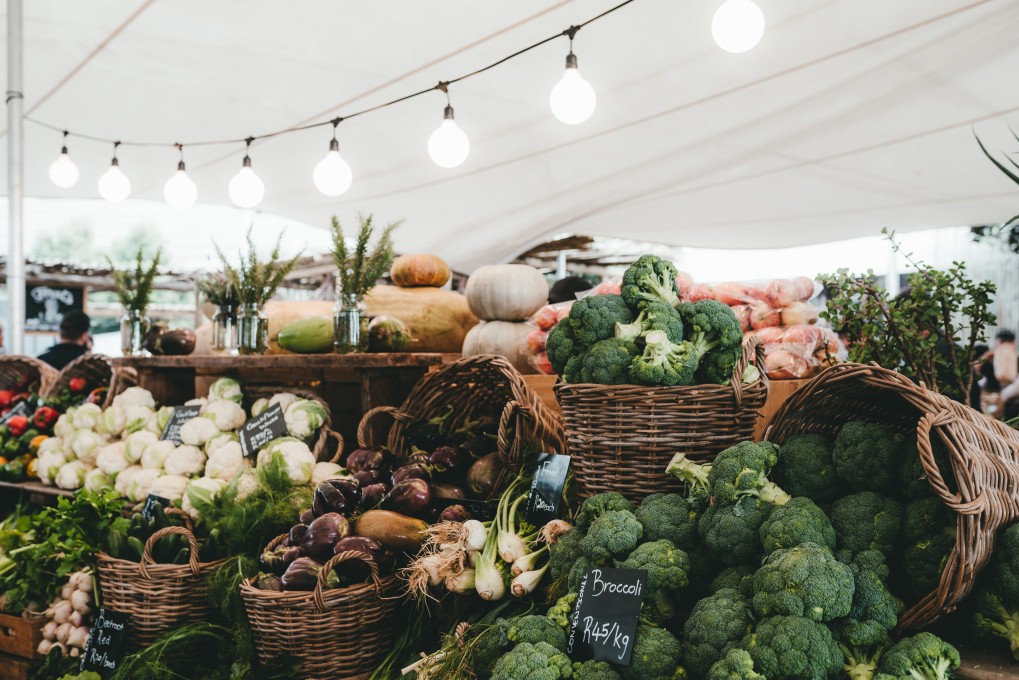 This year, you have two ways that you can shop at the Saturday farmers' market. The first way is to pre-order using the What'sGood app or DCFM online store between 8 a.m. Wednesday to 5 p.m. Thursday prior to the upcoming Saturday market.
To pick up your orders, walk through the vendors, which will be located at Alliant Energy Center during the market's opening hours of 7 a.m to Noon. During Saturday's Drive-thru pickup is not available.
During this time, you are welcome to shop for produce in person. You may find some vendors that aren't available online.
Even though the market is located outside, masks are still required, so keep this in mind – this is to protect shoppers and vendors. It may be hard to social distance because there's usually a crowd, but try the best you can.
Dane County Farmers' Market is a great place to go in order to get fresh produce and is a great way to support the local farmers. We have covered everything we believe you should know about the Farmers' Market.