What to Know About College Football Weekends in Madison, WI
Posted by Benjamin Ehinger on Tuesday, October 15, 2019 at 9:16 AM
By Benjamin Ehinger / October 15, 2019
Comment
An undefeated season (so far) with a big win over Michigan, the Badgers are well on their way to competing for the Big Ten title and potential a National Title. If you want to enjoy college football weekends in Madison, the Wisconsin Badgers are ready to provide the entertainment. Randall Stadium will be the venue and there will be plenty of fun to be had by you and your entire family.
Taking the family to a Wisconsin football game can be quite a bit of fun. There are several events you can attend before every game, as well. Here's a look at some of the things you can do before each home game.
Badger Bash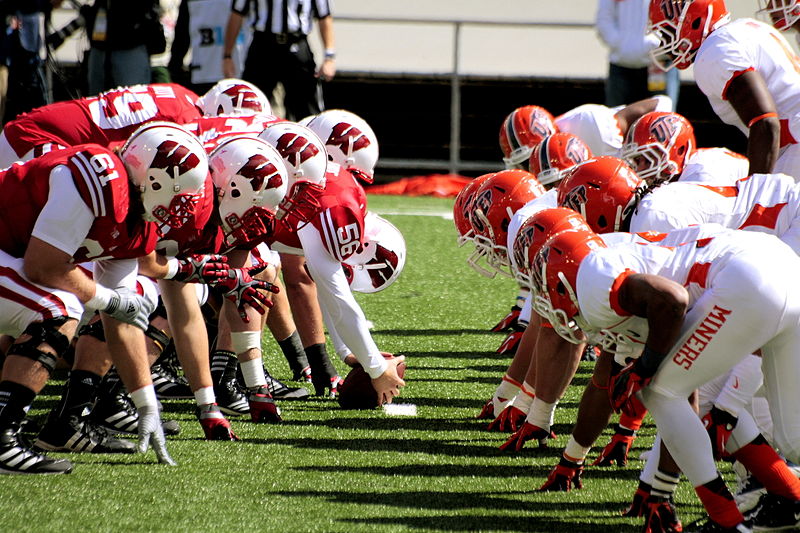 An event starting 2.5 hours before kickoff, the Badger Bash provides plenty of fun at Union South. With food, drinks, and entertainment found both indoor and outdoor, you can have a couple of hours of fun before the big game starts.
This event is free and will feature plenty of local celebrity emcees, along with the UW-Madison Marching Band.
Badgerville
Another free event the public can attend is the tailgate event from Johnsonville. It's called Badgerville and it will start 2.5 hours before kickoff, too. This event is found off Engineering Drive and provides plenty of food and beverage. Live entertainment will be available with the UW Band and Bucky Badger, along with activities for the little ones.
Other Tailgates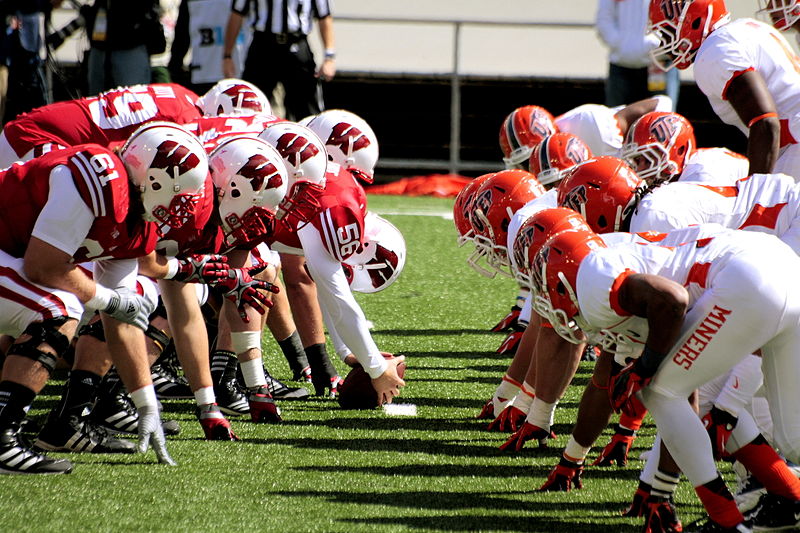 Along with the organized events, you can tailgate before the game at the UW lots on game days. The rules are pretty simple and as long as you follow the rules, you can have plenty of fun. Rules include:
Use the parking spaces for vehicles only
No grills in parking ramps
No open wood fires or wood fires in portable fire pits
Beer, wine and alcohol are fine, but on game days only
The campus parking lots begin to open at 7am on game days and the Badger Band will rehearse near Walnut Street & Observatory Drive between 7am and 8:30am.
You can also attend the tailgates at any of the following locations on game day:
State Street Brats
The Stadium Bar & Grill
Jordan's Big Ten Pub
Lucky's Bar & Grille
Camp Randall gates will open 90 minutes before kickoff and most tailgate events will run all the way up to kickoff.
Know the Bag Policy
If you plan to attend a Wisconsin home game this year, make sure you understand the bag policy. You can bring in clear bags measuring 12x6x12, clear one-gallon bags, or a clutch measuring 4.5"x6.5" or less. Diaper bags are permitted, as long as you have children and will be inspected.
Home Games Left on the Schedule
The opportunity to see the Badgers absolutely destroy Michigan may be in the rearview mirror, but there are still two great home games left. The Badgers will play Iowa at home on November 9th and Purdue on November 23rd. Both games provide a great opportunity to enjoy fun Wisconsin football, tailgating, and so much more.