What to Do in Madison This Fall for Fun
Posted by Benjamin Ehinger on Friday, October 8, 2021 at 10:28 PM
By Benjamin Ehinger / October 8, 2021
Comment
The fall season brings chillier temperatures and a change in how things feel for sure. Madison is beautiful in the fall and for many, this is their favorite time of year. Whether you love the foliage or the football, there's plenty to do in Madison this fall.
Top 7 Things to Do in Madison This Fall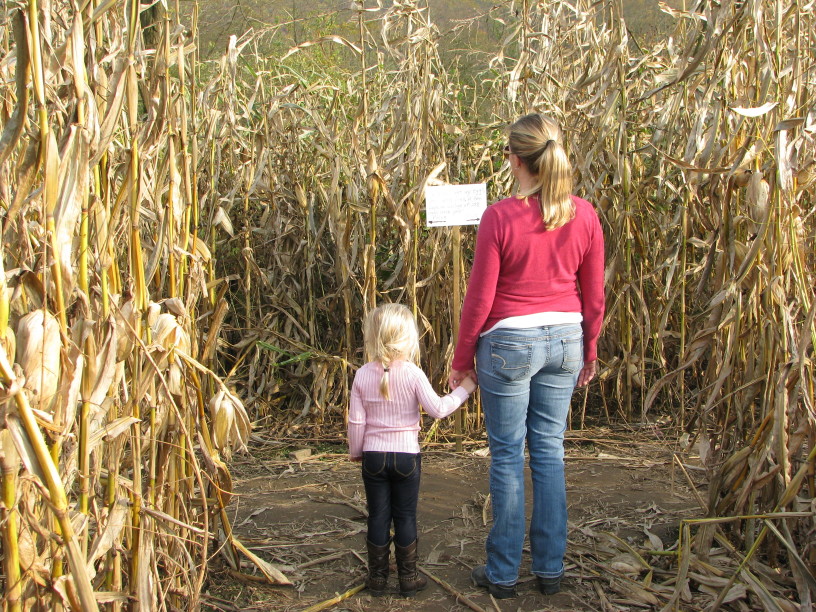 1. Solve a Corn Maze
Trienen Farm offers one of the best corn mazes in the area. You can enjoy many others throughout the Madison area, too. Take the entire family and enjoy plenty of awesome corn mazes throughout the area.
2. Take a Bike Ride
The Lake Loop is one of the best fall bike rides to enjoy during the fall. You can enjoy the foliage as you ride throughout the area. there are great parks along the way, too including Olin Park, BB Clark Park, and Orton Park.
3. Catch a Badgers Game
Of course, the fall season is the best time to tailgate and attend a Wisconsin Badgers football game. If you love the team or you just enjoy football, head to Camp Randall stadium to cheer on the team.
4. Visit the Arboretum
The Arboretum is free and offers 17 miles of beautiful trails with plenty of color-changing leaves. This sanctuary for wildlife and forest preserve offers plenty of gorgeous views throughout. If you want to enjoy some time outside and the changing foliage, this is the perfect spot in Madison.
5. Take a Food Tour
If you want to enjoy a fun tour in Madison, a food tour from Madison Eats is a great option. They offer guided walking tours in the downtown area or even in the historical Atwood neighborhood. Tours will cover up to two miles round trip and will last around three hours.
You'll get plenty of historical information, along with great food samples throughout the area. A local food ambassador will lead the tour. Find out more by visiting their website here.
6. Dine Outside
While there might be a bit of chill in the air, dining outside is still fun during the fall in Madison. You can enjoy all kinds of great fall foods at many different spots throughout Madison.
Harmony on Atwood Avenue has a heated outdoor patio and so does Lucille on the Capitol Square. There are many other spots with heated patios that work great for outdoor dining during the fall season in Madison.
7. Go Apple Picking at An Area Orchard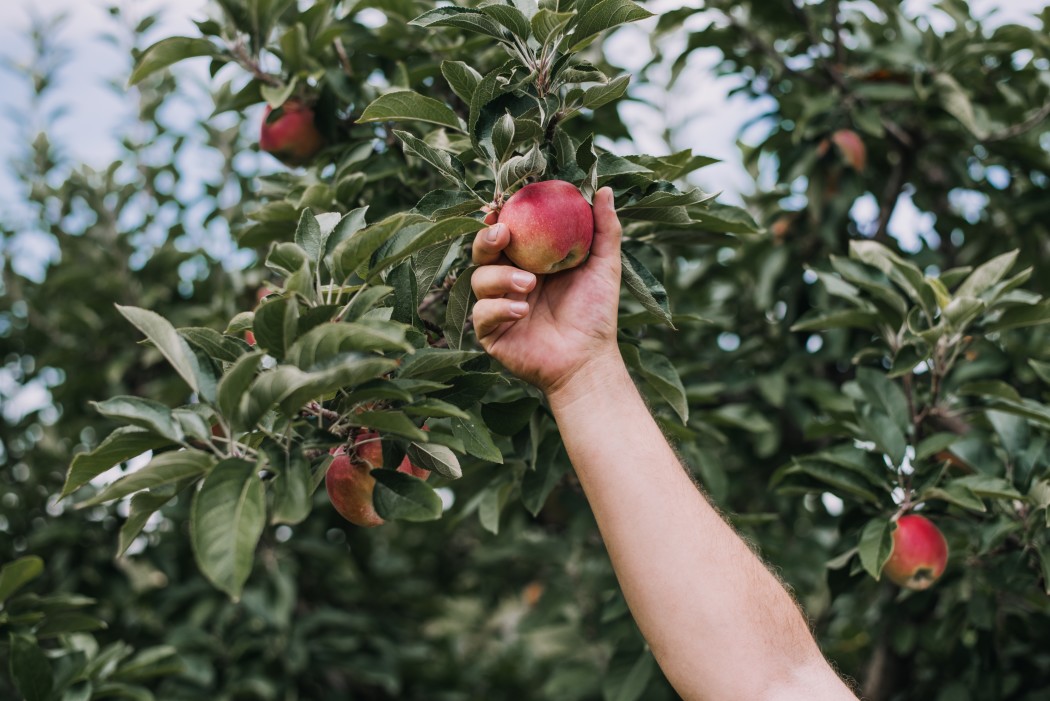 There are several great apple orchards still offering apple picking throughout the area. Some even offer corn mazes, pumpkin patches, and plenty of other fun options to enjoy.
These are just some of the fun things you can do in Madison this fall. There are also plenty of festivals and events you can enjoy throughout the season. If you're looking for something fun to enjoy, pick something from this list and go have some fun this fall.