What to do in Madison Indoors When Outside isn't Inviting
Posted by Benjamin Ehinger on Tuesday, June 1, 2021 at 4:05 PM
By Benjamin Ehinger / June 1, 2021
Comment
In Madison, Wisconsin, there are so many outstanding outdoor activities that you can take part in, but that doesn't mean there aren't as many fun indoor activities, which comes in handy when the outside isn't so pleasing (you know, those chilly winter months when there's snow on the ground).
Whether you're looking for a place that is family-friendly or simply a unique date destination, if you live in Madison, Wisconsin, then you're in luck. Here are some fun activities that you can take part in.
Olbrich Botanical Gardens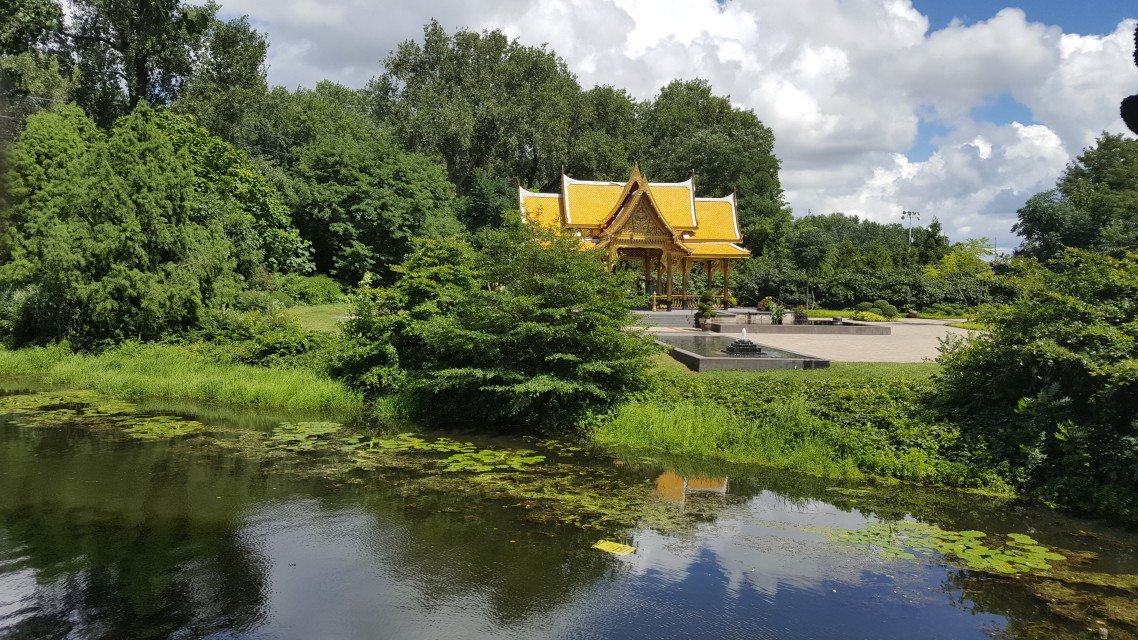 Olbrich Botanical Gardens is sitting on 16 stunning acres of flowers and foliage. When you visit, don't forget to take a look at Bolz Conservatory. This is a beautiful glass pyramid that is housed a large tropical paradise and it even has a 20-foot high waterwall.
Here, you will find a collection of over 650 beautiful plants and a lot of fauna, like Japanese koi and bright-yellow canaries. If you're in need of an island getaway, this is the place to go for your fix.
Cave of the Mounds
Cave of the Mounds was here way before the State Capitol Buildings and it is a real charm. Here, you can discover a wide array of crystal formations that are in a grand limestone cave. Also, while you're here, don't' forget to stop in and take a look at the Gift and Rock Shop where you can take part in some gemstone and fossil minding of your own.
In order to maintain social distancing, there are a limited number of tickets being issued within an hour, so it's a good idea to bundle up while you wait outside. Also, the cave is 50-degrees, usually, so you will want to bundle up either way you go.
Vitense Goldland
Vitense Golfland can be accessed from the Beltine highway and it is packed full of fun with outdoor mini golf features, such as the red-striped lighthouse and towering rooster. However, there is also a lot of fun to be had inside, which is why it's on this list.
Moving inside, you'll discover an 18-hole indoor mini golf course (you can go online to reserve a tee time). There's also an arcade as well as 16 golf suits where you can watch the game and practice in a covered range that is heated.
Chazen Museum of Art
You don't have to pay admission to get into the Chazen Museum of Art, which is located on the UW-Madison campus. Go ahead and book a reservation online so that you can reserve a spot when you get there.
In this collection, there are over 23,000 words of art that have been amassed since 1885. Here, you will find numerous historical periods that are represented, including European paintings that date all the way back to the 14th century, and ancient sculptures from Egypt, and photos from the 20th century.
During those times when you can't be outside due to the cold temperature or the rain in Madison, Wisconsin, as you see, there are plenty of activities for you to take part in indoors.