What to Do If Your Real Estate Agent Is Bad
Posted by Benjamin Ehinger on Wednesday, October 25, 2023 at 8:30 AM
By Benjamin Ehinger / October 25, 2023
Comment
An effective real estate agent can make your home-buying or selling experience as stress-free and pleasant as possible; conversely, choosing an incompetent one could result in endless frustration and uncertainty.
If your agent is absent and failing to deliver on their duties, it may be time for a change. Here's what to do if your real estate agent is bad.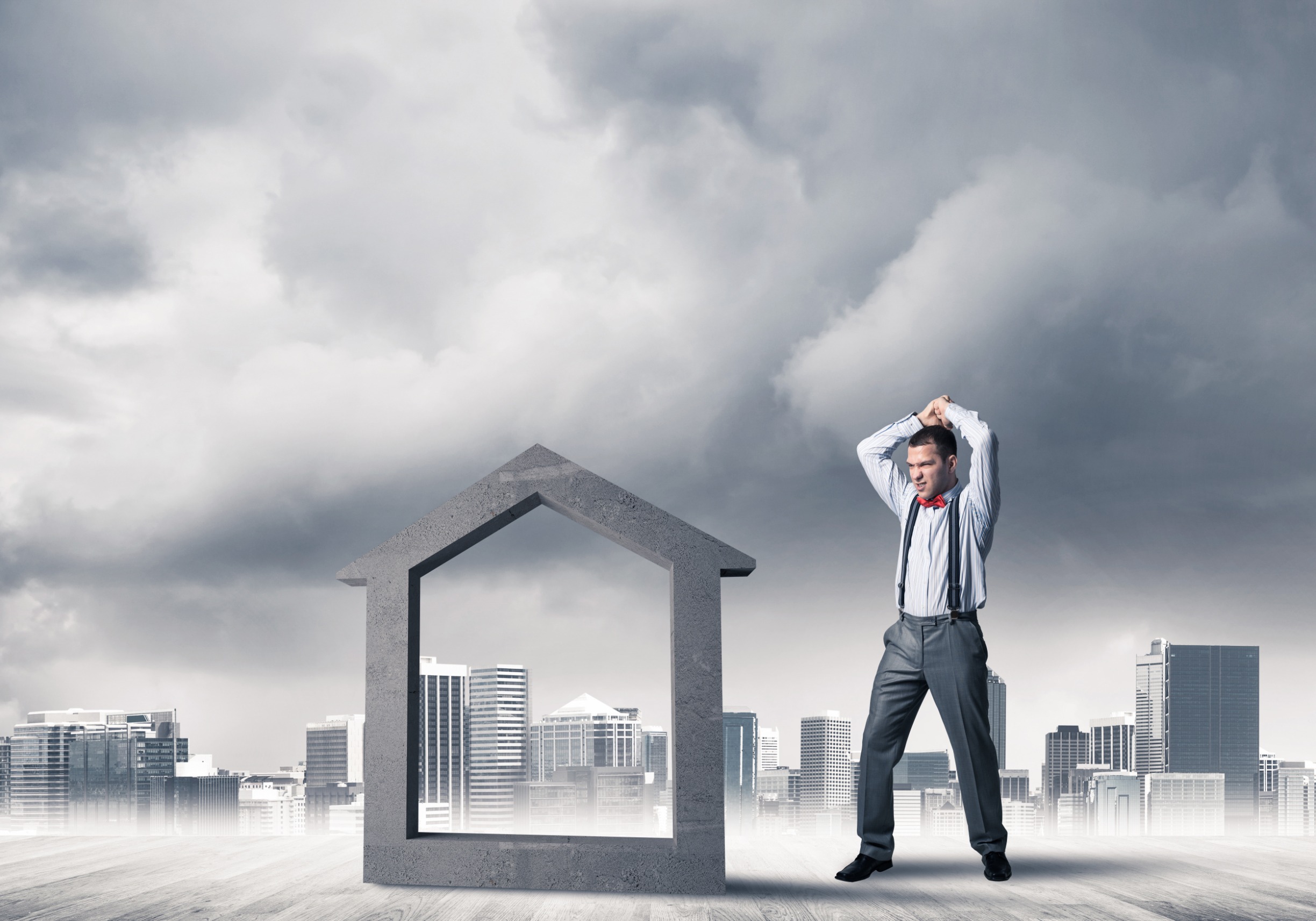 1. Don't Sign a Contract
Avoid signing contracts with real estate agents who seem mismatched; but, if it becomes necessary, here are some warning signs to watch out for.
If an agent keeps missing appointments or returning phone calls unprofessionally this could be a telltale sign, that they're not focused on your best interests; similarly, if they seem unwilling to give honest feedback such as telling you whether your home is overpriced.
Sometimes, you already signed a contract and you didn't know the agent wasn't as good as you had hoped. This is a different situation and you may need to get some legal advice from an expert to help you get out of the contract, if possible.
2. Look for a New Agent
Real estate agents must be adept communicators when showing a house to potential buyers or negotiating with sellers. If it becomes impossible to reach your agent or calls and texts go straight to voicemail, it may be an indicator that they aren't giving your home buying or selling process the attention it requires.
An agent who refuses to permit you to contact previous clients for references or has an unfavorable license record should raise alarm bells; these could be signs of inexperience. It is best to select an agent with at least two years of experience in your market area.
Experienced agents tend to struggle to keep up with market trends and are less familiar with local comparable properties, making it harder for you to negotiate an accurate selling price or identify an ideal property purchase in your area. Inexperienced agents may also be less efficient or organized in their approach and this may result in missed deadlines for paperwork completion.
3. Talk to Your Broker
Although you might not be able to break free of your contract with an agent or broker, discuss any concerns with them as they owe you a fiduciary duty and can take steps to solve your problems.
Brokers possess the education and experience needed to assist in understanding deal structures, offers, compromise strategies, or when it is best to walk away from an agreement. They can advise when it is best to compromise or walk away.
Real estate agents should give you their undivided attention during meetings and discussions. If they appear distracted by emails, text messages, or their phone, this could be a sure sign they're not listening properly to what your needs are. When possible, meet in person as this allows all parties involved to participate and often quickly resolve problems. Take the time now to set expectations regarding communication methods so there are no unexpected surprises later on!
4. File a Complaint
When an agent acts unprofessionally, the best course of action is to file a formal complaint. Real estate agents are licensed in each state and many governing bodies provide an online complaint form for filing formal complaints against agents.
Many real estate agents belong to local, state, and national professional associations. Check the paperwork or business cards of your agent to see if any seals or logos for these associations appear; this could serve as evidence against them if an ethical violation occurs.
Make sure that when filing a complaint, you sue the appropriate legal entity. Otherwise, your lawsuit could be dismissed or cause complications down the road.
For instance, companies operating across multiple states often select someone as their "registered agent for service of process," receiving legal documents like lawsuits on its behalf in each of those states where it operates - this person or business may then cause complications later on when sued on behalf of that company.
The best thing to do is properly vet any real estate agent before you hire them. Sometimes, hindsight is 20/20 and you need to figure out how to get out of a bad situation. Use the tips above to deal with a bad real estate agent.