What to do After Selling Your Madison Home
Posted by Benjamin Ehinger on Friday, November 18, 2022 at 4:13 PM
By Benjamin Ehinger / November 18, 2022
Comment
You might think you're done, once you close on your home and it's sold to a new person. However, there are some things you want to do, after you sell your Madison home.
Of course, it's a good time for a celebration, but don't forget about some of the other things you should do. Let's look at a few of the most common things you want to do after selling your home in Madison, WI.
Top 6 Things to Do After Selling Your Madison Home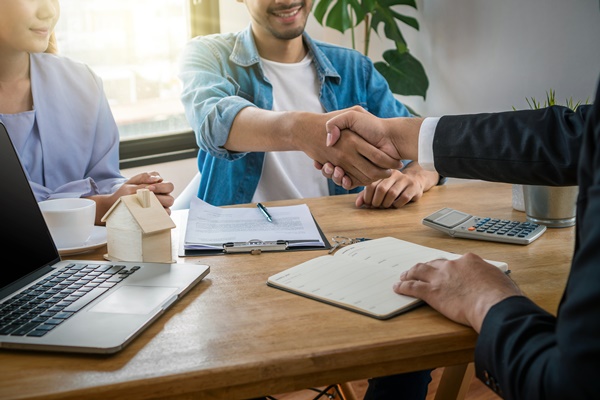 1. Retain Paperwork
You want to keep copies of all the paperwork from your home at least for a little while. It can be helpful when filing your taxes and can help you back up any expenses you paid during the sale. Make sure you keep copies of the paperwork from closing and settlement in case of an audit, too.
2. Deposit Proceeds into a Money Market Account
Unless you will be selling and buying at virtually the same time, you might want to put the proceeds from your home sale in a safe place. A money market mutual fund is often a safe place where you can gain a reasonable rate of return. Plus, you can withdraw the money, as necessary, and even gain check-writing privileges with this type of account.
3. Avoid Pressure Buying
Just because your home sold doesn't mean you have to jump all over the next listing that checks of a few boxes on your list. It can be beneficial to rent for a while until you find the right home for you. Since you get two years to defer the taxes on your home-sale profits, you have time to find the right home for you to buy in Madison.
4. Dig Deeper into Your Personal Finances
After selling your home, it's a good time to do a deep dive into your personal finances. It's likely that you are preparing to buy another home, so keeping your finances in mind is smart. Look at your monthly budget, your savings, and all aspects to make adjustments based on your current situation.
5. Start House Hunting
If you want to get into a new home quickly, you will want to start house hunting. Often, you might be looking to buy a home and sell a home at virtually the same time. When this is the case, make sure you're prepared and you have at least started looking at homes.
6. Consider Your Next Down Payment
It's always best to put at least 20% down when buying a home to get a better mortgage program. If you can afford a larger down payment, this can be a good idea, but you might want to consider the options. Sometimes, investing the extra is a better idea, but it depends on your situation.
There are many things to do after selling your Madison home. The hardest part of the process is over, but you still have to take care of sending out the change-of-address forms, along with several other things.