What Timeframe can you Expect When Selling a Madison Home?
Posted by Benjamin Ehinger on Tuesday, February 6, 2018 at 8:56 AM
By Benjamin Ehinger / February 6, 2018
Comment
When you're ready to sell a home in Madison, Wisconsin, you'll likely want to know what to expect. One of the biggest concerns for sellers is how long it will take to get the home sold.
Currently, the statistics show the average home will spend about 30 days on the market. This is very, very low compared to the history of the local market.
What if my Home isn't Average?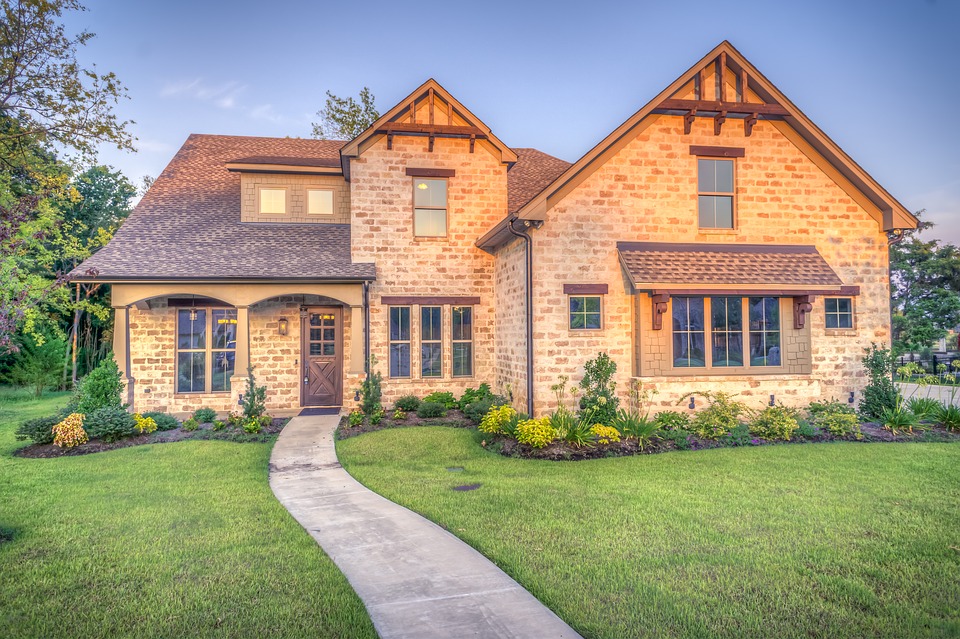 Maybe you think you have a home that's not average, so you're hoping it might sell a bit faster. It's very possible to sell a home very fast, if it's well-maintained, isn't in need of renovations and has been staged well. Homes located in desirable areas will often sell even faster.
Now, on the other side of things, if your home is considered a luxury home, it may take longer to sell. The luxury real estate market isn't the same as the average real estate market. Often, luxury homes take longer to sell because the market for these homes is smaller.
How will the Price Impact how Fast my Home Sells?
The listing price is one of the most important factors in selling your home quickly. It seems like a lower price would get your home sold faster, but this isn't always the case. In fact, a lower listing price could make buyers think there's something wrong with the home.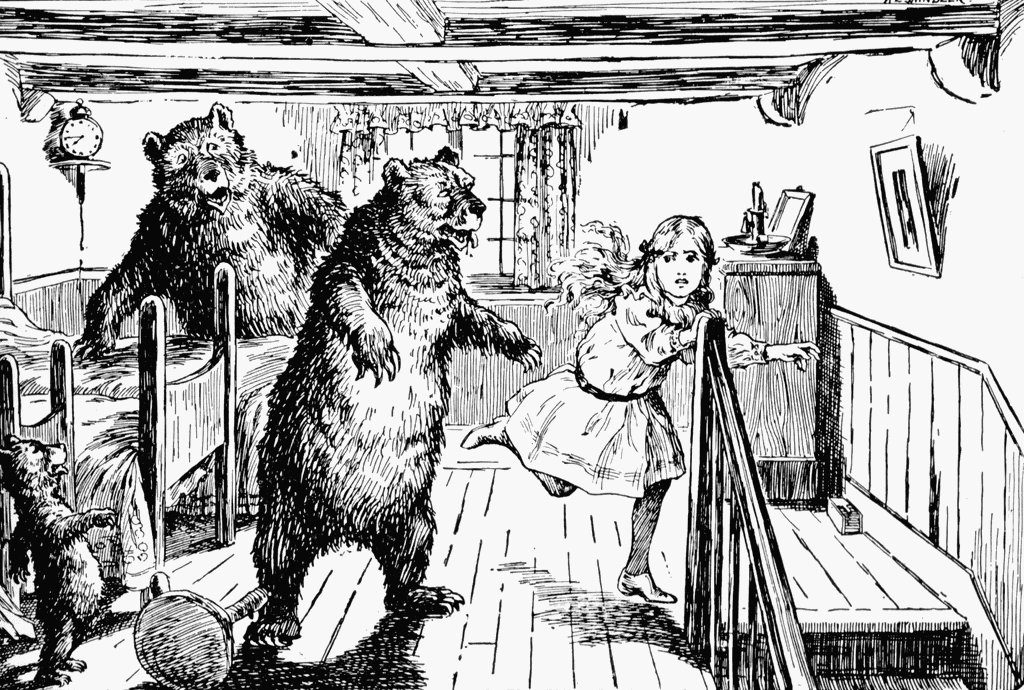 Just like the story of Goldilocks you need a listing price that's just right. If the price you set is too high, you'll scare off buyers. If it's too low, they may think something is wrong with the home. Finding that perfect middle ground will ensure your home sells for a fair price and quickly.
Does Hiring the Right Agent Matter?
Another huge factor you must consider is the real estate agent you hire. A good agent can advise you on the best listing price and will give you an honest estimate of how long it will take to sell your home. With the right local Madison agent on your side, you'll know what to expect as you go into the selling process.
While the average home will sell in about 30 days in Madison, as of right now, every home is a bit different. Make sure you consult with a good real estate agent to find out how long it might take to get your home sold.