What Should You Put Down on a Home Today?
Posted by Benjamin Ehinger on Friday, January 14, 2022 at 6:56 PM
By Benjamin Ehinger / January 14, 2022
Comment
One of the most important parts of buying a home is the down payment. You will often need to put money down to get approved for financing unless you're a veteran or you qualify for a special program.
While you might know you need a down payment, do you have any idea how much? Let's look at how much money you should put down on your home in today's market.
Do I Need 20% Down?
A question many first-time homebuyers always ask is whether or not they need to put 20% down on a home. The 20% number is a great goal, but it's not necessary. If you can put 20% down, you will be able to avoid paying private mortgage insurance, which is certainly a good thing.
However, you don't need to put 20% down, in most cases. The Profile of Home Buyers and Sellers from the NAR shows the median down payment amount hasn't been above 20% since 2005. It's about 13% today and for first-time homebuyers, it's about 7%.
How Much Should I Put Down?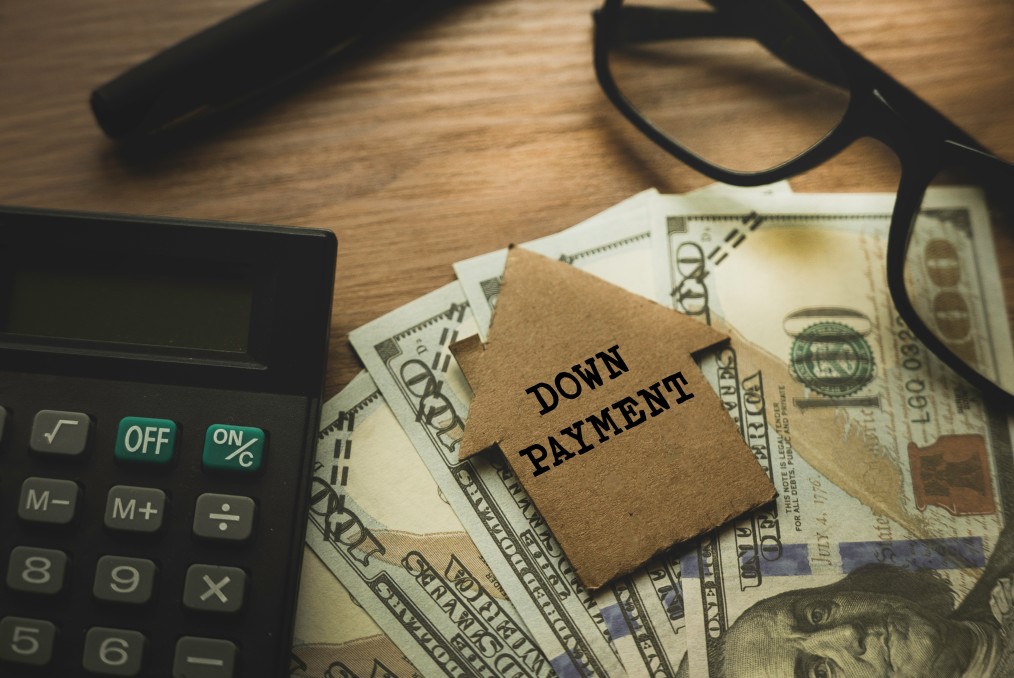 The amount of money you put down on a home depends on your abilities and the financing you have been approved for. Some loan programs don't require as high of a down payment as others. Many programs offer down payments as low as 3.5%, while there are a few with no down payment requirements, such as USDA loans and VA loans if you qualify.
You may also qualify for a down payment assistance program. It's always a good idea to look into these types of programs before you decide how much to put down on a house you want to buy.
Your down payment may range anywhere from 0% to 20%. It depends on what you have to put down, the loan program, and the home you plan to buy. Since it's a percentage of the purchase price, the higher the home's price, the higher your down payment will be.
What about in Today's Market?
The down payment in today's market will ultimately depend on how competitive you want to be. You should always get pre-approved before you go shopping for a home. This pre-approval may be based on a specific amount down to meet the qualifications for financing.
Along with what the lender wants to see you put down, you may have to have extra cash to bring to the table, if you offer above the asking price. Keep this in mind as the market is highly competitive and this has happened more often than it normally does in the past year.
Realistically, you can expect to put between 6% and 12% down. This will put you in the average range for most buyers. If you're a first-time homebuyer, you might qualify for a lower down payment, depending on your situation.
Be prepared to put money down on any property you buy. If possible, 20% down can help save you from paying private mortgage insurance. However, if you cannot put 20% down, even in today's very competitive market, you can still buy a home, if you meet other qualifications.