What Should You Know if You Plan to Buy or Sell This Spring in Madison
Posted by Benjamin Ehinger on Monday, February 10, 2020 at 6:02 PM
By Benjamin Ehinger / February 10, 2020
Comment
In Madison, the real estate market starts to get competitive in the spring. While the summer is the prime season, spring comes first and many eager buyers and sellers will be entering the market this year.
If you're considering buying or selling a home in Madison this sparing, there are a few things you should know.
What Seller Should Know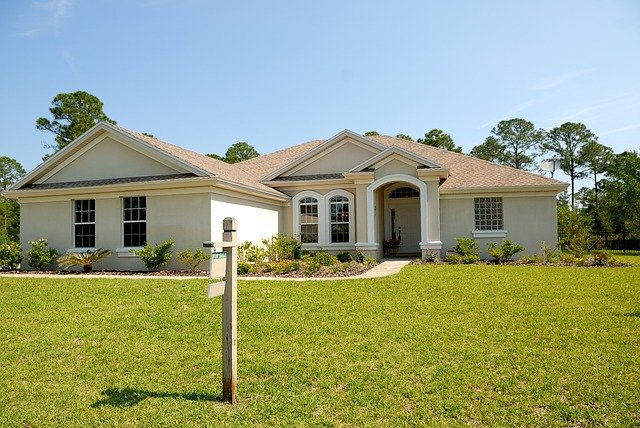 Selling a home in the spring is an excellent choice. It's a good season for selling as many new buyers will be entering the market after the winter cold.
Don't Over Price Your Home
According to Credit.com, a home that gradually drops the price tells buyers more price decreases are coming. You're better off getting the price right the first time than overpricing it.
Hire a Good Real Estate Agent
Finding the right real estate agent to list your home goes a long way to getting it sold. According to DaveRamsey.com, this isn't a one-and-done process and you should interview multiple agents to find the right one for you.
Consider Staging Your Home
Staging can help make your home look much better both in the listing pictures and during showings. According to FortuenBuilders.com, staging for a spring sale provides an opportunity for fresh-cut grass, flowers in bloom, and a chance to get to escrow faster.
What Buyers Should Know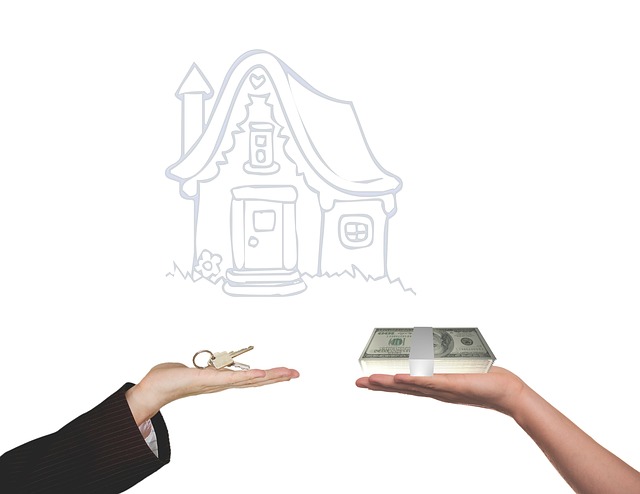 Spring spells opportunity for buyers, even in a seller's market. When spring rolls around, you can enter the Madison real estate market as a buyer before everybody else does in the summer.
Inventory is Lower
Compared to the summer, inventory will be lower in the spring, which does mean fewer homes to choose from, according to Forbes.com. However, there are fewer buyers, too, so the spring real estate market really isn't that much different compared to the summer, for buyers, at least.
Hire a Local Expert Agent
Buyers should hire a real estate agent, too, but this should be a true local expert. You want an agent that knows the neighborhoods you prefer very well and understands what it takes to get you the right home.
According to TheBalance.com, hiring a neighborhood specialist will provide you with a valuable source of information. Some agents do enough business; they specialized in more than a few neighborhoods or even the entire city of Madison.
Lower Mortgage Rates
Historically, mortgage rates are lower in the spring, and this year rates are even lower than normal. If you know what you're looking for and you hire an agent capable of finding the right home in Madison for you, it's possible to score a great mortgage right now.
According to FortuneBuilders, spring is the best time to invest in real estate because the mortgage rates are low.
Whether you're planning on buying or selling this spring in Madison, you need the right real estate agent. Hire a local expert with knowledge of all the best neighborhoods to help you find the right home and get your current home sold for a fair price, fast.