What Should You Know About the Housing Market and Coronavirus Right Now?
Posted by Benjamin Ehinger on Wednesday, March 11, 2020 at 3:10 PM
By Benjamin Ehinger / March 11, 2020
Comment
Is it just media-caused panic, or is the coronavirus really having an impact on the economy? Regardless of which you believe, it's important to know how the coronavirus is impacting the housing market now and what's expected in the near future.
This virus has caused many to become uneasy in the United States and has led to stocks falling sharply. The Federal Reserve has dropped interest rates and the outbreak has certainly started to impact the economy.
While increased public panic is likely, when it comes to the real estate market, it's always best to make decisions based on your individual financial situation. Making decisions based on fear or uncertainty will likely lead to a bad decision you will regret later.
Where was the housing market before the coronavirus?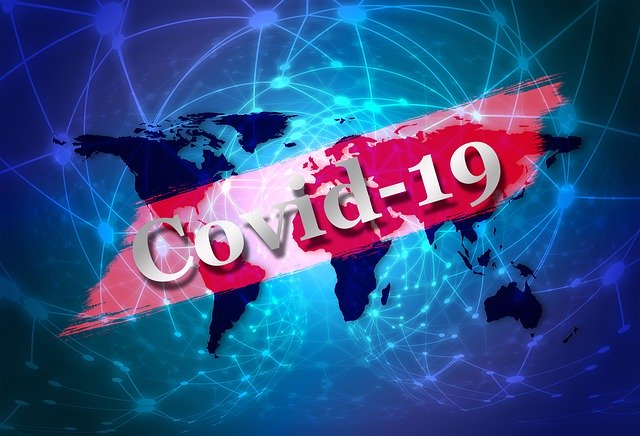 A strong housing market with plenty of competition is the best description of what we saw before the coronavirus concerns started to set in. In fact, home prices were up across the country at the beginning of this year, according to Redfin.
How has the coronavirus impacted the housing market?
As stock prices fall, some buyers have taken a hit on their overall portfolios. However, lower interest rates have made it more affordable to buy a house right now. With Freddie Mac reporting rates at an all-time low for a 30-year fixed mortgage, it's not as expensive to get a mortgage for your new home right now.
While lower rates certainly help, the coronavirus has caused some buyers and sellers to hesitate a bit. Even with some buyers dropping out, due to the low inventory of homes, it's still a rather strong housing market right now.
Should you buy or sell a home right now?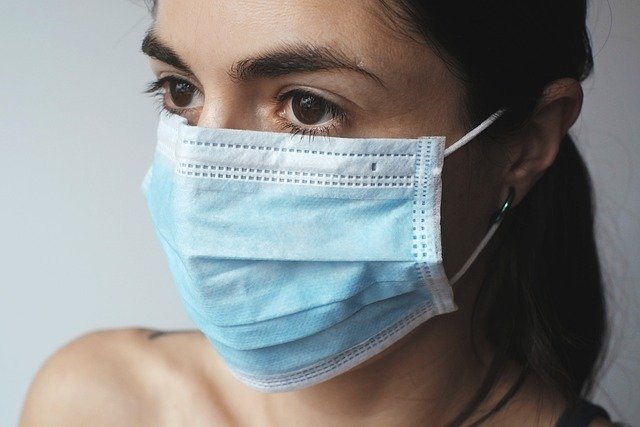 Currently, the overall real estate market across the nation is a seller's market. Low interest rates and low inventory cause a strong seller's market to emerge and home prices and sales are expected to continue to rise.
If you're considering buying a home, don't let the fear of the coronavirus make the decision for you. Look at your current financial situation and make a decision based on your situation, not the uncertainty of what the future may bring.
Those planning to buy this year may want to move quickly as the interest rates are very low right now. They may not stay this low for too long and competition will likely heat up over the summer buying season.
Even if the coronavirus causes enough panic to send the country into a recession, home prices will likely remain stable. Right now, there are several uncertainties and it's hard to predict what may happen. However, the housing market typically remains pretty stable during recessions and has remained stable in all five recessions since 1980.
The economy is still very strong and employment is currently very high. While the virus may have caused some fear right now, making the decision to buy or sell a home should be made based on your current situation, not the panic caused by the media about the coronavirus.