What Should You Know About Property Fraud?
Posted by Benjamin Ehinger on Friday, July 17, 2020 at 6:10 PM
By Benjamin Ehinger / July 17, 2020
Comment
If you're a first-time homebuyer, it's time to learn about property fraud. Even if this isn't your first time buying, you should know about property fraud.
It's easy to think it will never happen to you, but it happens more often than you'd probably realize. Being aware it could happen is the first step to avoiding victimhood.
Property fraud is one of the fastest-growing white-collar crimes in the United States, according to the FBI. It's like identity theft, but with homes.
What is Property Fraud?
Any crime happening when someone uses another personas property for illegal purposes is known as property fraud.
The most common scam happens when criminals file fake documents with the county land records office. These documents make it look like they have become the owners of your home. Once they do this, they will sell your home or rent it for a profit like they own it and you don't.
Are you at Risk?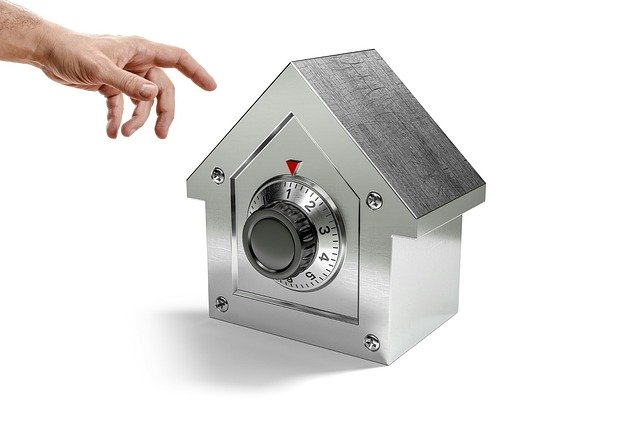 Yes, anybody that owns a home is at risk of property fraud. However, some homeowners are more at risk than others.
Absentee homeowners, such as snowbirds, are at a higher risk. When you own a second home and you spend time there, you're at risk of property fraud on your other home.
Those leaving their primary home due to foreclosure are also at risk of property fraud. Even if you go on vacation regularly, you could be at a higher risk because you're not in the home.
How to Protect Yourself
In Wisconsin, you have the ability to protect yourself by signing up for the property fraud alert system here. This system is offered by many local land records offices to help notify you if someone files documents for your home.
Once you've signed up, you will get alerts through email or phone. This means you'll know before someone has a chance to cause further damage.
When documents are filed with your name or property, you'll be notified. You can act and keep the criminals from getting away with property fraud. If you received an alert, the best thing you can do is contact an attorney and your lender immediately. Your attorney will be able to advise you further.
If you get an alert because someone used your home to file documents for another property, you want to contact the property owner first. Once you've done that, the next step is to investigate further to get the situation resolved.
Property fraud is real and something that should be taken very seriously. It happens all throughout the United States and happens to all types of homeowners. Whether you're buying a home for the first time or you've owned a home for years, you should be aware of the possibilities.
While the alert system will not prevent property fraud from happening, it will give you a heads up. You'll have the ability to fix the issue before any further damage is done. If you're a homeowner, it's a good idea to sign up.