What Should You Do When a Home Inspection Doesn't Come Back Clean?
Posted by Benjamin Ehinger on Tuesday, August 6, 2019 at 4:20 PM
By Benjamin Ehinger / August 6, 2019
Comment
Buying a home can be quite a journey. You've seen a dozen home listings in person, after sifting through 50 or so online, and you've finally decided to submit an offer.
The exciting part has finally arrived and you're ready to get to the closing table. However, there's still some business to be handled, including the home inspection.
Of course, you were smart enough to put a contingency in your offer for a home inspection. What will you do if the home inspection doesn't come back clean? Will it kill the deal and have you starting your home search all over again?
Let's look at the different ways you can handle your offer if the home inspection doesn't come back clean.
Start By Understanding the Inspection Report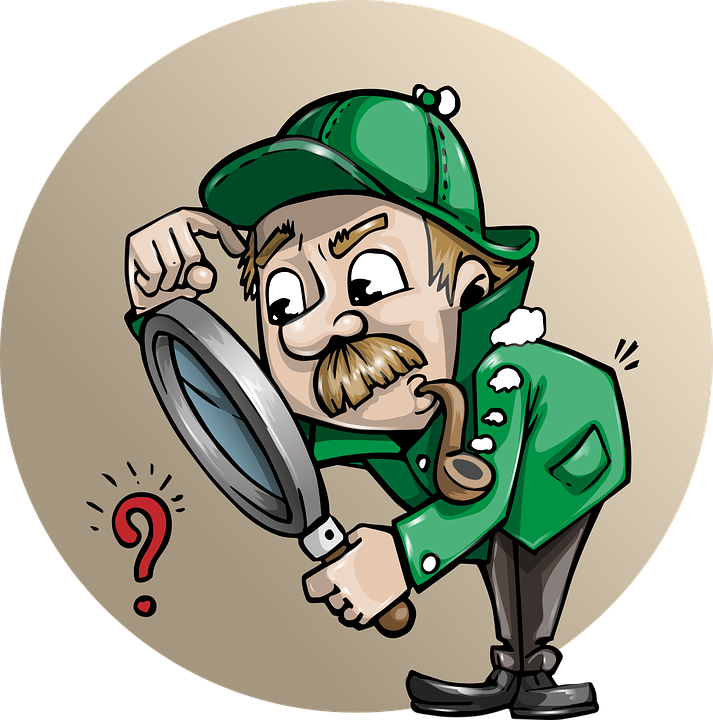 When a home inspection has been completed, you'll get to see the report. Before you start worrying because the inspection didn't confirm the home is perfect, make sure you understand what matters and what doesn't.
Sometimes, small things will show up on home inspections that really don't matter when it comes to the overall deal. While you may have to foot the bill for a small repair or two, once you've bought the home, some small issues shouldn't become deal killers.
Anything falling into the category of a small repair or a quick fix, shouldn't kill the deal. In fact, you should already have a plan in place to deal with these small things. However, not every issue showing up on a home inspection report is small.
Some of the significant issues you should watch out for include:
HVAC system repairs
Window issues
Failing roof
Bad electrical
Bad plumbing
Water damage
Structural/Foundation damage
Pest issues
Mold
Chimney damage
These are the types of issues you should have your real estate agent pursue in negotiations or may cause you to walk away from the property.
How to Move Forward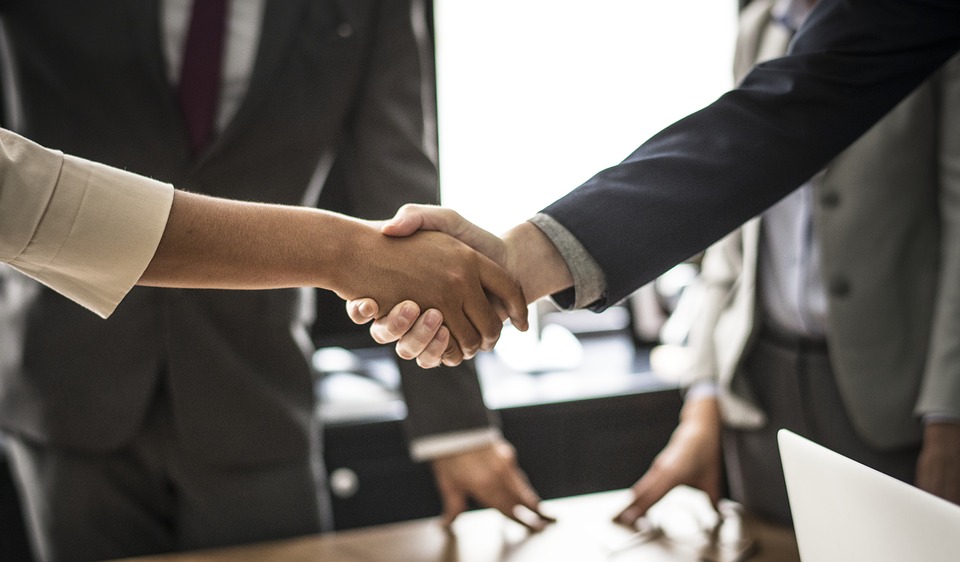 After a home inspection comes back with issues, you have a few options, including:
Negotiate a Credit or repair
Walk away from the deal
Buy the home anyway
Typically, the issue will dictate which direction you go. Most commonly, you will want to try to negotiate a credit for the repair or have the seller handle the repair before you finalize the deal.
The tricky part of navigating this type of situation comes in when the property receives multiple offers. Sellers may be less willing to negotiate if they feel another offer could be less inclined to ask for repairs.
Listen to your Real Estate Agent
Your agent will be able to advise you when a home inspection comes back and it's not perfect. They will know which repairs are most important and may be the best opportunities for negotiation.
Of course, if you don't feel comfortable with the deal, it's always a good idea to walk away. Listen to your real estate agent and make sure you don't allow small repairs to become the reason you miss out on a great home purchase.