What Should You Check Before You Purchase a House?
Posted by Benjamin Ehinger on Friday, December 17, 2021 at 7:17 PM
By Benjamin Ehinger / December 17, 2021
Comment
When viewing homes, it is easy to envision a different paint color, light fixture, or kitchen sink but don't avoid things that need a major repair. Being hopeful and not realistic can cost you dearly in the end.
Here are five things to remember when looking for your new home.
1. Aging Wear On The Home
The average age of a home right now in the USA is 37 years. So there is a chance that the property will be in need of repairs and replacements that are overdue.
Roofs are only good for 10 to 30 years and siding is only good for 20-40 years. These two things are your home's first defense. When you know the age of major parts of the home, you will get a good idea of what might be overdue for replacing or repairing.
A new roof can cost you anywhere from $10,000 to $30,000 but a leak can cause rot, mold, and decay if not taken care of promptly.
2. Working Appliances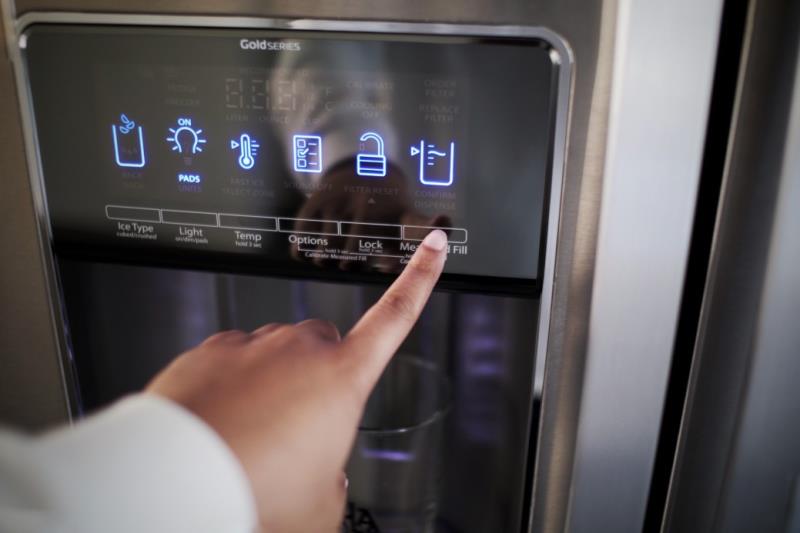 While you are walking through the property, be sure to test out all appliances that will be staying with the sale of the home. Flush the toilets, turn on the washer and dryer to make sure that they start, open the freezer and fridge to make sure that they are cold.
Sometimes even when you have checked everything does not mean that it may break down once you move in. A good home warranty from HSA can help to protect your investment from any unseen repair costs.
3. Updates That Can Wait
The roof is an immediate repair but some repairs can wait such as updating the kitchen.
It is wise to make a list of all of the future updates you might want to do within the next 10 years or so, like windows and faucets. This will help ensure that you are not paying over-price for a property in the long run.
If you are in love with the exterior, it can be easy to ignore the interior.
4. Location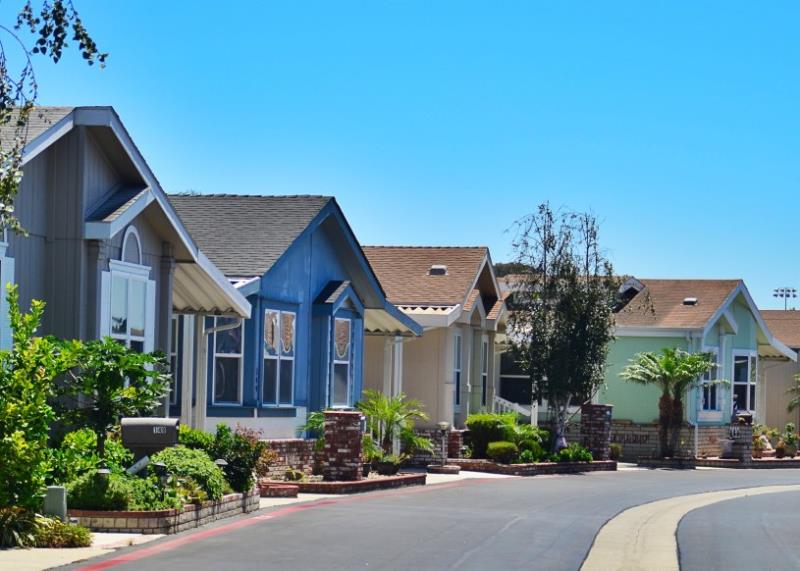 Once you have checked the interior and exterior, you will also want to consider the physical location.
You should ask yourself these questions:
How long is the commute to work?
How far am I from the grocery store/town?
Will the extra drive create stress in my life?
If this is going to be your forever home, how easy will it be to make it friendly to you as you age (i.e. handrails, stairs, ramps, safety bars in the bathroom)?
Again, if this is your forever home, will you still want to do the yard work required or drive long distances to town?
5. The Property History
Look to see how much the property has sold in the past and how often it has been sold. If you notice a large increase in price five years ago, try to find out why. You want to make sure that the home is not being over-priced.
Buying a house is a huge investment. The average commitment to a home is five to ten years and the last thing you want is to regret your purchase.