What Should My House Buying Budget Be?
Posted by Benjamin Ehinger on Tuesday, October 5, 2021 at 10:22 PM
By Benjamin Ehinger / October 5, 2021
Comment
When you're considering buying a house, you will need to set a budget. Choosing the right house buying budget isn't always easy. Sure, you could just go with the pre-approval amount from your lender, but this doesn't necessarily set your actual home buying budget.
If you're thinking about buying a home, you should know a simple process to set your budget. Let's look at a few tips to help you set the correct budget for you.
Look at Your Income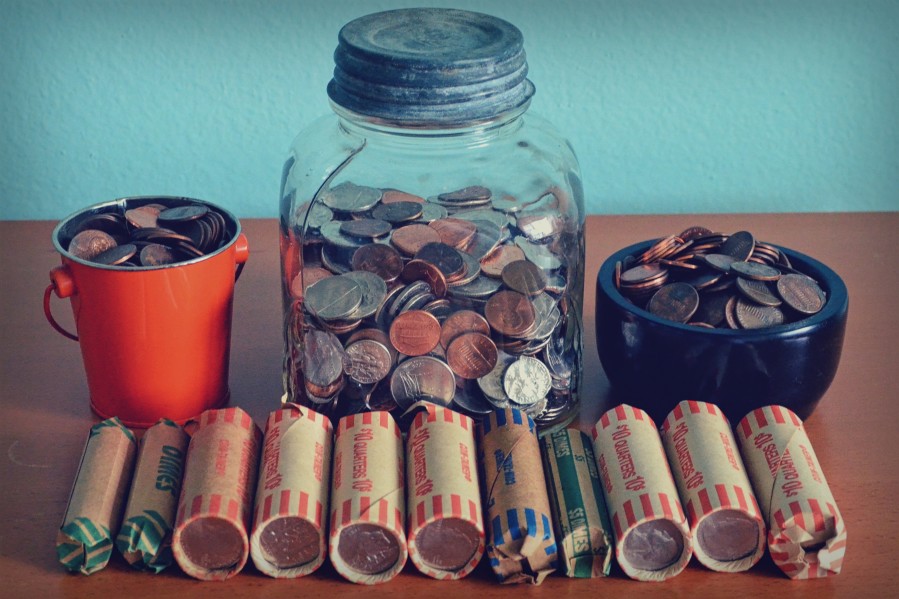 The best place to start is your income. Look at what you make and use the 28/36 rule. This rule states that you can spend up to 28% of your gross monthly income on the mortgage. It also states that up to 36% of your gross monthly income can be spent on debt payments and you can still handle common recurring expenses.
It's also important to decide if you want a more comfortable mortgage payment or a more aggressive one. If you want a more comfortable mortgage payment, consider setting your debt-to-income ratio at less than 33%. You can also look at it and decide that you will spend no more than 25% of your gross income on your monthly mortgage payment.
Figure out your Debt-to-Income Ratio
Your lender will use the DTI ratio to figure out your approval. You can set your own DTI and use this to figure out how high you are willing to go for a mortgage payment.
This is simply calculated by taking gross income before taxes and dividing it by all the monthly payments you have on debts. It doesn't include utility payments or other bills outside of debt payments.
Typically, lenders want to see a lower DTI. The higher your DTI, the harder it will be to become approved by a lender.
Understand All the Costs of Buying a Home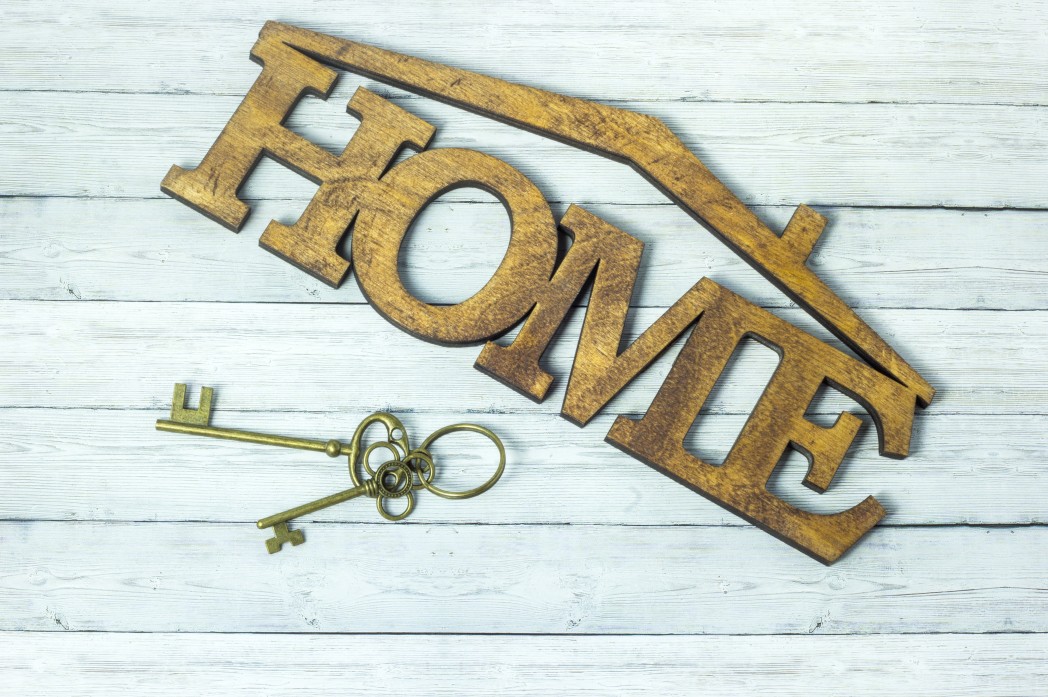 Before you can set your home buying budget, you will want to understand all the costs of buying a house. This starts with a down payment, which ranges from 3% to 20%. After the down payment, you will still have closing costs, which range from 3% to 6%.
Several other expenses will happen as you own the home, too. You will be responsible for the insurance, the maintenance, and everything else.
If you're currently renting, expect your utility bills to be higher. You should also factor in property taxes, private mortgage insurance, and any other costs of owning and buying a home.
Calculate the Right Amount to Spend
The right amount to spend on your new home needs to fit with where you will live, your income, your down payment, and the other debts and bills you have to pay every month.
If you prefer a comfortable mortgage payment and you don't want to stretch your budget, you should set your budget more conservatively. The pre-approval you get might not be the right amount for you. Just because you've been pre-approved for a mortgage up to $400K, doesn't mean you cannot take out a mortgage for less.