What is the Cost of Title Insurance?
Posted by Benjamin Ehinger on Friday, October 1, 2021 at 10:16 PM
By Benjamin Ehinger / October 1, 2021
Comment
After your offer is accepted by a seller, you will go through plenty of things before you close and move in. Part of what you will go through is a verification process to ensure the seller is the only owner listed on the title for the home. Making sure you're buying a home with a clean title is very important.
Hiring a title company will help you figure out if you're dealing with a clean title. This is known as title insurance. You will have no choice but to pay for title insurance if you're working with a lender. Even if you're not, title insurance is an important option when buying a home.
What is Title Insurance?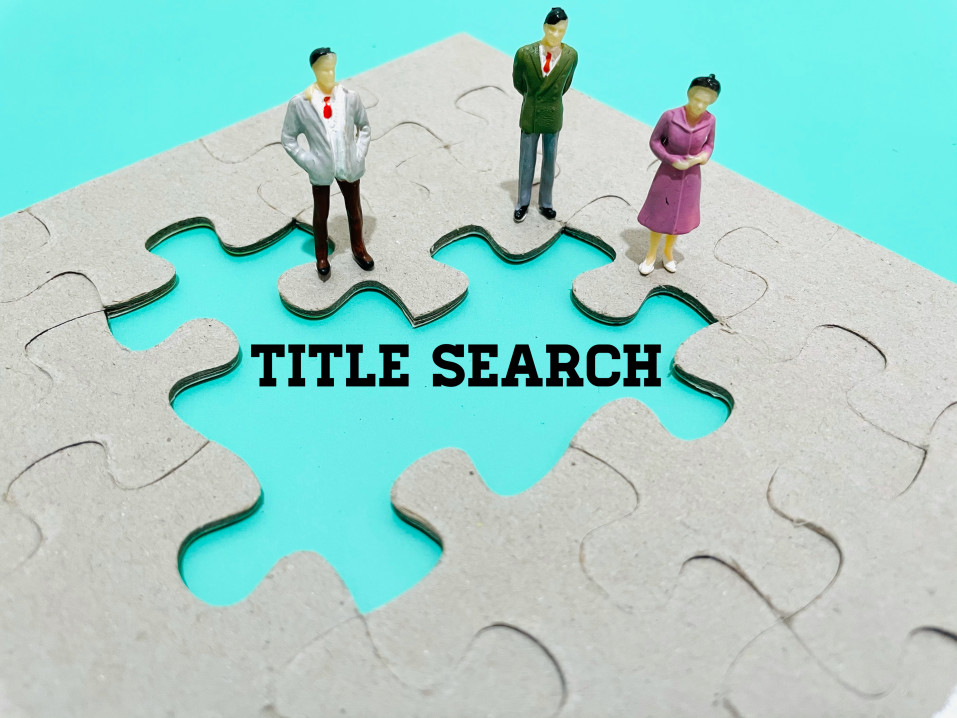 Buying title insurance gives you the protection you need through your entire mortgage term. It ensures that past events and actions from previous owners don't impact you. Your title company will do the research to ensure they have identified all owners or those with a claim to the property. If there are liens, they will find them.
Once the insurance has been done, the mortgage loan underwriter will decide if they want to insure the title or not. As long as it's insurable, you'll be able to move forward.
The Cost of Title Insurance
The cost of title insurance will vary depending on the location of the home and the price you are paying for it. It's a one-time fee and typically ranges from about $500 to $3,500.
Is Title Insurance Required?
You are not required to get title insurance for a real estate transaction. However, if you're using a mortgage lender, you'll likely be required to buy title insurance. Most, if not all, lenders require this type of insurance.
While you will be required to buy title insurance for the lender, you are not required to buy an owner's policy. Many buyers choose to get an owner's title insurance policy, as well. This will keep you covered for the term of the mortgage.
If you don't have a title insurance policy, you become responsible for any financial burden the seller leaves behind. You can include a clear title contingency in our offer, as well. This can help to ensure if a lien or judgment is found before the closing date, you have a way out if the seller doesn't satisfy these issues.
What Will Title Insurance Cover?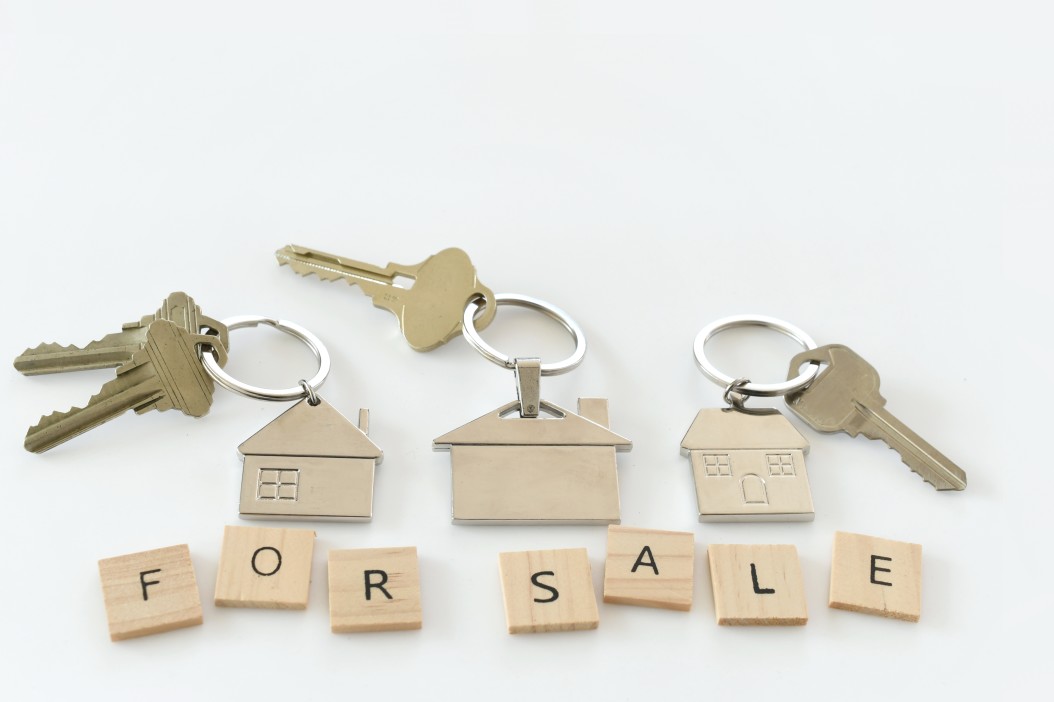 With basic title insurance, you will be covered for the most common issues. This might include past-due property taxes and late utility payments. With an enhanced policy, you'll get even more coverage. Title insurance may cover the following:
Gaps in the chain of title
Deeds by minors
Errors in tax records
Undisclosed heirs
Rights of divorced parties
Utility easements
Community property issues
Violations of public policy
And much more
You will be covered for many things, but you won't be covered for a failure to pay your mortgage, for the discovery of mold, termites, or radon, along with several other things. Before choosing a title insurance policy, make sure you understand what it will cover.