What can You Do with Your Kids in Madison for Fun?
Posted by Benjamin Ehinger on Tuesday, December 14, 2021 at 7:09 PM
By Benjamin Ehinger / December 14, 2021
Comment
Madison is in the ancestorial location of the Ho-Chunk and they are dedicated to honoring their history and culture. The Indigenous culture has called this sacred place Teejop. Madison is constantly evolving and has a special charm to it. The city has many low-cost or free activities for families to do. Whether your children are young or old, you will find somewhere to eat or something to do no matter the season.
VISIT THE ZOO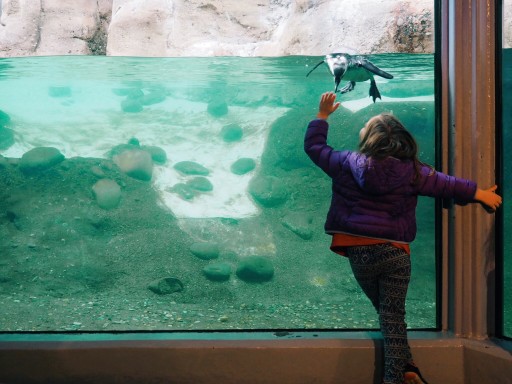 Not many zoos in the nation are free, there are only a few and Madison's Henry Vilas Zoo is one of them. There is no shortage of animals as you can see polar bears, orangutans, and lions. The zoo is also located near Lake Wingra, Zuzu Cafe, and Vilas Park.
BOTANICAL GARDENS
Olbrich Botanical Gardens is a 16-acre garden that is open all year-round and free. They have beautifully landscaped gardens and plants that display the diversity of our land. The government of Thailand has even donated a Thai Pavillion for the botanical garden for all to enjoy.
VISIT MADISON'S LAKES
The Ho-Chunk have named the area of Madison, Teejop, which means Four Lakes Region as Madison is surrounded by lakes. The best way to see and feel Madison is to rent a boat or go for a walk or bicycle ride on one of the trails along the lake. There are rental businesses available to serve your needs in Madison.
GO HIKING
There are more than 200 miles of biking and hiking trails in Madison. Two popular places to hike and watch the leaves change or wildflowers grow are Cherokee Marsh North Unit, Edna Taylor Conservation Park, and Governor Nelson State Park
MURAL CRAWL
Take a stroll down Mural Alley behind the Hawthorne Library or along Monroe Street to view the collection of growing street art in Madison. Some of these murals have been painted by local students and some by professionals. Of course, this is always a free activity to do any time of the day.
GO FOR A PICNIC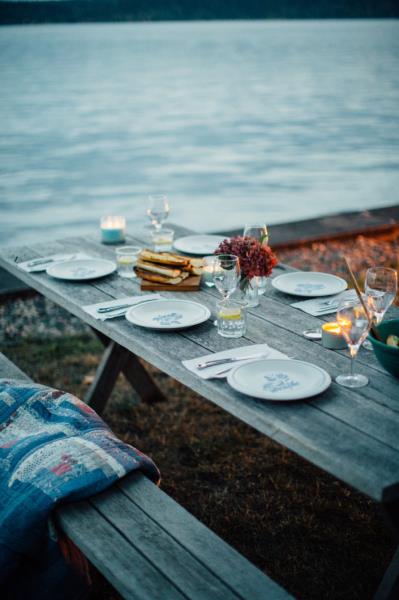 Madison has more than 300 parks to choose from for your family picnic. This is more parks per person than any other US city. A lot of families looking to picnic will flock to Olin, James Madison, Winnequah, and Tenney.
Not only does Madison have plenty of outdoor activities but they also provide some indoor attractions from bowling to painting for those rainy days:
Bowl-A-Vard Lanes: Forty lanes of bowling, plus lighter balls and bumper guards for the younger bowlers.
Laser Tag by Ultrazone: This is a multi-level, action-packed experience that is fun no matter your age.
Sky Zone Madison: Hone in your freestyle bouncing, play dodgeball or participate in fitness programs or more.
UW-Madison Union South: Family-friendly bowling, bouldering, foosball, and billiards.
Escape This: Crack codes, find clues and solve puzzles to complete one of four challenging games.
Wisconsin Historical Society: Each of the four floors shares a different section of Wisconsin history.
Children's Theater of Madison: Dramatic and comedic performances for your family to enjoy.