What can You Do on the Frozen Lakes of Madison?
Posted by Benjamin Ehinger on Tuesday, January 25, 2022 at 7:45 PM
By Benjamin Ehinger / January 25, 2022
Comment
When the lakes around Madison freeze, it's time to have some winter fun. There are plenty of things you can do on the frozen lakes of Madison. From ice skating to ice fishing to skiing to sledding, winter fun is around every corner on these lakes.
Of course, you want to make sure you dress warmly with plenty of layers, check the ice conditions, wear good books, and check the weather before you head out. Let's look at some of the fun things you can do on the frozen lakes of Madison.
Top 7 Things to Do on Madison's Lakes When They Freeze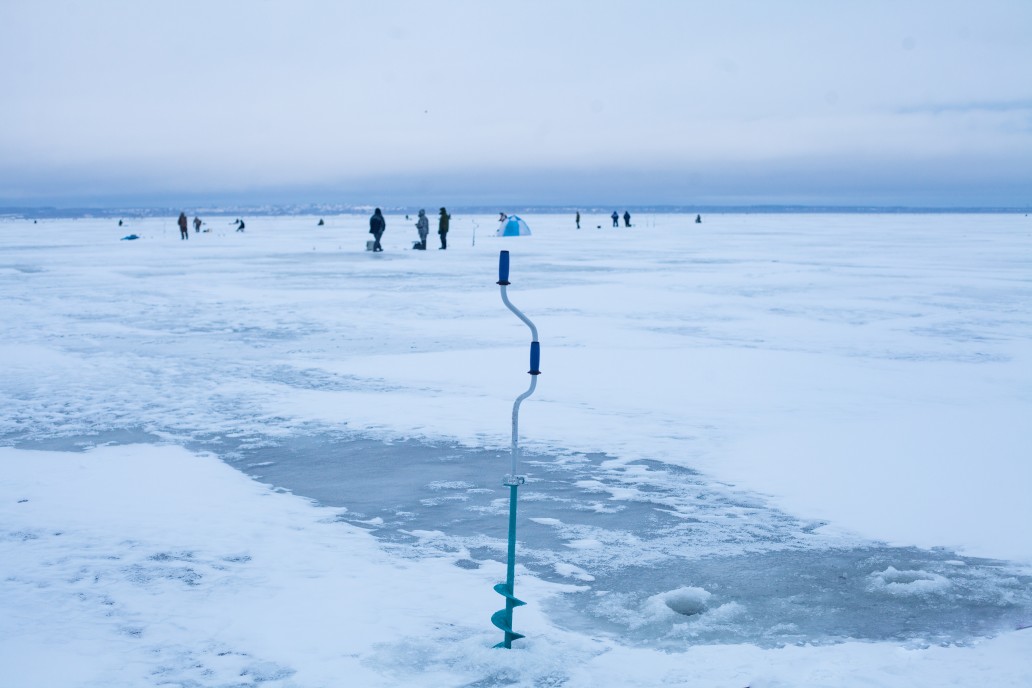 1. Enjoy Ice Fishing
It's a popular hobby in the wintertime and many of the frozen lakes allow ice fishing in Madison. You can enjoy fishing with your own equipment or rent ice fishing gear. Warner Park, found on the north side of Madison offers rentals.
2. Go Ice Skating
Of course, the frozen lakes of Madison offer up plenty of ice skating. You can find several options and many offer rentals perfect for the entire family.
3. Go for a Walk
While the winter might not seem like the time of year to go for a walk, the frozen lakes allow for a great ice hike. You can start at Olin Park or even Warner Park and enjoy a nice chilly walk outside.
4. Enjoy a Festival
Every year, the Winter Carnival and the Frozen Assets are held on the ice in Wisconsin. These are the two main options, but other smaller events may also happen on the lakes during the winter.
5. Ice Boating
It's another option and growing in popularity, you can go iceboating on the frozen lakes of Madison. Just take your boat out and sail across the lake. Of course, you can simply become a spectator and watch as others go iceboating.
6. Go Biking on the Ice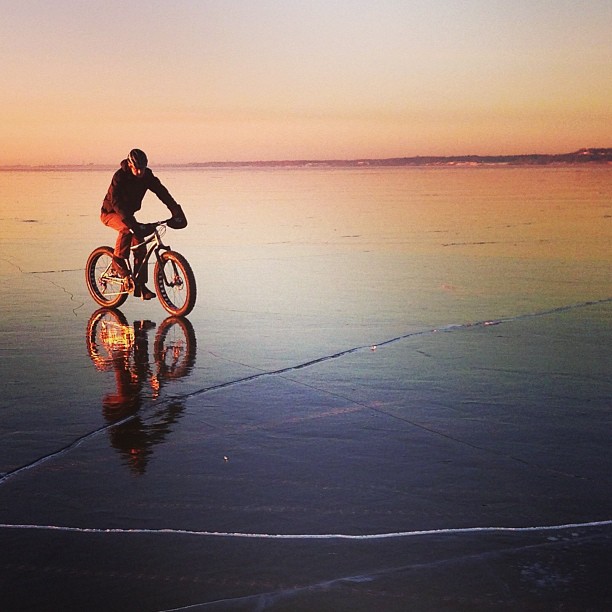 Sure, it sounds crazy, right? Biking is for the summer and maybe the spring and fall when the weather cooperates in Madison. Some are taking to the ice with their bikes to enjoy something a bit different and fun, however.
7. Shoot Some Incredible Pictures
The wintery pictures found throughout the frozen lakes of Madison can be absolutely stunning. From unique sunsets to incredible ice shots to Snowy Owl sightings, there is so much to shoot with your camera.
There are plenty of great things to do on the frozen lakes of Madison. It doesn't matter if you love to go ice skating or you prefer to fish, you can enjoy the winter season outdoors in Madison.
While the spring is right around the corner and summer will bring plenty of fun, why not enjoy the colder weather by getting out on one of the popular frozen lakes in Madison?
If you prefer to stay warm, you can also enjoy one of the many spots with excellent views of the frozen lakes.