What can You Do in Madison with Kids During the Winter?
Posted by Benjamin Ehinger on Tuesday, November 15, 2022 at 4:08 PM
By Benjamin Ehinger / November 15, 2022
Comment
There are plenty of things to do all year long in Madison. Whether it's summer, spring, fall, or winter, you can easily find things to do with your kids throughout the city. The winter season will bring lots of fun activities, events, and things to do.
Things to Do in Madison with Kids During the Winter Season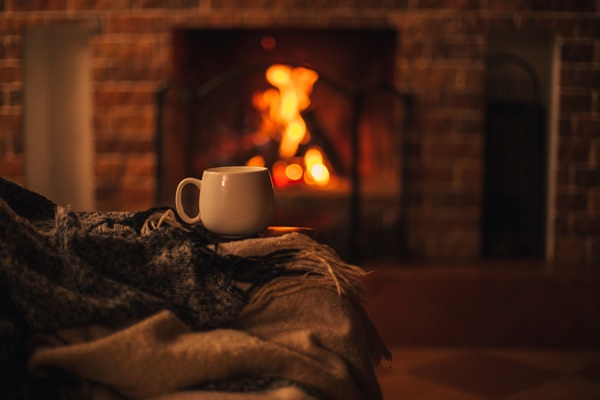 Outside Activities
The winter brings snow, which brings plenty of fun things you can do with kids. There are some great places to go for sledding, skiing, ice skating, and winter fun throughout the Madison area. When the snow comes down, it's time to lace up the skates, get out the skis, or take the sled to the best hill near you.
Some families in Madison actually look forward to the winter all year due to the many great activities. Get outside and enjoy the snow, but make sure you stay warm, hydrated, and cozy throughout the day.
Of course, you can also go outside in your yard and build a snowman or even a snow castle. There are many great activities to do outside, even if you don't leave your own yard.
Indoor Activities
If you're trying to stay warm inside during the winter in Madison, you can do plenty of fun things with your kids. Revel Craft Kids are a great choice and you can have your kids learn how to make all kinds of things while staying nice and warm inside your home.
Maybe you want your children to enjoy plenty of reading. A Room of One's Own offers a six-month board book subscription that your kids can enjoy. There are plenty of books to choose from for even the youngest of your children.
Of course, you can also get cozy around the fireplace with hot chocolate and enjoy your favorite winter movie with the kids.
Around Madison Activities
Maybe going outside in the cold isn't what you want, but you need to get your kids out of the house. There are many great places to go around Madison that are perfect for kids.
The Madison Children's Museum is a great choice if you want to enjoy three floors of fun. They have all kinds of creative areas your kids can enjoy including an art studio and even an outdoor Wonderground.
If it's time to burn off some energy, the Boulder Climbing Gym might be the place for your kids. They can climb the walls, literally, and enjoy expert instruction to help them learn how to enjoy this incredible spot in Madison.
While it's not as warm as your house during the winter, you can head to Cave of the Mounds and enjoy a 50-degree temperature with themed experiences. They offer all kinds of interesting things to see and you can even take a blacklight tour or turn your tour into a treasure hunt.
There are plenty of great things to do with kids in Madison during the winter. No matter what your family enjoys, there's something for everybody.