What are the Predictions for the 2023 Real Estate Market?
Posted by Benjamin Ehinger on Friday, December 9, 2022 at 7:28 PM
By Benjamin Ehinger / December 9, 2022
Comment
The predictions for the 2023 real estate market are numerous, to say the least. So many things could happen and might happen. Before we get into the predictions, it's important to remember, these are just predictions. They can certainly be wrong or at least partially wrong.
Let's look at the many predictions that are out there for the 2023 real estate market.
Prediction #1 - Home Sales will Drop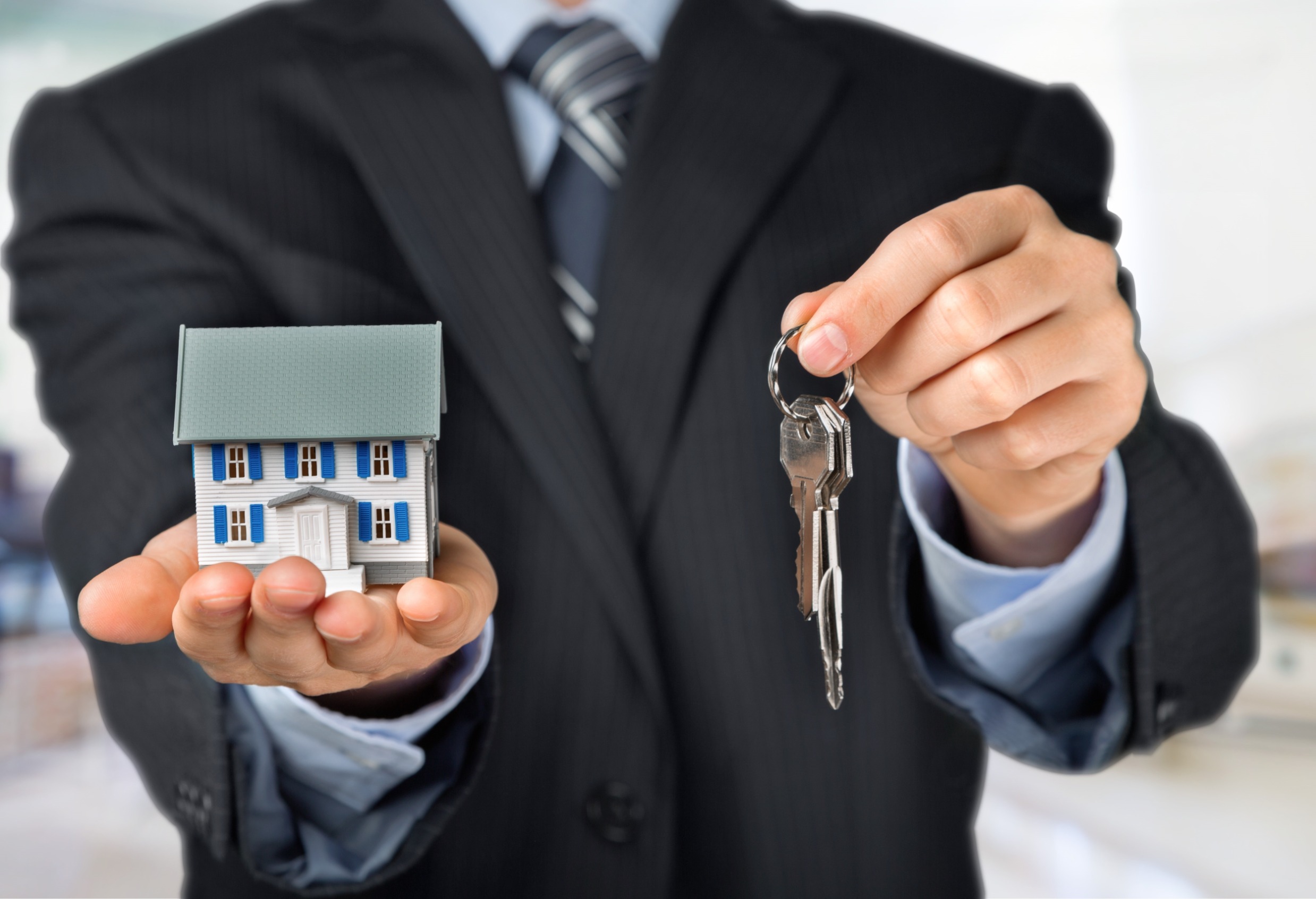 According to Redfin, 2023 will see fewer home sales than any year since 2011. They believe this will happen due to the lack of affordability from higher mortgage rates.
Prediction #2 - The Median Home Price Will Fall
While some experts think the median home price will likely flatline, some think it will actually fall. Redfin expects prices to fall by about 4% during the year, while Moody's Analytics expects some of the more overvalued markets to see prices fall by 15% to 20%.
Prediction #3 - Less Expensive Areas Will See New Residents
Zillow believes markets with lower home prices will see new residents moving in, including the Midwest. These markets tend to have more houses available and lower prices, which many will seek if they have the ability to relocate and buy a house.
Prediction #4 - Commercial to Residential Conversions will Grow
With the demand for commercial spaces dropping drastically, it's likely many of these spaces will be turned into residential buildings. As zoning laws are adjusted, there will likely be financial incentives to convert these buildings, too.
Prediction #5 - Joint Home Purchases Will Become Popular
With affordability becoming a major concern for many, joint purchases will likely become very popular throughout 2023. This is already a trend with many co-buyers that aren't married in the younger age groups. However, buying a home with a relative or a friend will likely become more popular.
This could also lead to more multi-generational housing, but that might be a few years off, still.
Prediction #6 - Rent Prices Will Keep Going Up
Rent prices have been going up already and that won't stop in 2023. It's predicted by the National Housing Forecast from Realtor.com that rent prices will go up another 6.3% in 2023. There will likely also be challenges for renters with a limited supply.
Prediction #7 - Mortgage Interest Rates will Actually Drop
Some believe the average mortgage interest rate will drop below 6% by the end of 2023. This doesn't mean it won't first go up before it reaches this level, however. Others only predict this to happen with five-year ARMs and not the fixed rate. Others don't think rates are coming down that much but will stay steady with the current rates.
There are many predictions for the 2023 real estate market from a variety of sources. These predictions are specific to the national market and not one local market. Some local markets follow the national market pretty closely, while others don't. It's always best to check with a local real estate agent to find out what to expect.