What Are Millennial Home Buyers Looking At When Touring Homes for Sale in Madison, WI?
Posted by Benjamin Ehinger on Tuesday, November 5, 2019 at 12:30 PM
By Benjamin Ehinger / November 5, 2019
Comment
With the millennial home buyer becoming one of the most important buyers, it's necessary to understand what they are looking at when touring homes for sale in Madison, WI.
You want to make sure your home appeals to this growing group of buyers or you may not get the interest you were hoping for. Here are some of the top things millennials look at when they start touring homes for sale.
Updates to the Home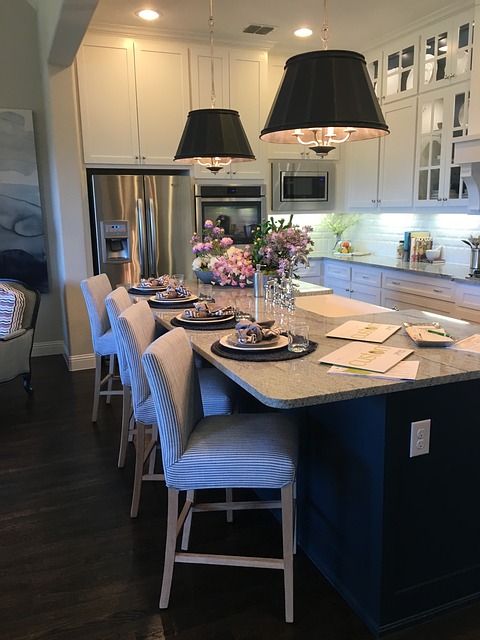 Millennials typically gravitate towards homes with updated bathrooms and kitchens. They don't want to see old countertops and cabinets with a dated design. Instead, an updated design offering comfort and a trendy feel will go a long way with this group of buyers.
Kitchen updates are about more than just cooking for millennials. A good flow into the rest of the home is important and many millennial home buyers will look for an open-concept floor plan.
Home Office
With more millennials working from home than any other generation of home buyers, a home office is a feature they seek. This group doesn't really like to commute to work and prefers a dedicated workspace in the home. Whether you have an extra bedroom that can be staged as a home office or another room, offering a dedicated workspace in the home goes a long way with millennial buyers.
Small & Easy on the Maintenance
Unlike baby boomers, millennials don't want a massive home. Instead, they seek smaller homes with full optimization of space. When it's not a room they plan to spend a large amount of time in, it doesn't need to be huge.
McMansions are out with this group of buyers, for the most part. Smaller, well-optimized homes are in for millennials as they want to get the most out of every square inch of their home.
Smart Technology
Convenient is a huge factor for millennials and smart technology is something this group of buyers seeks. If you want to target millennial buyers, turn your Madison home into a smart home. Voice-controlled and automated devices, such as the lighting systems, garage doors, and appliances are very appealing for this group of buyers.
Location
Real estate has always been about the location and it's no different for millennials. However, millennial buyers are not looking to get away from the city and settle in suburbs, at least not as much as past groups of buyers. Most millennials want a location close to the major metro areas or at least close to good attractions, dining options, and nightlife.
Hardwood Floors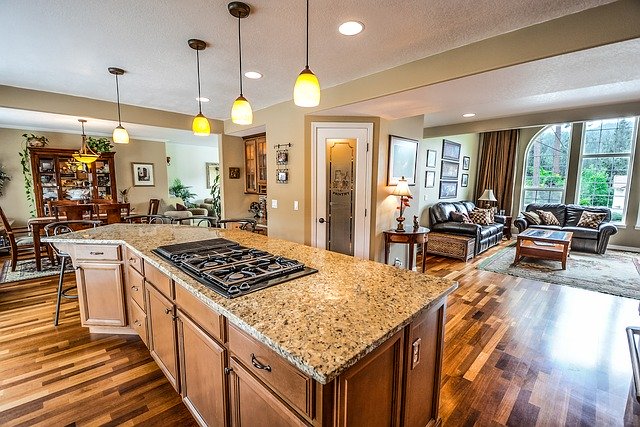 A very popular feature for most millennial buyers is hardwood floors. Carpeting isn't something they want to deal with as millennials prefer a low-maintenance home. Easy to maintain hardwood floors that last longer than carpet are rather appealing for this group of buyers.
If you're putting your Madison home on the market and you want to appeal to the millennial buyer, consider these things they tend to look at when touring homes. While you may not be able to check off every box on the list, making a few minor changes to your home can certainly make it more appealing for millennials.