Waterfront Homes for Sale in Madison, Wisconsin
Posted by Benjamin Ehinger on Friday, February 10, 2023 at 9:40 PM
By Benjamin Ehinger / February 10, 2023
Comment
Madison is a wonderful place to buy a waterfront home. The city offers a variety of living options in a great location surrounded by lakes. It is a fantastic destination for nature lovers and sports fans alike.
The city is surrounded by lakes, including five major ones: Lake Monona, Lake Mendota, Lake Kegonsa, Lake Waubesa, and Lake Wingra. All of these lakes provide an exciting opportunity for a wide range of activities and recreation, along with plenty of waterfront homes for sale.
Enjoying Plenty to Do on the Water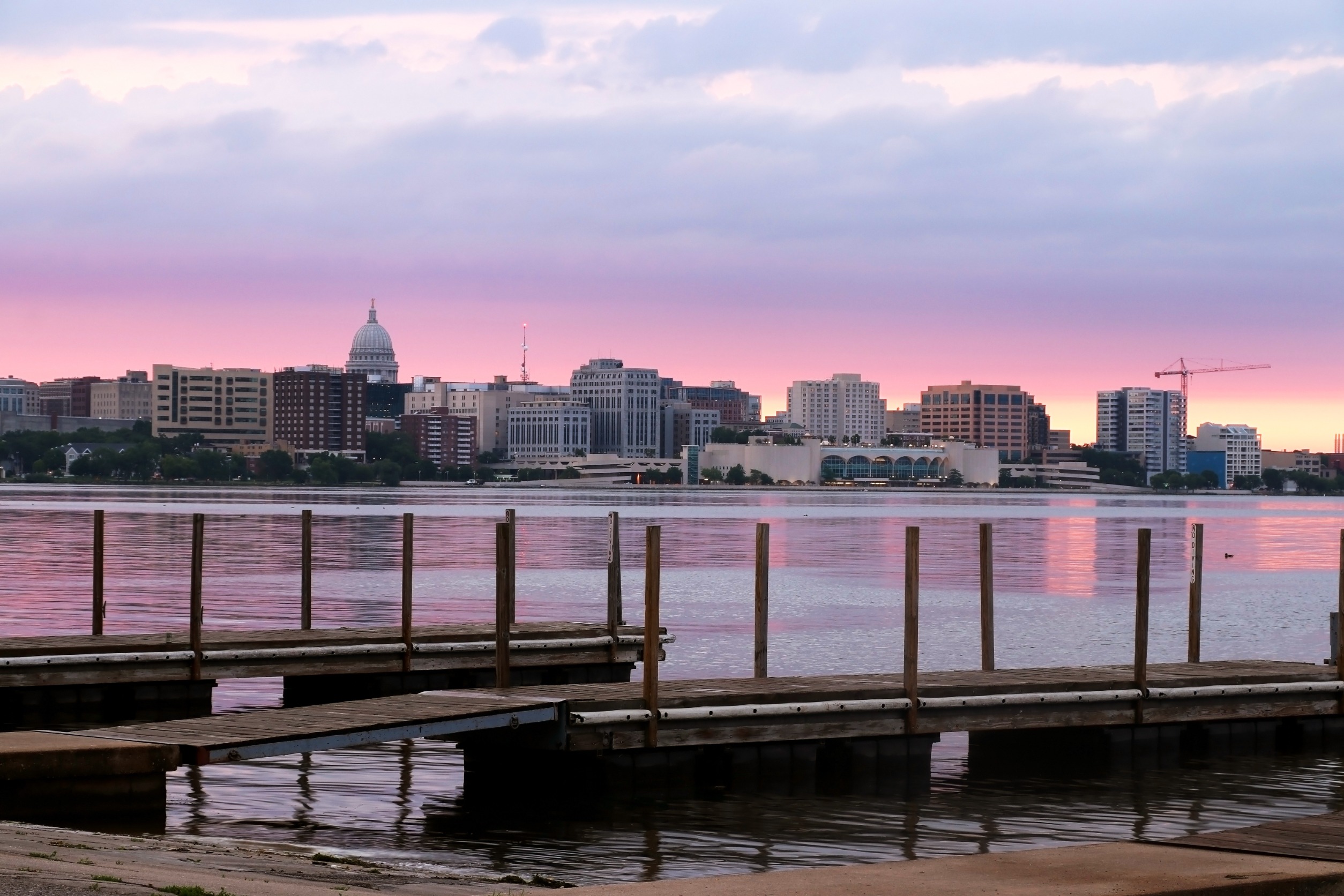 Watersports in Wisconsin are a huge part of the state's culture, and you can enjoy a wide variety of water-based sports, such as kayaking, swimming, paddleboarding, and sailing. The City of Madison provides several boating facilities, including Olbrich Park and Capitol Boat Club.
Many lakefront homes in Madison offer gorgeous views of the lakes. The shorelines are often dotted with boats, offering a lovely spot to sit and relax or take a stroll.
It's a good idea to check with the local authorities if you plan on swimming in any of the city's lakes. Some areas have restrictions, but many areas are completely free to swim in.
Some of the lakes are quite large, so you may need a permit to enter them. You can find information on lake access permits through the Dane County Parks Division.
The City of Madison has a great network of public parks, with playgrounds and boat ramps available to the general public. There are also a number of museums, botanical gardens, and zoos that can be enjoyed on a budget or for free.
While purchasing a waterfront home for sale in Madison will certainly make it more convenient to enjoy the lakes, you can still enjoy the water from a public access point. However, with a home on the water, you will get to enjoy the lake every single day.
Lakes and Waterfront Real Estate in Wisconsin
The largest lakes in the area - Lake Mendota, Lake Monona, and Lake Waubesa - are located in the heart of Madison and are often referred to as the "Isthmus" of the city. They are all connected by the Yahara River, which makes it easy to navigate between them.
You will find a variety of properties that overlook these lakes including condos for sale in Madison and houses for sale in Madison. If you want to live in the Isthmus area, you will likely get to enjoy the water quite often.
With their clear waters, Madison's lakes are a wonderful place to take a dip in the sun and enjoy the fresh air. The shorelines are often dotted with swimmers, fishermen, and those enjoying a nice stroll, as well as families enjoying the beautiful sunsets that can be spotted from the lake's edge.
Whether you're a sports fan or just want to relax by the water, you can find a variety of waterfront homes in Madison for sale that fit your needs and interests. Some of these properties even come with their own private beach, so you can enjoy a peaceful swim in the middle of the day or have fun on a watercraft.
There are a few things to keep in mind before you go looking for a lakefront home for sale in Madison. You should first consult a local real estate agent who knows the area well and can guide you to the ideal property for your lifestyle.