Watching Disney Plus On Those Cold Winter Days
Posted by Benjamin Ehinger on Tuesday, January 14, 2020 at 4:24 PM
By Benjamin Ehinger / January 14, 2020
Comment
Do you love everything Disney? Are you the type to vacation to Disney World every year and you're missing your time at the parks right now?
No matter your level of love for Disney, Disney Plus may be the answer to your winter blues. When it's cold out and you have nothing else to do, watching Disney Plus with your kids, your spouse, or by yourself might just be the escape you need.
While you might be thinking it's just filled with a bunch of cartoon movies, you'd be surprised what else is offered on this new streaming platform. Disney Plus has plenty to offer for those cold winter days in Madison. If the kids are stuck inside, it will entertain them. If you're sick and out of work, you'll stay entertained with the massive content library provides from Disney Plus.
What is Disney Plus?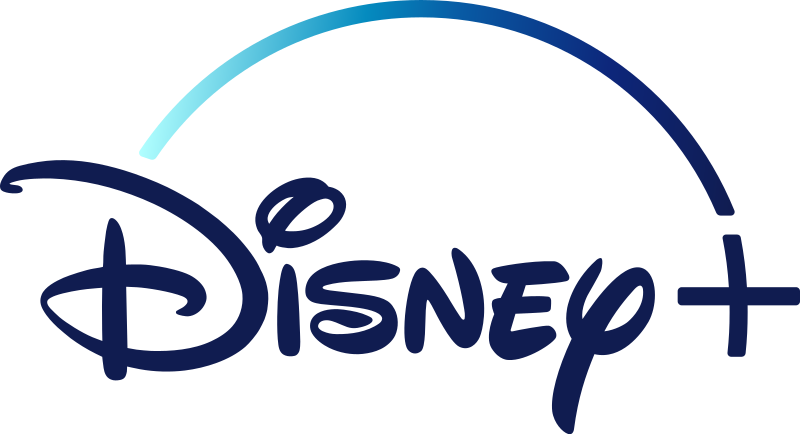 Disney Plus is a streaming service from the Disney Empire offering all types of content including Disney, Pixar, Marvel, Lucasfilm, 20th Century Fox, and National Geographic. It's filled with thousands of films, TV shows, and so much more including new releases and even old classics.
You can watch Disney Plus on pretty much any device with smart capabilities. From smart TVs to game consoles to smartphones, you can watch Disney Plus on all your favorite devices.
What are my Subscription Options with Disney Plus?
Since Disney has grown to include several other brands, you can subscribe to just Disney+ or you can bundle your service with several other options. You have the option to add Disney Plus to an ad-free Hulu subscription or you can buy both together. In addition, you can bundle in ESPN+ with Disney+ and Hulu.
The Content Found on Disney Plus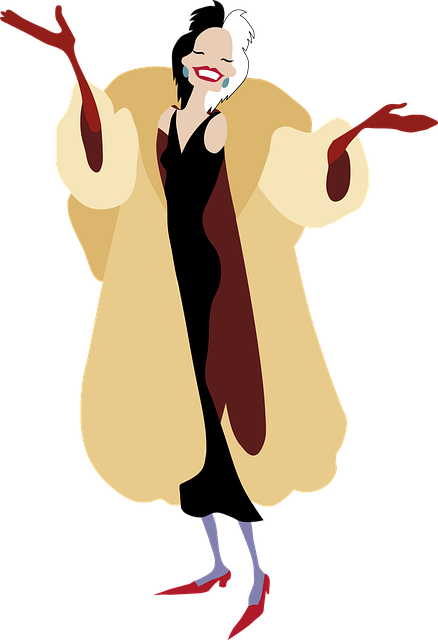 The content ranges from popular Disney movies to TV shows to documentary films. There are several movies and shows you won't find anywhere else and Disney has even provided some options for a peek behind the scenes at the parks and different jobs throughout the company.
Hundreds of Disney-related movies and TV shows are available including classic features, such as Snow White and the Seven Dwarfs and modern-day options, too. Nearly every Star Wars movie is found on the platform, along with plenty of Pixar movies, and so much more.
Currently, there are 16 Marvel movies with more to come. In addition, new TV series and movies are found on Disney+ and you cannot get them anywhere else. It's possible for Disney to release new films and other projects to their own platform now and you'll need to have a subscription to gain access to this content.
Disney Plus for Cold Days
The winter in Madison is a bit harsh and you'll probably spend a few days curled up inside with very little to do. Disney Plus makes a great option as you can binge plenty of wonderful movies and TV shows throughout the day. When you want to curl up inside, Disney Plus provides a great choice to keep you company.
With so much excellent content already available on the platform and plenty more coming, you may want to make sure you have Disney Plus as an option for your viewing pleasure.