Visit the Henry Vilas Zoo This Summer
Posted by Benjamin Ehinger on Monday, May 8, 2017 at 1:06 PM
By Benjamin Ehinger / May 8, 2017
Comment
A 28-acre public zoo located in Madison, the Henry Vilas Zoo provides plenty of great fun for the entire family. It's visited by about 750,000 people every year and for good reason. If you're looking for something fun to do with the family this summer, visit the zoo.
Exhibits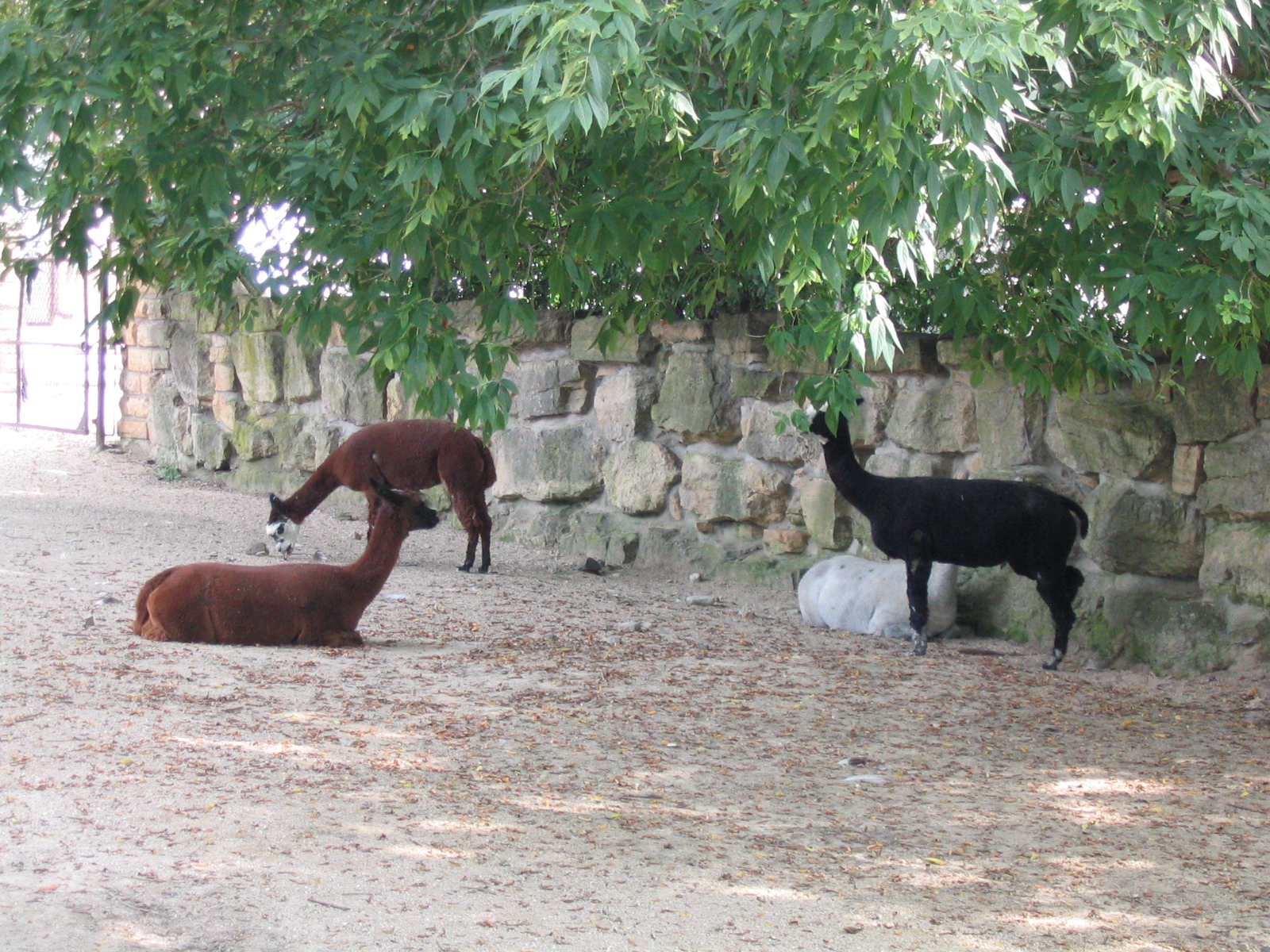 The Henry Vilas Zoo provides a number of different exhibits including:
Tropical Rainforest Aviary
North American Prairie
Arctic Passage
Primate House
Children's Zoo
Wisconsin Heritage
Big Cat Exhibits
And More!
You'll discover all types of animals and wildlife all throughout the zoo. Children will get to see plenty of different animals and experience something unique.
Animals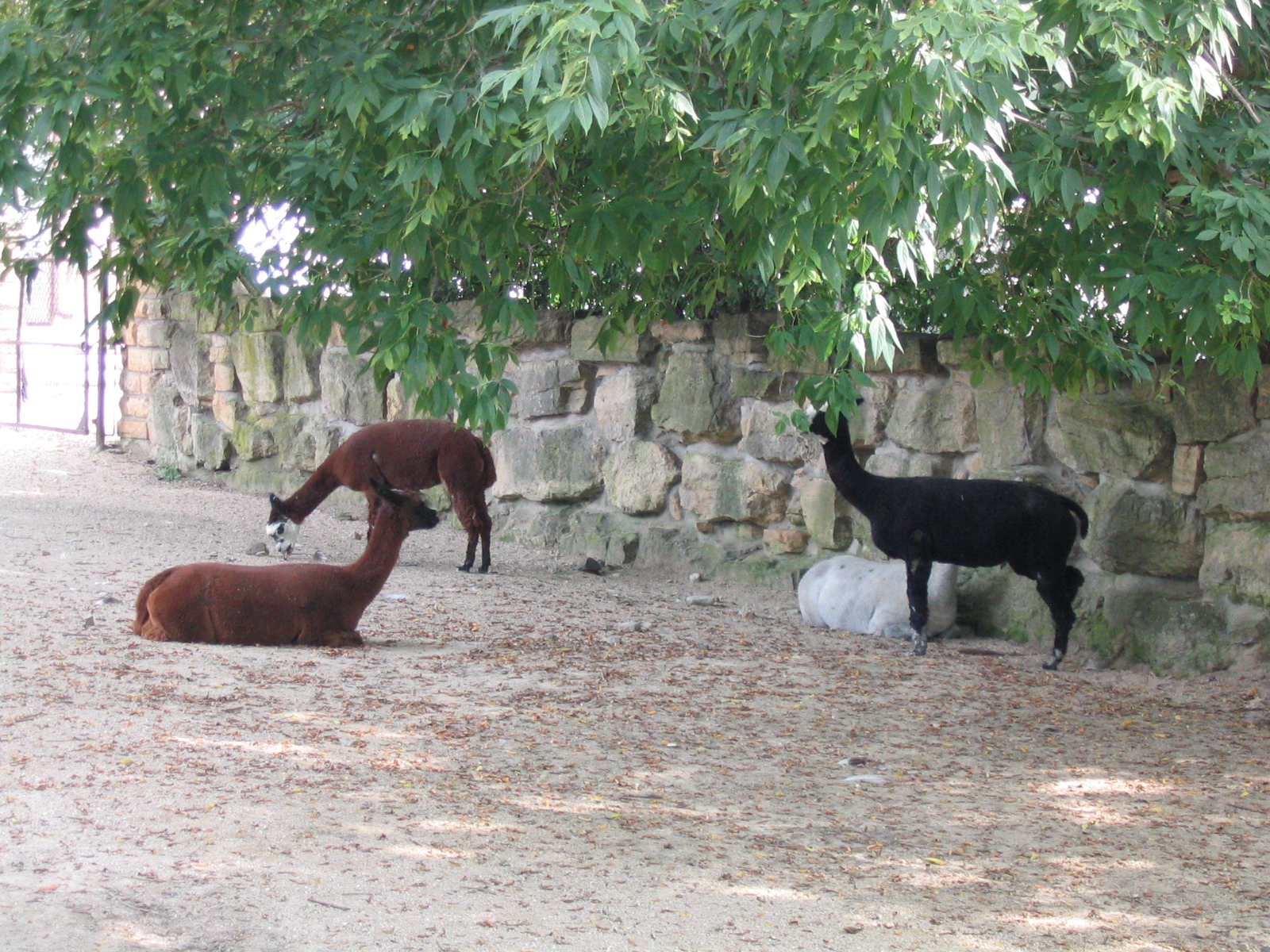 There are several different animals you will discover at the zoo from all over the world. Animals from Asia, Africa, Australia, North America and South America are found at the zoo. Some of the animals you will find here include:
Black Sans
Alpaca
Polar Bears
Harbor Seals
Grizzly Bears
North American River Otter
African Lion
Aardvark
Ostrich
Ring-Tailed Lemur
Koi
Amur Tiger
And More!
Discover all the animals at the Henry Vilas Zoo.
Zoo History
William and Anna Vilas gave the city of Madison 50 acres of land back in 1904 with the condition of using the land for a public park and pleasure ground. The zoo was named after their son Henry, who died of diabetes at a very young age. The family also asked the city to make the park admission-free.
In 1911, the land given was partitioned into the zoo, which covers 28 acres of the land. It became the Henry Vila Park Zoological Society in 1926, which is still around today.
Events at the Zoo
Every year, the Henry Vilas Zoo hosts many events including the Zoo Run Run and the Rendez-Zoo. Zoo Lights is a popular event over the holidays and Halloween at the Zoo is always a popular choice. Conservation events are also held at the zoo including International Red Panda Day, Earth Day & Party for the Planet, Big Cat Conservation Day and more.
Hours and Information
The Henry Vilas Zoo is open from 9:30am to 5pm daily year-round. It's free to get in and to park, but donations are always appreciated.