Upcoming Summer Festivals Near Madison, WI
Posted by Benjamin Ehinger on Tuesday, June 6, 2017 at 3:46 PM
By Benjamin Ehinger / June 6, 2017
Comment
Plenty of festivals happen every year throughout the Madison area. In fact, for many residents, the summer is their favorite time of year because of the many events. While the abundance of outdoor fun may have you excited, the upcoming festivals near Madison, Wisconsin might just put you over the edge.
If you're looking for something fun, you have plenty of great options. Parades, festivals, food, live entertainment and more are on deck this summer. Here's a quick look at some of the top upcoming summer festivals near Madison.
Waterfront Festival - June 10th & 11th
Coming up right around the corner, the Waterfront Festival is a great way to get your summer started. It will be held at Yahara Place Park on the northern shore of Lake Monona. This festival will include plenty of fun with a goal of raising funds for MNA through sponsorship, concessions and donations.
4th Annual Bacon, Brew & BBQ Fest – June 24th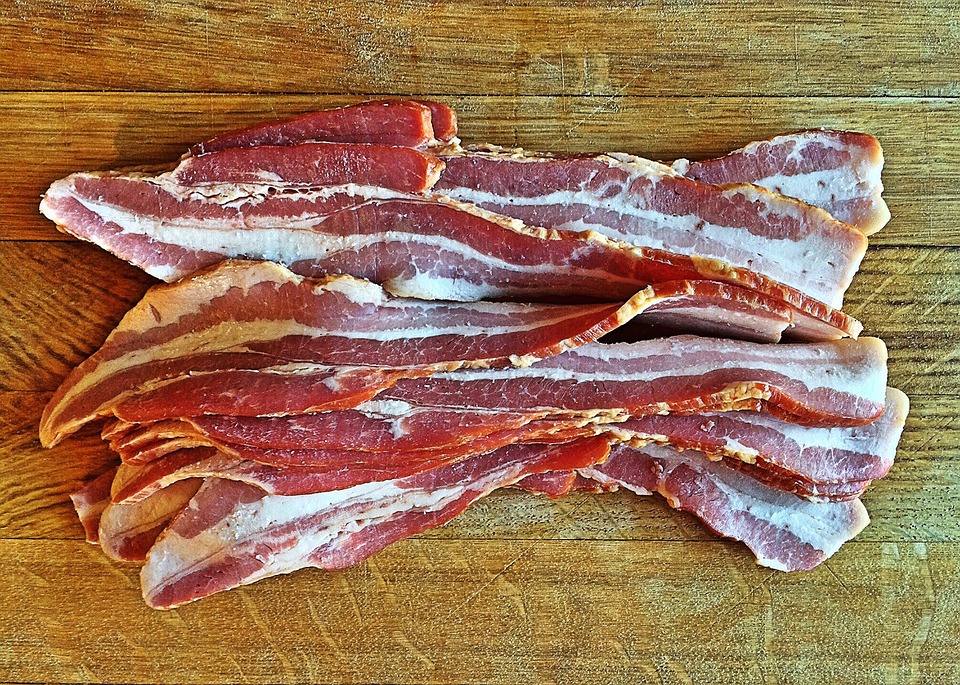 An adult event for those 21 and older, the Bacon, Brew & BBQ Fest is a huge event with plenty of fun. It will feature Jones Dairy Farm serving up Bacon-infused appetizers, entrees, drinks, desserts, soups and dips. Along with the bacon, there will be hundreds of craft beers on hand and so much more. The festival covers about eight acres of space with activities, such as Ladder Ball, Bag Toss, Volleyball and more.
Oregon Summer Fest – June 22nd to 25th
Held at Kiser Firemen's Park in Oregon, WI, this festival will help to raise money for the Oregon area Chamber of Commerce. It's a fun filled event with plenty of activities all centered around the community with a focus on four areas: Promote, Inform, Connect and Advocate.
WaunaFest 2017 - July 27th to 29th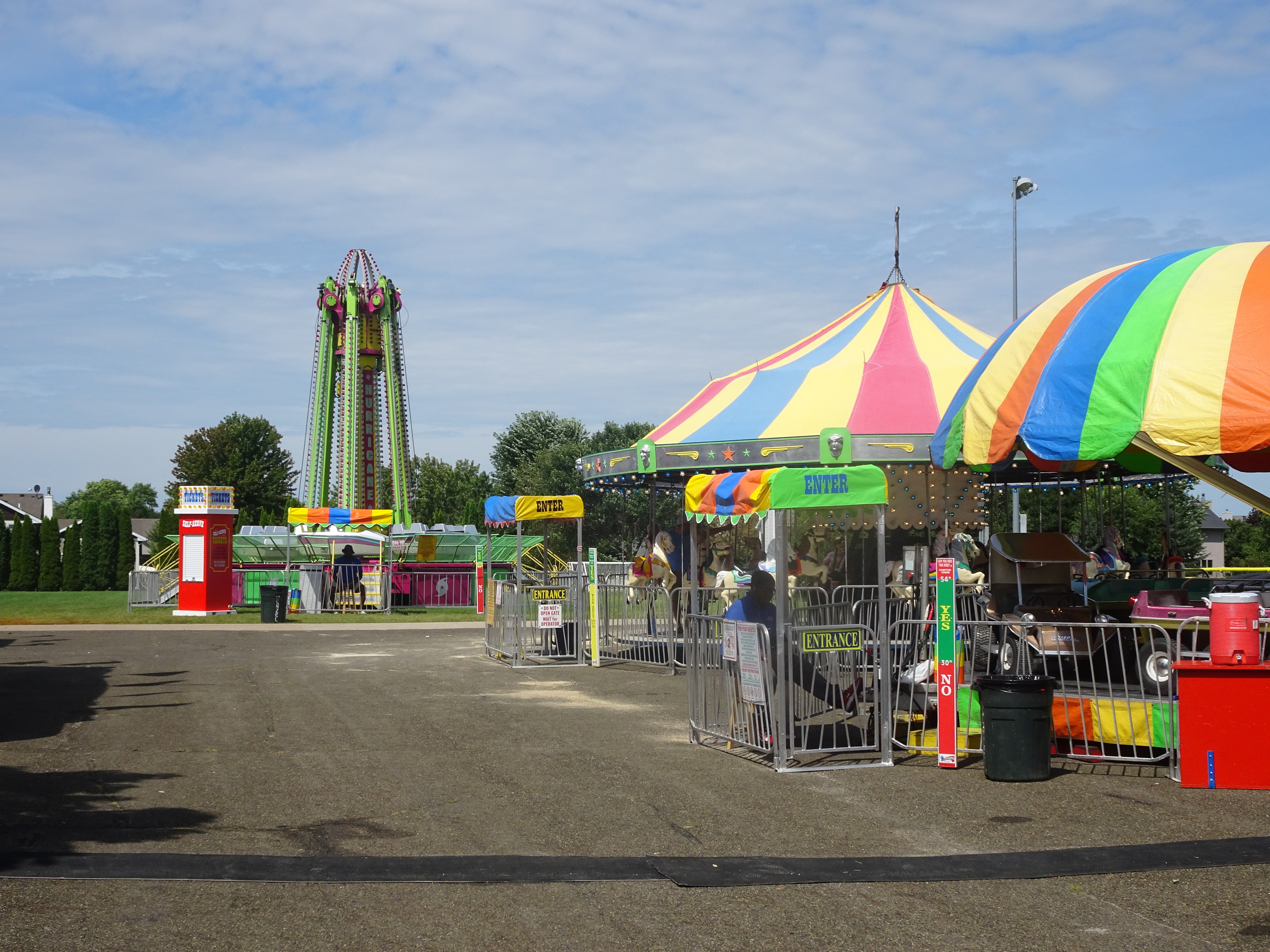 The Wuanafest is held at Centennial Park in Waunakee and it's one of the biggest events in the area. Plenty of free entertainment will be provides with a food court, face painting, karaoke, folk singers, banjo playing and so much more. There will even be arts and crafts, along with a treasure coin dig for the kids.
There are several other great summer festivals coming to the Madison, WI area, as well. These are just a few of the upcoming highlights.