Upcoming Holiday Events Throughout Madison, WI
Posted by Benjamin Ehinger on Tuesday, November 26, 2019 at 12:03 PM
By Benjamin Ehinger / November 26, 2019
Comment
The holiday season brings plenty of fun and exciting events to Madison, WI. When you're looking for something to enjoy throughout this time of year, there are plenty of choices. Here's a look at some of the best upcoming holiday events throughout Madison, WI.
A Christmas Story, The Musical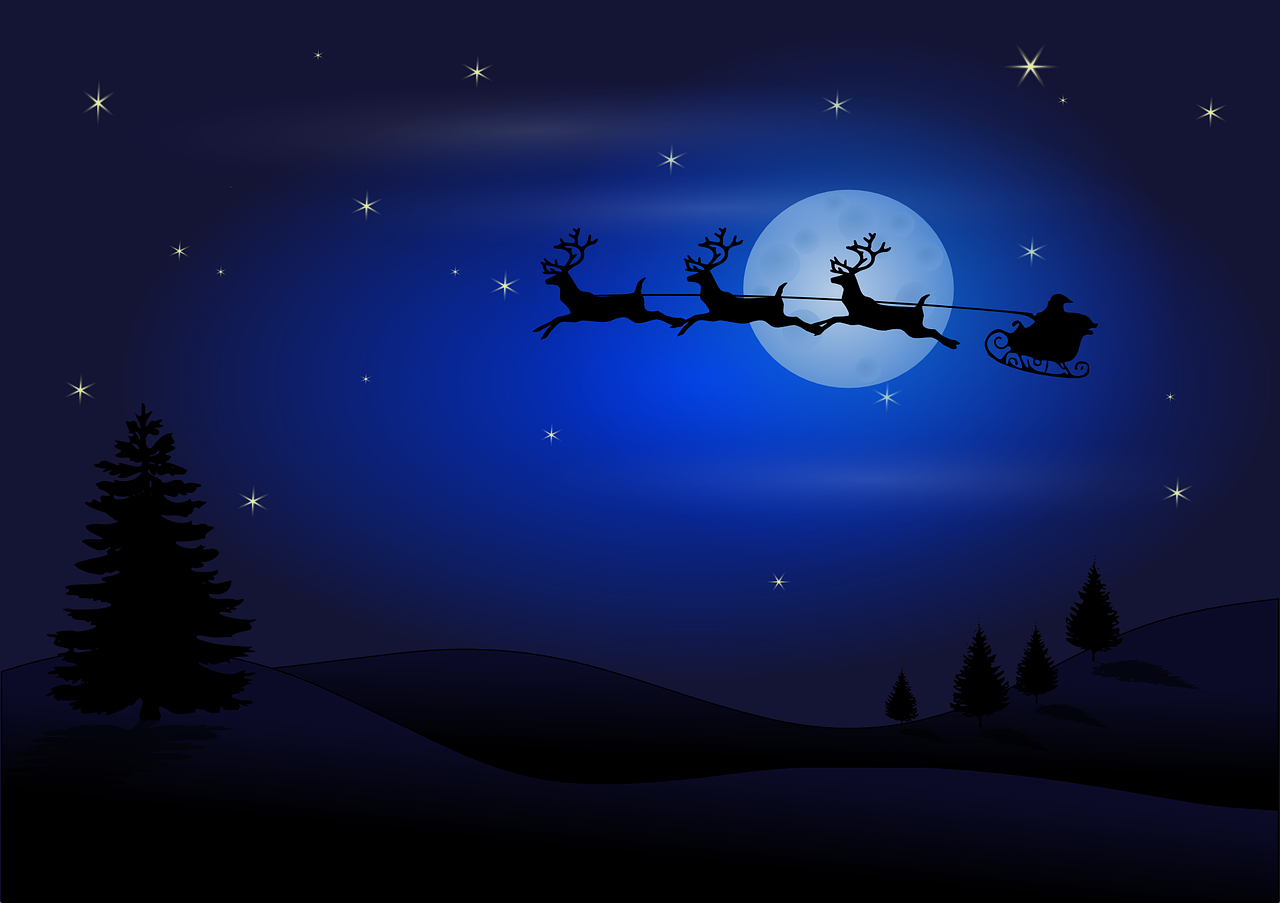 Showing in Fort Atkinson, WI, this show will provide a look at the very popular moving about Ralphie and his need for an Official Red Ryder Carbine-Action 200-shot Range Model Air Rifle. It's a hilarious musical with plenty to offer the entire family.
A Christmas Story is happening through December 22nd at the Fireside Dinner Theater at 1131 Janesville Avenue in Fort Atkinson. It's held every Tuesday through Friday and on Sundays.
4th Annual Santa Brunch
Held in Waunakee at The Lone Girl Brewing Company, this brunch features Santa and plenty of fun for all to enjoy. It will be held on December 14th and provide a chance for kids to meet both Santa and Mrs. Claus from 10:30am to 2:30pm.
Reservations are required and the cost is $5 per child with a special brunch menu for both kids and adults.
3rd Annual Ugly Sweater Party
Another event on December 14th, the 3rd Annual Ugly Sweater Party offers plenty of fun at the State Line Distillery. It's a great event for you, your friends, your family and even your dog with plenty of fun to be had.
From 6pm to 10pm, you can enjoy getting your holiday photo taken with your ugly sweaters. The distillery will open at 3pm and it's located at 1413 Northern Ct. in Madison.
Holiday Extravaganza!
The Monkey Business Institute will host this Holiday Extravaganza at The Bring Lounge on December 20th. This event will include plenty of fun with an improv comedy show a white elephant gift exchange, cocktails, caroling, and so much more. It will feature the Monkey Tabernacle Choir and the MBI cast in a never-before-seen holiday-themed improv comedy performance.
Bring a gift for the white elephant gift exchange and enjoy plenty of fun from 5:30pm to 10pm. The cost of admission is $15 and The Brink Lounge is found in Downtown Madison at 701 E. Washington Avenue.
Waffles With Santa & Mrs. Claus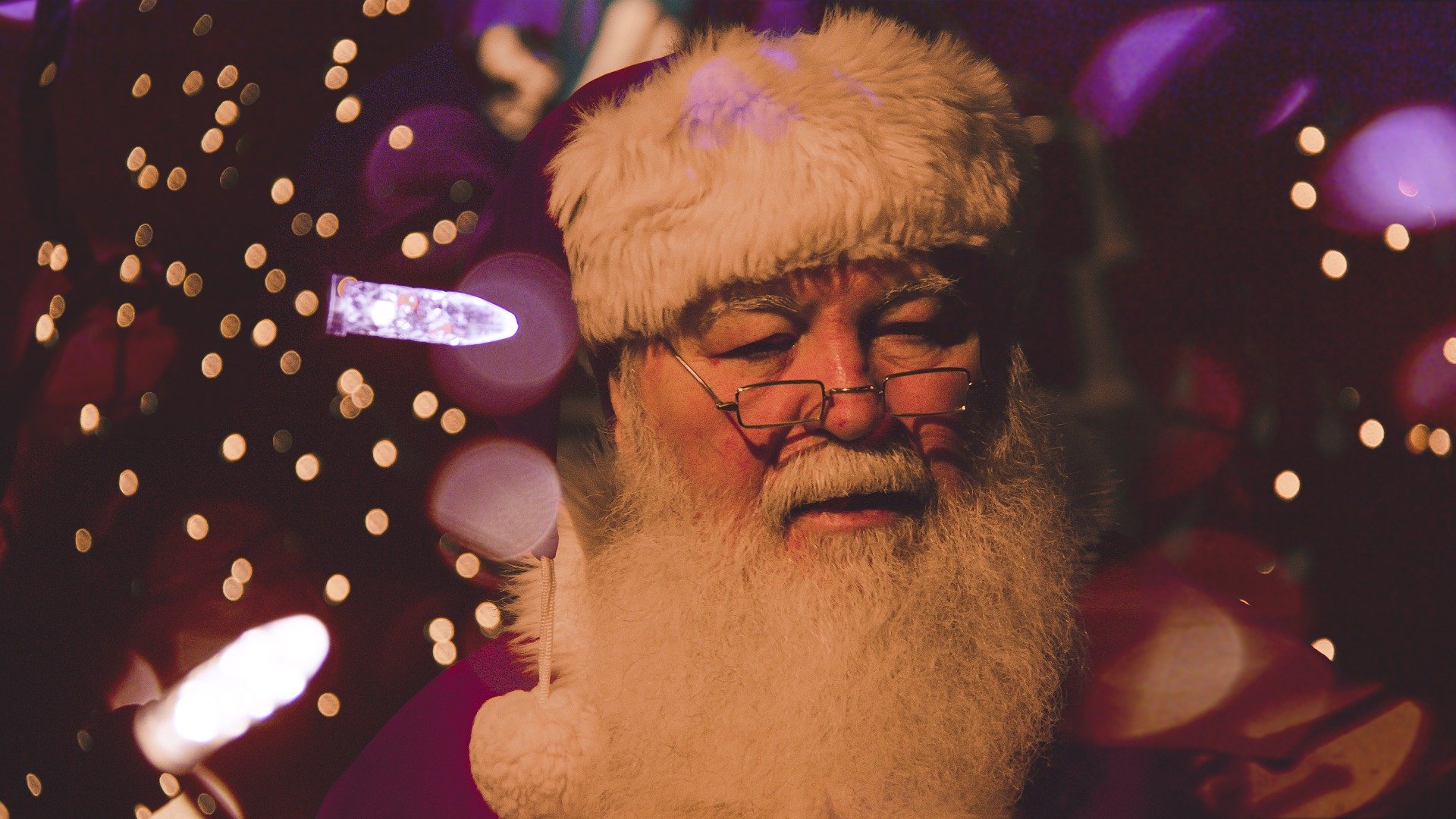 On both December 14th and 21st, you can enjoy Waffles With Santa & Mrs. Claus at the Dream House Dream Kitchens found at 5117 Verona Road in Madison. Yola's Cafe will put on the event and this will be the 11th annual holding of this fun event.
Bring the entire family and enjoy Glitter Tattoos by Funny Faces Children's Entertainment, Santa and Mrs. Claus mingling with guests and posting for pictures, along with plenty more.
There are plenty of other great holiday events still to come this year and plenty of beautiful lights to see all throughout the Madison area. If you're looking for something fun to do this year, check out one of these events and enjoy the holiday season!