Upcoming Events at the Overture Center for the Arts
Posted by Benjamin Ehinger on Saturday, January 13, 2018 at 8:46 AM
By Benjamin Ehinger / January 13, 2018
Comment
The Overture Center for the Arts provides plenty of unique and fun events all throughout the year. They hold everything from top comedians to ballet presentations. Here's a look at some of the top upcoming events at the Overture Center for the Arts.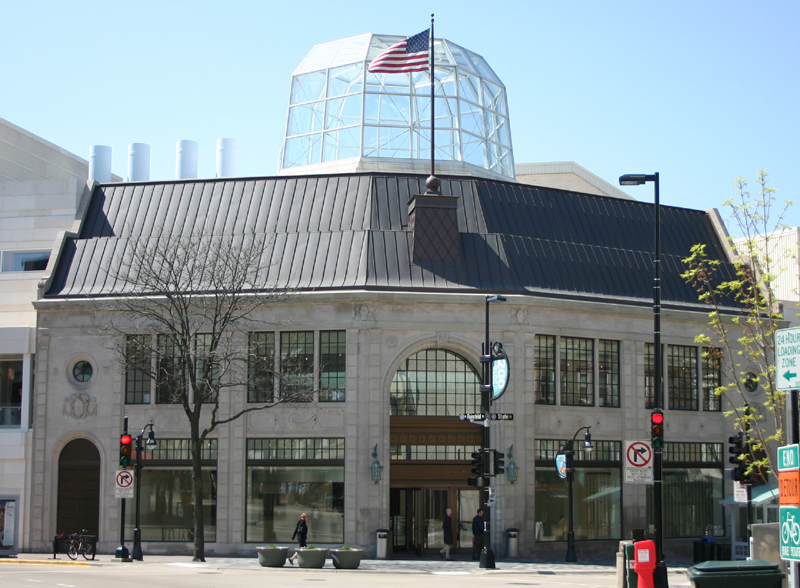 FrostiBall 2018 - January 27th
This premier night out event provides a fun evening for couples to enjoy with the Upbeat Orchestra, plenty of great cocktails and all kinds of art enthusiasts under one roof. The event helps to benefit the Overture Center for the Arts and will provide plenty of fun.
Tickets range from $75 just for the ball or $150 if you want to attend the after party. DJ Pain 1 will provide entertainment starting at 11pm for the after party.
GobSmacked! - February 8th
An incredible and very popular a Capella group with beatboxing will perform at the Overture Center for the Arts on Thursday, February 8th. This group has sold out shows across London, Edinburgh and Hong Kong before making their way to the United States.
Tickets range from $25 to $50. The show will feature the reigning world champion beatboxer Ball-Zee, along with many others.
International Festival - February 24th
A wonderful festival celebrating the culture and heritage of many in the community, the International Festival will include 30 free performances. The performances will come from artists that call Dane County home. Enjoy cuisines from all around the world, check out the incredible arts and crafts and take in the many great shows.
RAIN - A Tribute to the Beatles - March 7th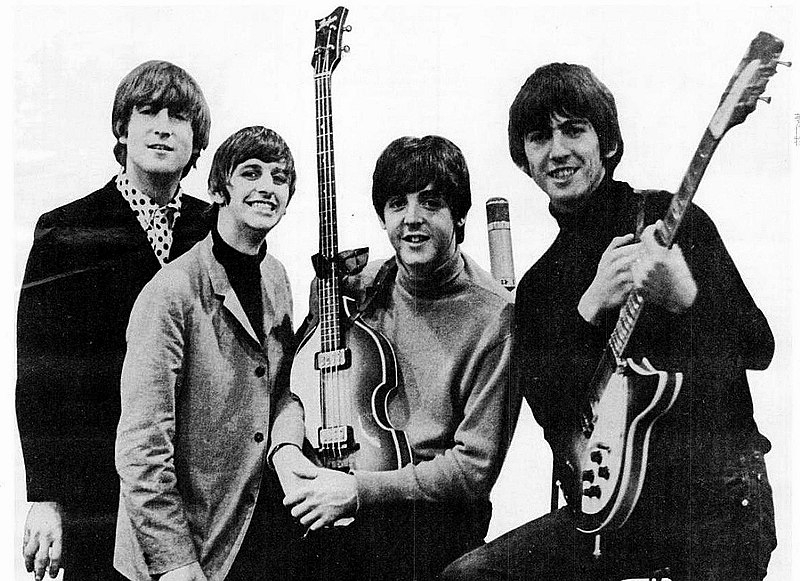 celebrating the 50th anniversary of the release of the Sgt Pepper's Lonely Hearts Club Band, RAIN will be a show perfect for Beatles fans. It will take you on a journey back to when the Beatles were incredibly popular. Tickets for the show range from $35 to $75.
There are plenty of other performances, shows and events happening throughout the upcoming months at the Overture Center for the Arts. For more information, visit their website at: http://www.overture.org/events