Upcoming Event: Wisconsin State Cow Chip Throw & Festival
Posted by Benjamin Ehinger on Friday, August 19, 2022 at 5:01 PM
By Benjamin Ehinger / August 19, 2022
Comment
If you want to enjoy a unique event found in Prairie du Sac, WI, the Wisconsin State Cow Chip Throw & Festival is the event for you. It's attended by about 40,000 people per year and offers plenty of fun for everybody. The event will be held over Labor Day Weekend on September 2nd and 3rd.
Of course, the Cow Chip throw is a big part of the event. The record is 248 feet for the Cow Chip throw, but that might be broken this year. You never know and you might want to be there if it happens.
Along with the throw, there will be plenty of fun with two stages full of entertainment, food booths, an arts and crafts fair, and a 5K & 10K run.
The Entertainment
Friday will feature an Elvis Tribute with Tony Rocker taking the stage from 5pm to 7:30pm. The John King Band will also take the stage from 8:30pm to 11:30pm.
Saturday will bring even more fun entertainment with Angela Puera on stage from 9:30am to 11:30am. Dan Lepien will take the stage from 1:30pm to 4:30pm, as well.
A Billy Joel Tribute will take the stage with 52nd Street Band on Saturday from 5pm to 7:30pm. Finally, the musical entertainment will end with The Cheap Shots taking the stage from 8:30pm to 11:30pm.
The Main Chip Throw Event
If you want to check out the Chip Throw event or even participate, you can. You can check out the rules for the Chip Throw here.
The Corporate Throw will be held at 5:30pm on Friday.
The Children's Chip Chucking will run from 9am to 12pm on Saturday
The Adult & Team Cow Chip Throw starts at 1pm on Saturday
Whether you want to participate or you want to check out the Cow Chip throw, it will be a ton of fun.
The Food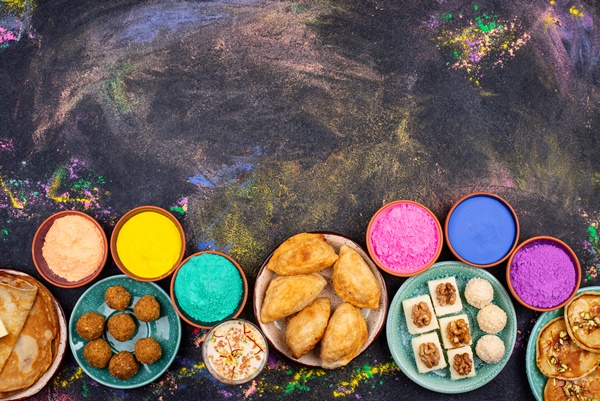 Of course, it's not a festival without some good food to enjoy. There will be plenty of booths to get food from with options, such as walking tacos, pizza, kettle corn, tacos, port sandwiches, cotton candy, slushies, and more. No matter what you're looking for, you will find the best festival food here.
Other Events at the Wisconsin State Cow Chip Throw & Festival
While the main entertainment is the music, there are plenty of other events to enjoy. The other festival events include:
5K Run/Walk & 10K Run - 8am on Saturday
Children's Game Tent - 9am to 6pm on Saturday
Cow Chip Breakfast - 8am on Saturday
Volleyball Tournament - 9am on Saturday
Arts & Crafts Fair - 9am to 5pm on Saturday
Mixed Nuts (Kids Area) - 10am and 11am on Saturday
Tournament of Chips Parade - 12pm on Saturday
German Wheel, Tight Rope, Trapeze - 1:30pm to 3:30pm on Saturday
Truly Remarkable Loon Comedy Juggler - 1:30pm, 2:30pm, and 3:30pm on Saturday
Kids Pedal Pull - 2:30pm on Saturday
Mark Hayward Juggler Yo-Yoer - 3:30pm on Saturday
There will be plenty of great things to enjoy for the entire family. Check out the official event website here.