Upcoming Event: Knickerbocker Ice Festival
Posted by Benjamin Ehinger on Tuesday, December 6, 2022 at 7:22 PM
By Benjamin Ehinger / December 6, 2022
Comment
Just because the winter brings cold temperatures and snow doesn't mean the events stop in Madison. There are plenty of great events to enjoy throughout the city, even in the winter. One of those events is the Knickerbocker Ice Festival.
This event will be held on February 3rd and 4th in 2023 from 6am to midnight. It will happen in Lake Mills and provides many activities for the entire family to enjoy.
What is the Knickerbocker Ice Festival?
A community event named for a company that used to harvest ice in the early 1900s from Rock Lake, the Knickerbocker Ice Festival is an event to celebrate the times of old. While the Ice House is gone, a weekend full of outdoor and indoor events will bring things back to life. You can bring the entire family to enjoy this fun event in February.
Events to Enjoy at The Knickerbocker Ice Festival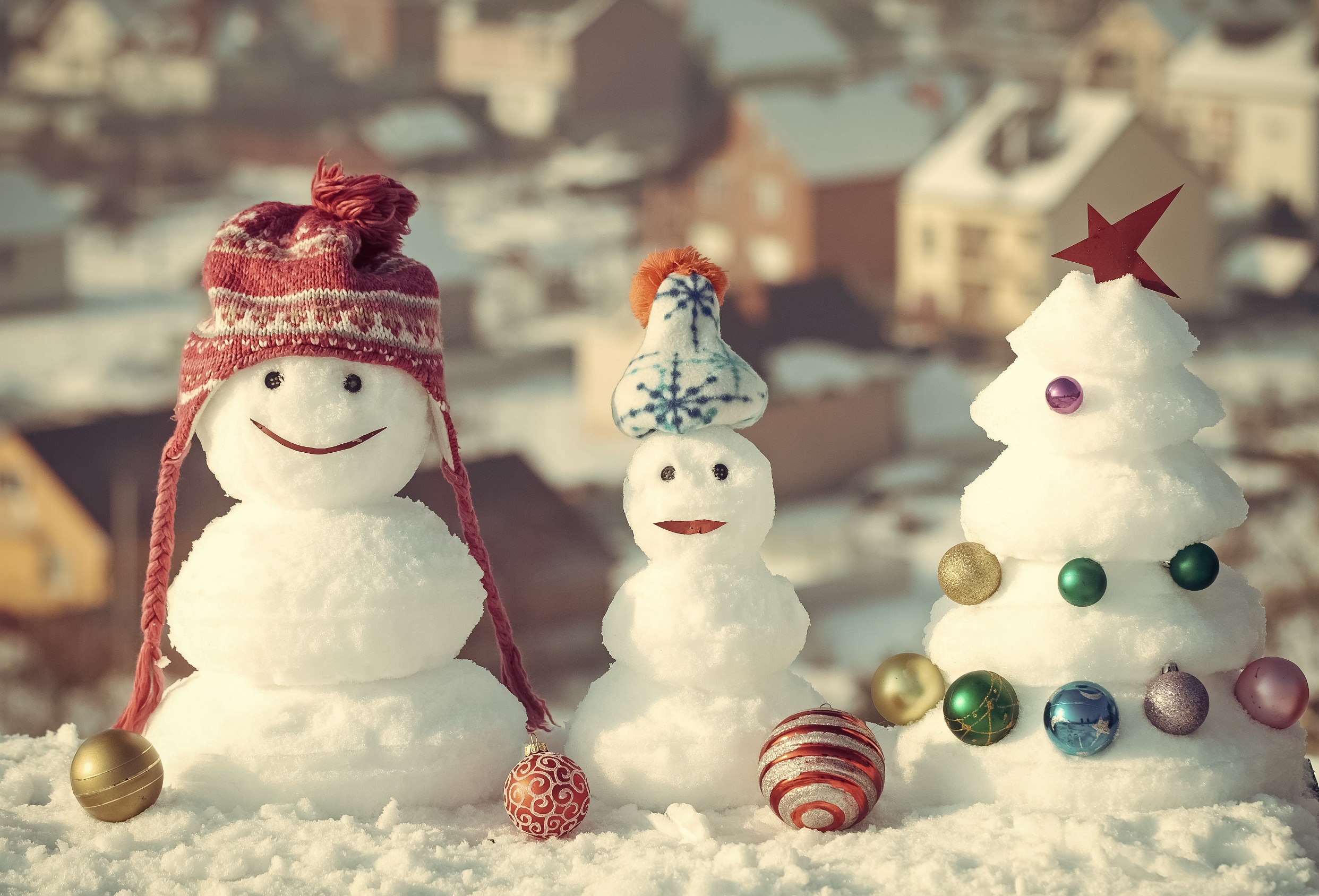 There are many different events you can take on when you want to enjoy this festival. The events you can expect at the 2023 festival include:
Snowman Making Contest - With different categories, you can submit your best snowman as a traditional snowman, snow creation, most creative, or funniest.
50/50 Cash Raffle - Purchase tickets anytime leading up to the festival and during for a chance to win the pot. There will be multiple locations to get your tickets.
Candlelit Kick-Off Snowshoe & Ski
The Lake Mills Disc Golf Course will be the location for the snowshoeing kickoff to the festival with free snowshoe rentals available.
Ice Fisheree - Fish on Rock Lake and take your chance at winning one of the several cash prizes from your best fish.
Live Ice Carving - Enjoy several locations of live ice carving throughout the festival.
Horse-Drawn Wagon Rides - Enjoy a free horse-drawn wagon ride with the family through downtown Lake Mills.
4th Annual Chilly Chili Warmup - You can enjoy a bowl of chili at this event and help area veterans in the process.
Ice Bar on Rock Lake - Enjoy plenty of beverages at the ice bar during the festival.
Ice Softball on Rock Lake - Watch or participate in a unique ice softball event on the lake.
Cornhole Tournament - There will be a cornhole tournament with prizes for the winners and a warming shack to enjoy, too.
Iceberg Open Golf on Rock Lake - Get a tee time and enjoy playing a unique round of golf on Rock Lake.
Team Trivia - If you need something to do inside, you can enjoy team trivia.
Ice Skating Party - A free ice skating party will also be a part of the festival.
Along with all of these events, there will be multiple beer releases and wine releases throughout the festival. Plenty of family games will be available, along with food and beverage options, too.
If you're looking for a fun festival full of great events this winter near Madison, the Knickerbocker Ice Festival is a great choice. Choose the events you want to take in and have plenty of fun this February!