Understanding the Real Estate Market's Newest Buzzword: Proptech
Posted by Benjamin Ehinger on Tuesday, January 3, 2023 at 2:26 PM
By Benjamin Ehinger / January 3, 2023
Comment
You might have heard this new buzzword already, but maybe not. Proptech has been taking over the real estate industry, but it's not a new concept. It has actually been around since the 1980s when larger real estate firms started to create software to increase productivity.
Proptech has become an $18.2 billion industry since the 1980s. Today, it's coming back as a buzzword that means something quite different than it meant in decades past. Let's look at what it is and how proptech is taking over the real estate industry.
What is Proptech?
Proptech is the buzzword that means property technology. This category includes all the tools a real estate agent can use to optimize the buying and selling process, along with property management and the research process.
Today, this team basically means digital real estate tools. Most proptech tools are not very glamorous and you don't see them. Instead, these tools provide an effective way for people to navigate the transaction process and for real estate agents to market your home for sale in Madison.
Common Proptech Tools Taking Over the Real Estate Industry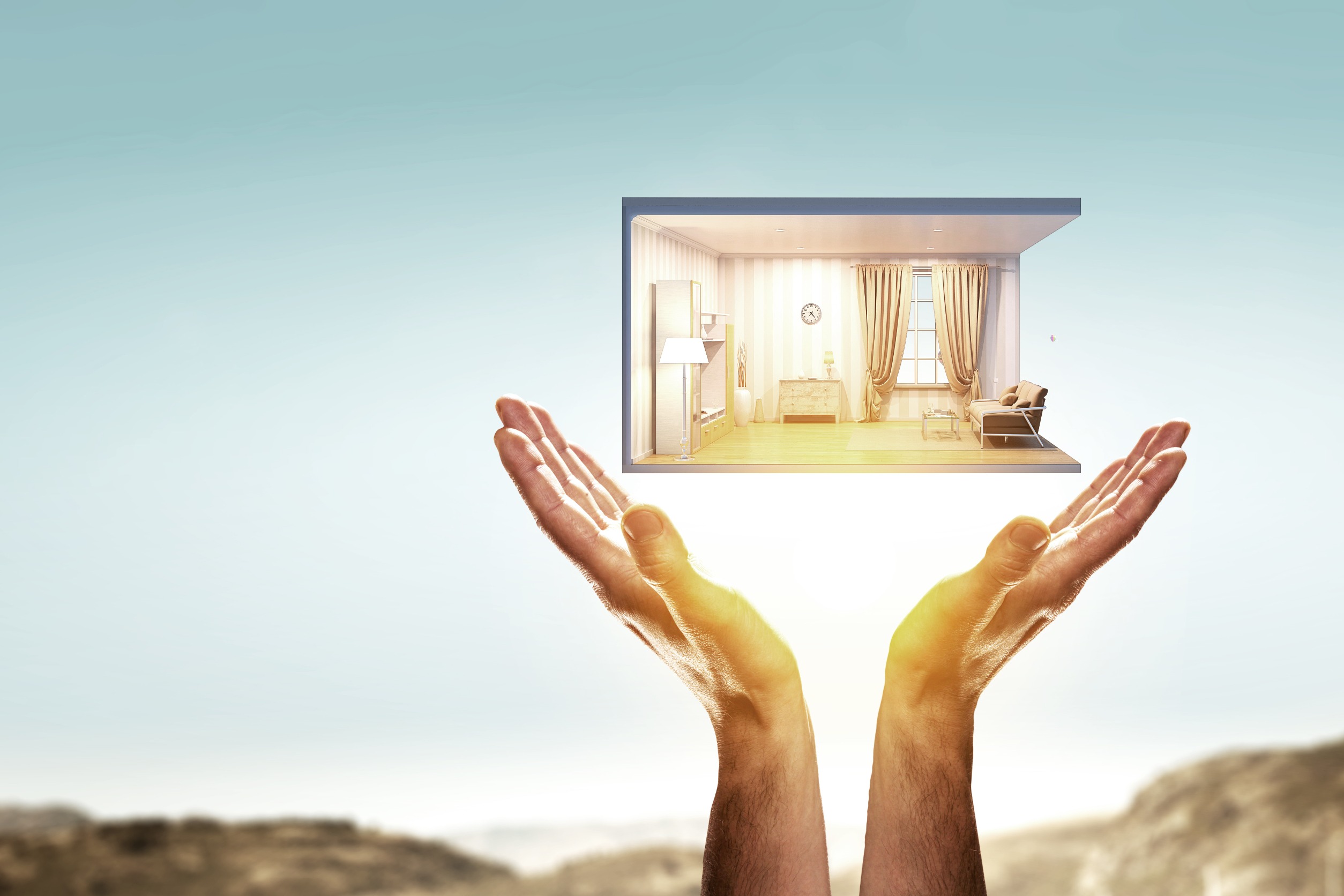 1. Virtual Tours
One of the main proptech tools that have become a staple in the real estate industry is the virtual tour tool. With COVID coming in and flipping the industry upside-down, virtual tours became far more common.
This type of tour includes videos, drone footage, HDR pictures, and much more. When a listing has a virtual tour, it has a better chance of attracting more potential buyers, especially from outside of the local market for the home.
2. Virtual Staging
Another proptech tool that has become rather popular since 2020 is virtual staging. This tool allows sellers to make their empty home look staged at a fraction of the cost of a professional stager. With this tool, you can enhance your property listing and make it easier to attract potential buyers.
3. Digital Contracts
It used to be common to see a huge stack of paper at closing, but this has changed quite a bit. Secure and remote digital contracts have become the normal way to close on a home today. It's faster, more efficient, and offers an easier way for buyers to sign all the necessary documents.
4. Search Tools
All the different ways you can filter your search fall under proptech, too. When you search on JoshLavik.com, you are using proptech in the real estate industry.
There are many other proptech tools you might use when buying or selling a home. It's expected that virtual reality will likely become the next big thing in the proptech world. Many experts expect to use virtual property showings and 3D home tours to be done with virtual reality in the near future.
Automation is another big part of proptech that is likely going to continue to grow. When something can be automated, it saves a real estate agent time, which is always a big benefit.
There are many great proptech tools real estate agents use to help with the buying and selling process. These are just a few of the many options out there.