Understanding the Pier Regulations in Dane County & Wisconsin
Posted by Benjamin Ehinger on Friday, April 22, 2022 at 4:25 PM
By Benjamin Ehinger / April 22, 2022
Comment
Dane County is filled with lakes and offers plenty of piers throughout. Some waterfront homes come with piers or you might be able to add one. This is a very big focus for those looking to enjoy waterfront recreation and boating.
Whether you want to add a pier or you're considering buying a property with a pier, you should understand the pier regulations in Dane County. Let's look at some of the things you should know about these regulations.
Existing Piers and Wharves
If you have an existing pier or wharf, it is grandfathered and you do not need a state permit. As long as the pier or wharf was placed in the water before April 17th, 2021, you are exempt from a need for state approval. This applies to lakes and rivers.
Do I need a Permit for My Pier in Dane County?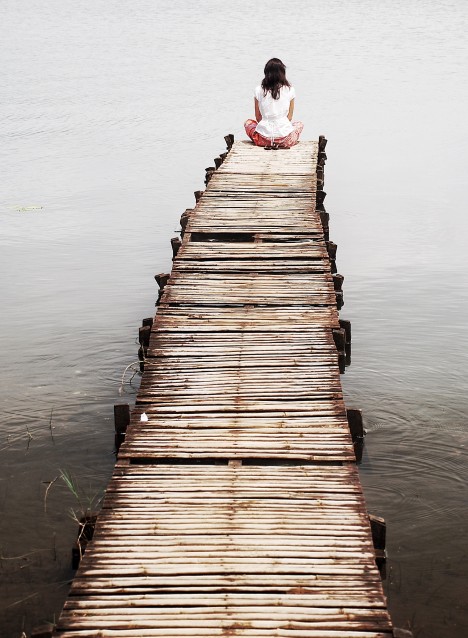 Most existing piers will be exempt and no DNR permit will be necessary. You also won't have to pay a fee for the permit. However, not all new piers will be exempt. Some will be exempt, as long as they comply with the dimensions and requirements spelled out in the regulations by the DNR.
Some local permit ordinances are in place throughout Wisconsin communities. While you may not need a permit from the DNR or the U.S. Army Corps of Engineers, you may need one from your local municipality. Check with your local zoning office for more information.
Who is Allowed to Place a Pier?
The only people allowed to place a pier is a waterfront property owner, also called a riparian. It's not possible for neighbors, friends, or any contractor to do this on their own. They can assist the owner with the installation and maintenance, but the owner is responsible for getting the right permits and following the requirements.
While the waterway is public, the piers and boat lifts are private property of the waterfront property owner. However, if someone is waiting along the shorelines, they can cross over the pier and use the waterway.
New Pier Regulations in Wisconsin
The new pier regulations have to do with the size, mostly. You cannot put in a pier that is larger than six feet wide or is longer than what is necessary to moor your boat or use a boat lift, or 3-foot water depth, whichever is greater.
You are allowed to have two boat lifts or splits for the first 50 feet of water frontage for your property and one more slip or lift for every additional 50 feet of waterfront property.
It's also allowed for you to have two personal watercrafts for the first 50 feet of water frontage, and another one personal watercraft for each additional 50 feet of frontage. While you can have a loading platform or deck, it can be no larger than 200 square feet on the surface.
You can get the full list of restrictions necessary for piers from the WRA here.