Top Winter Activities to Enjoy in Madison, WI
Posted by Benjamin Ehinger on Friday, November 9, 2018 at 8:09 AM
By Benjamin Ehinger / November 9, 2018
Comment
The cold and snow are almost here and it's time to get prepared for the fun of winter in Madison. After all, you didn't choose to live in Wisconsin for hot temperatures year-round. No, you chose to live here because you love all four seasons. Here are some of the top winter activities you can enjoy in Madison this year.
Ice Skating
The Edgewater is a landmark in Madison and will provide plenty of ice skating this winter. It's a popular spot to enjoy it and you can plan a special holiday package to enjoy the restaurants, lounges, and spa, too.
You can also go ice skating at one of the many Madison parks throughout the city. Tenney Park, Vilas Park, and Elver Park will all offer ice skate rentals and concessions. You can even get lessons from one of the groups out there.
Hit the Sledding Hills
Madison is home to nine great sledding hills all throughout the city. You can enjoy the hill at Elizabeth Waters on Observation Drive or the one out at Elver Park. There are plenty of great choices throughout the city and sledding is an activity the entire family can enjoy.
Cross Country Skiing or Snowshoeing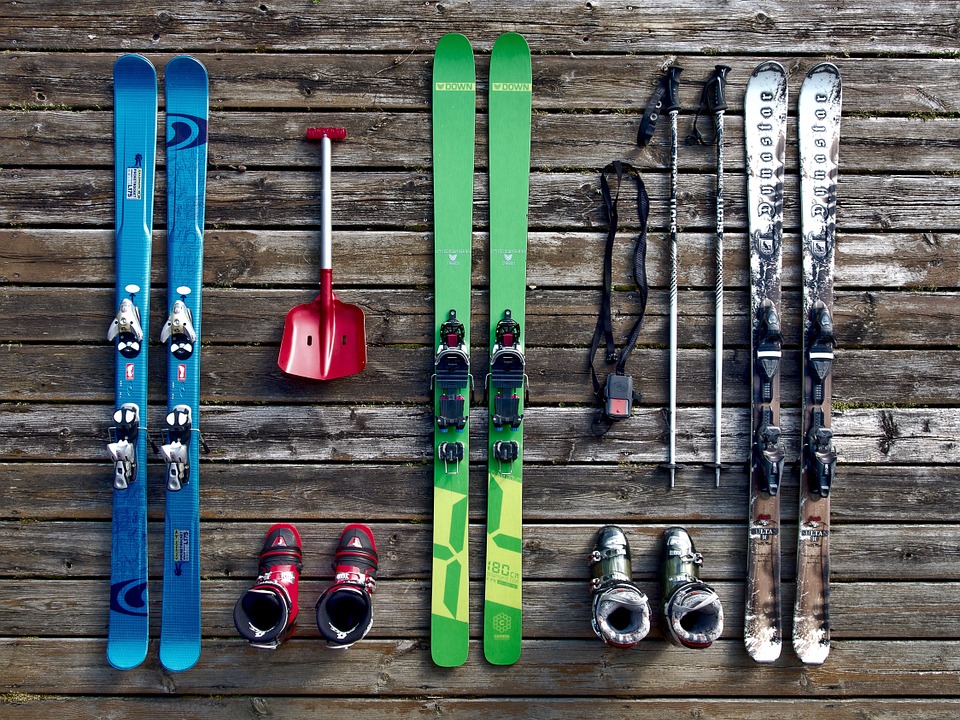 A very popular activity in Madison for the winter is cross-country skiing. There are plenty of places you can go to enjoy cross-country skiing or snowshoeing all throughout Madison. You can check out a complete list of snowshoe trails here and visit the City of Madison cross-country skiing page here.
Check out Devil's Lake State Park
While it's a favorite during warmer weather, Devil's Lake State Park also provides plenty of winter fun. You can enjoy free snowshoes and snowshoeing in January. They also offer winter hiking and sledding.
Snowboarding and Skiing
If you prefer downhill skiing or snowboarding, you can enjoy plenty of fun at Tirol Basin and Devil's Head. Both offer excellent choices for your downhill fun.
Snow Tubing
Cascade Mountain is the place to go if you don't know how to ski or snowbird, but you want to enjoy some downhill fun. They offer a 2,000-foot chute for snow tubing and it's quite the ride.
If you're looking for some great winter activities around Madison this year, choose one from this list. There are plenty of ways to enjoy the cold and the snow when winter hits.