Top Ways to Work Out Indoors in Madison During the Winter
Posted by Benjamin Ehinger on Friday, January 4, 2019 at 8:00 AM
By Benjamin Ehinger / January 4, 2019
Comment
If you want to keep your summer shape all year long you can't let the Madison, Wisconsin winters prevent you from maintaining your fitness regimen. Madison offers several indoor venues where you can stick to your routine and stay in top condition through the cold wintry months. Here's a look at some of the top ways you can get your work out in by going indoors in Madison.
Keva Sports Center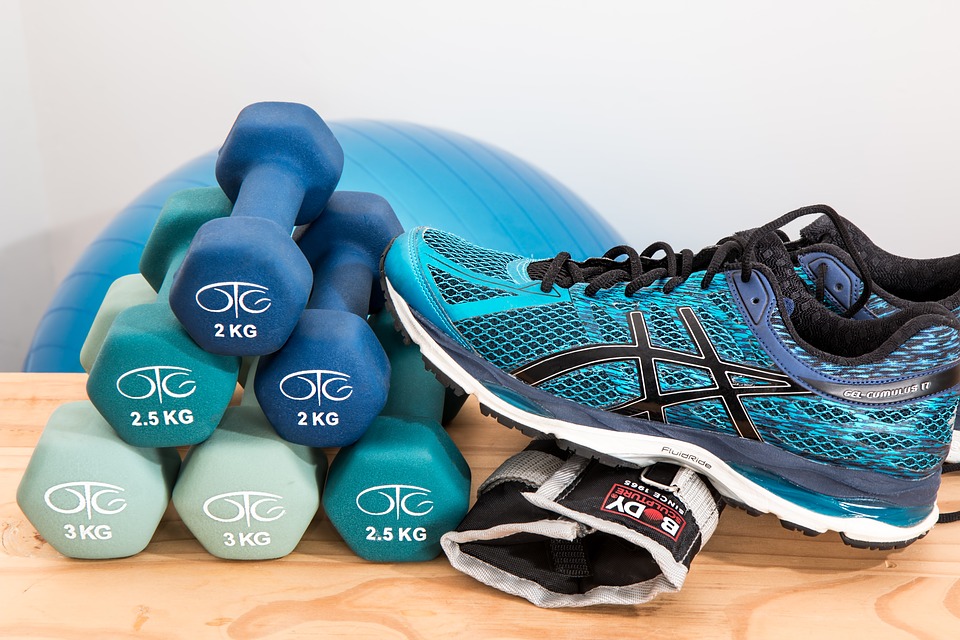 If you want a good cardiovascular workout the Keva Sports Center will provide you with several challenging activities to help you achieve your goals. You can choose to participate in Adult Soccer, Volleyball or basketball leagues offering scheduled competition through the winter months.
If you don't have time to participate in an organized league, you can still get a great cardio workout taking advantage of Keva's Open Play schedule.
Sundra Inn & Spa
Sundra Inn & Spa is a great place for relaxation where you can enjoy a full spa experience including massages, facials, body and bath treatments. One unique feature of Sundra Inn & Spa is their electronics-free common areas.
Guests are not allowed cell phones, laptops, kindles or other electronic devices in these areas. Adult-only tranquility is the goal at Sundra where you can relax, get rejuvenated and simply enjoy some peace and quiet.
Perennial Yoga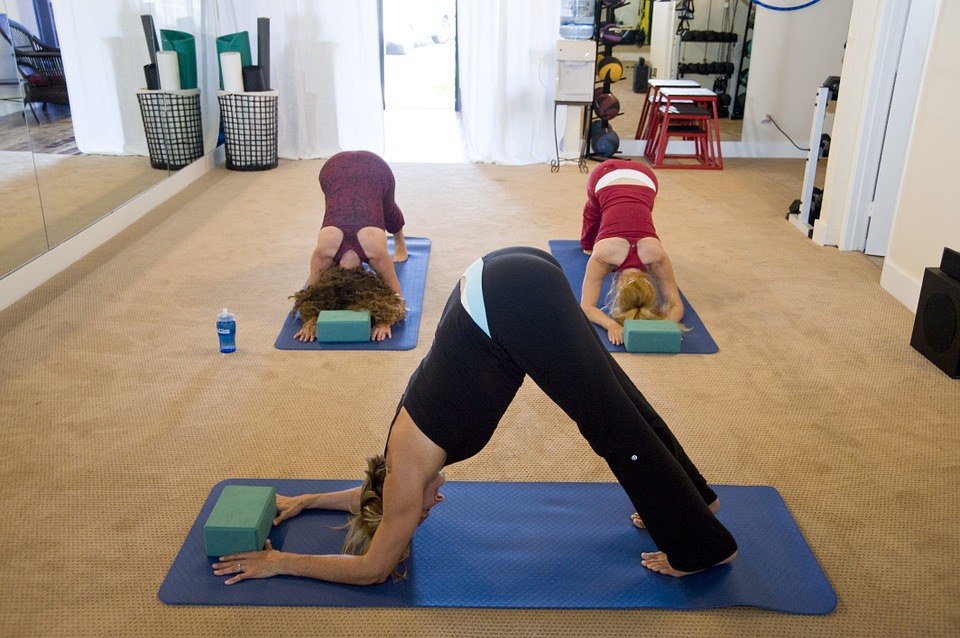 To clear your mind to relax and meditate Perennial Yoga is a good choice. Yoga classes, Wellness services, and a Surya Café are all part of the experience you will find when you visit Perennial Yoga.
Vitense Golfland
Are you a golfer? Do you need to straighten that slice, get rid of that hook or just work on your swing? Vitense Golfland offers an opportunity for golf enthusiasts to maintain or improve their swing using their heated driving range.
High-intensity heaters allow you to use the driving range even in the middle of January. In addition to the heated driving range, Vitense Golfland offers indoor miniature golf, a climbing wall, and batting cages.
Ultrazone
A great family or group activity to keep you moving during the cold months in Madison is Laser Tag. Ultrazone has a huge multi-level laser tag arena when the competition can get intense and the action non-stop. Plan an outing with your family, a group or just go by yourself and enjoy a unique activity.
Whether you are looking for an intense cardio workout, some peace and quiet or something in between, these five venues provide the answers to the question about staying in shape during the winter.