Top Walkable Neighborhoods Found in Madison Wisconsin
Posted by Benjamin Ehinger on Tuesday, August 29, 2023 at 10:15 AM
By Benjamin Ehinger / August 29, 2023
Comment
Madison is an urban playground filled with many restaurants, retail shops, and entertainment options within walking distance, making it an excellent place for those who prefer not to rely on their car for transportation! This makes Madison an excellent choice for visitors who prefer walking instead!
There are many walkable neighborhoods found throughout Madison, Wisconsin. Let's look at a few of the top options to choose from.
Greenbush & Vilas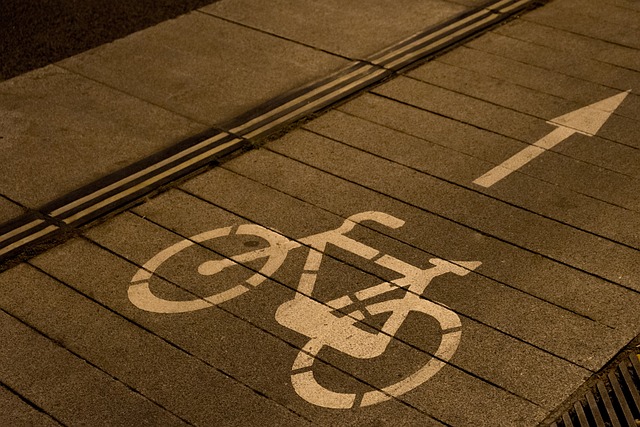 Greenbush and Vilas neighborhood is an extremely desirable residential location located west of Downtown Madison. Boasting turn-of-the-century houses as well as new construction condominiums, Greenbush and Vilas offers something for every buyer looking for their first or next home in Madison.
From turn-of-the-century houses to turn-of-the-century condominiums. It also features plenty of shopping and restaurants within walking distance as well as quick access to Henry Vilas Zoo.
Residents in this neighborhood tend to have middle income and are predominantly employed in professional occupations, and there is also a lower rate of child poverty compared with most American neighborhoods.
Greenbush and Vilas residents frequently commute to work by car, bicycle, and public transit - with 12.2% riding their bike daily to work! Bicyclists especially find this neighborhood an attractive one to commute in this way.
Dudgeon-Monroe
Dudgeon-Monroe is an ideal walkable neighborhood and bike enthusiast's haven, boasting Lake Wingra on the eastern border and Southwest Commuter Bike Path, parks, and Odana golf course on its western boundary - both are great natural spots within walking distance from restaurants, pubs, and shops.
This neighborhood attracts both young professionals and families with its median age being 26 and its average household income being $64,084. It boasts exceptional schools, low crime levels, proximity to the capitol building, university, Henry Vilas Zoo, and other landmarks, and great accessibility from there.
Homes in this neighborhood feature various architectural styles such as bungalows, Cape Cod, and Colonial homes. Most of the neighborhood is residential but there are a few businesses and restaurants sprinkled throughout Dudgeon-Monroe for good measure. Monroe Street runs along Dudgeon-Monroe's southern and northern boundaries and offers plenty of shopping and dining opportunities.
Monroe Street
Monroe Street features an exquisite community of historic homes dating back to the 1800s that boast craftsmanship and style. A popular choice among families, this area also offers excellent schools. Additionally, an active neighborhood association helps maintain its beauty.
Edgewood College, an esteemed private university, can also be found here, boasting an outstanding reputation among students. Students learn from professors with years of industry experience in their fields; its campus can be found on Madison's west side overlooking Lake Wingra for outdoor education purposes.
The Southwest Commuter Bike Trail connects neighborhoods by offering residents an easily-accessible natural route for running or cycling. These trails cover different terrain, including meadows, prairies, ravines, and glacial topography.
Marquette
Marquette is one of Madison area homebuyers' go-to neighborhoods for homes; boasting historic houses, shops and restaurants while serving as a hotbed of newer construction projects. Situated on an isthmus connecting Lake Mendota and Lake Monona, Marquette has been recognized as one of America's most walkable communities.
Wil-Mar, Madison's oldest and most vibrant community on Madison's east side is also one of its best choices for families thanks to its closeness to downtown Madison, top middle schools like Van Hise and Hamilton as well as Olbrich Botanical Gardens which often ranks among North America's inspiring gardens.
The neighborhood of Third Lake Ridge is distinguished by its diversity and history of inclusion. While grand Victorians line its lakes, modest workers' cottages and two flats fill its grid streets of Williamson Avenue - its main street. At its core lies Third Lake Ridge Historic District which contains churches, a tobacco warehouse, corner groceries and tiny cottages - perfect for its diversity!