Top Tips for Selling Your House in 2021
Posted by Benjamin Ehinger on Friday, January 15, 2021 at 6:10 PM
By Benjamin Ehinger / January 15, 2021
Comment
So, you're ready to sell your house. Maybe you're wanting to move to a different city or maybe even OUT of the city. Maybe you need to upsize because your family is expanding. Whatever the case may be, selling a home is a process that can bring forth its difficulties, especially in 2021 and during a pandemic.
You're in luck, though, because we have put together a list of tips that will help you be successful in selling your home during 2021. These tips will hopefully make this as smooth and easy as possible for you in your journey of selling your home.
1. Hire a Home Inspector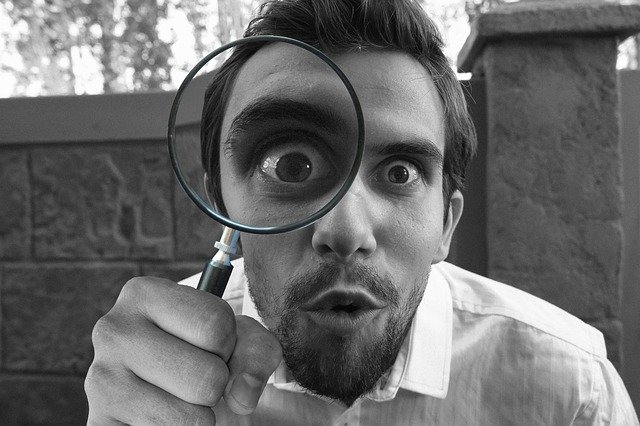 We know. This is typically a job for a buyer. However, this year it's especially important that you take the initiative yourself to getting a home inspection.
Here's the worst-case scenario: You find a buyer, excited to place an offer on your house. However, during the showing of the house, it's shown that your house needs multiple different repairs. This scenario might cause you to lose this buyer altogether.
You can easily prevent this by hiring a home inspector and getting this step out of the way before putting your house on the market!
2. Make Small Upgrades
Understand What Buyers Want
If you do some research about what potential buyers are looking for in homes they are buying in 2021, you might be able to do some small changes or enhancements to your home to make it fit with these popular demands.
Enhance Your Outdoor Space
Maybe plant some flowers and create a small garden on the front porch. It doesn't have to be anything crazy, but you can also always hire a landscaper to help you out and guide you through this process.
Brighten Your Home
There are many ways this can be done. Even just painting a single wall white can brighten up a space or a room in seconds. In the same way, adding a few extra light fixtures or features can also brighten and warm up the environment of your home, making it more attractive to buyers.
3. Find a Real Estate Agent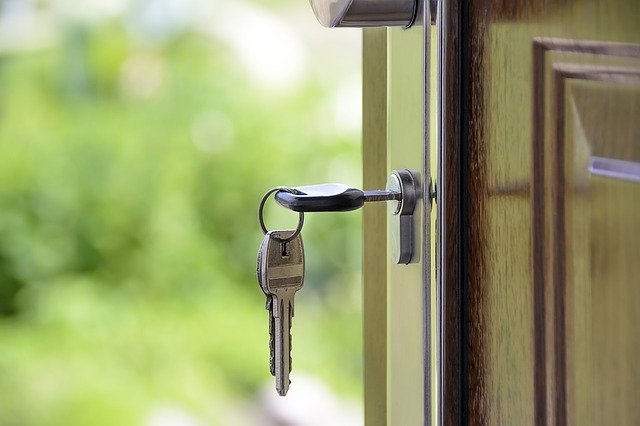 It can be hard to find the perfect one for you, but there are also some easy ways to find a real estate agent that fits the mold of what you're looking for and will help the process of selling your house become a lot easier.
Here are some questions to ask a potential candidate:
How many clients have you served this year?
Has a client ever complained against you?
What is your fee?
What services do you offer besides escrow and negotiations?
4. Get Professional Pictures of Your House Taken
Although the new iPhones have great cameras, there's nothing like the power of getting professional pictures taken. If you invest in this, you can post these photos online, making your house look a lot more attractive than a house that was photographed by a cell phone.
Use these tips to help get your home sold this year. It's a unique year, but you can still sell your Madison home quickly and for a fair market price.