Top Tips for Buying a House in 2021
Posted by Benjamin Ehinger on Friday, January 22, 2021 at 6:26 PM
By Benjamin Ehinger / January 22, 2021
Comment
The pandemic has caused many changes in the housing market over the past year. On one hand, it is going to be harder to get approved as a buyer for a mortgage. On another, mortgage rates are at an all-time low and housing conditions are improving due to the competition among sellers.
Much of what's been seen is that a house won't stay on the market for long, but the prices have risen due to the higher demand. Regardless of all of these factors, here are some of the top tips for buying a house in 2021.
1. Forget the Spring Homebuying Season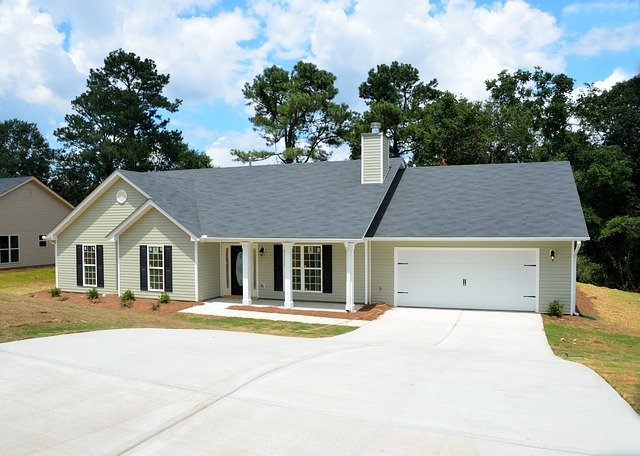 COVID-19 has thrown off the natural flow of the market and has thrown off the timelines of when it's the best time to buy a house. As a result, we saw the market booming even all the way through December instead of the spring months like usual.
It is projected that the market will continue to grow into 2021 throughout all months, so push out the thought that spring will be your best opportunity to buy a home.
2. Do Some Online Research
Due to the pandemic, a lot of sellers have been showing their homes online in great detail, even doing some 3D video tours and showings.
If you are able to, doing research online beforehand about a house will allow you to do most of the process virtually because of the type of living we've all been accustomed to.
3. Prepare for Bidding Wars During Mortgage Approval
Because of the lower mortgage rates, many buyers will all be trying to get the same deal on a mortgage approval.
A lot of the time, this ends in a bidding war, with both buyers trying to make the best offer. You should definitely prepare yourself for this and give yourself some wiggle room in your budget in case of a bidding war.
Ultimately, when these bidding wars happen, the price of the initial mortgage interest rate increases. Start with lower offers and go from there!
4. Decide What You Can Compromise On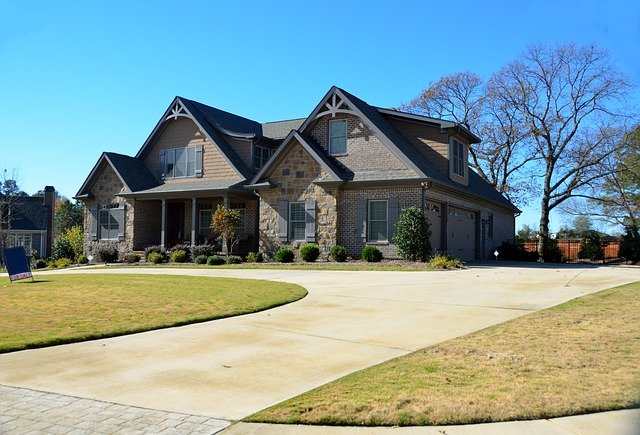 Buying a home is always a battle between what you want and what you can afford. Because houses right now might end up being a little bit more expensive than usual, find what you can or can't compromise on and narrow it down.
This way, when you're looking for your home, you won't be looking for champagne on a beer budget. Find a healthy balance so that you still find what you're looking for and you're happy with it.
5. Hurry Up and Wait
Here is the reality of the situation: You need to act fast on checking the market and making a mortgage offer, but you might end up in a scenario of having to wait for certain processes after the fact, such as the closing process.
These things might take a little longer this year, so keep the mantra "hurry up and wait" and stay patient during your homebuying process.