Top Things to Do in Madison When Family Visits
Posted by Benjamin Ehinger on Tuesday, April 27, 2021 at 10:44 PM
By Benjamin Ehinger / April 27, 2021
Comment
Are you looking for things to do in Madison where you can have quality time with your family? Madison boasts a vibrant culture where events like the Independence Day annual fireworks events, parades, music festivals, fairs, and tons of other events are held.
The environment and architecture are also great, giving you countless things to look forward to. Here are some of the top things to do with your family in Madison.
4 Fun Things to Do in Madison When Your Family Visits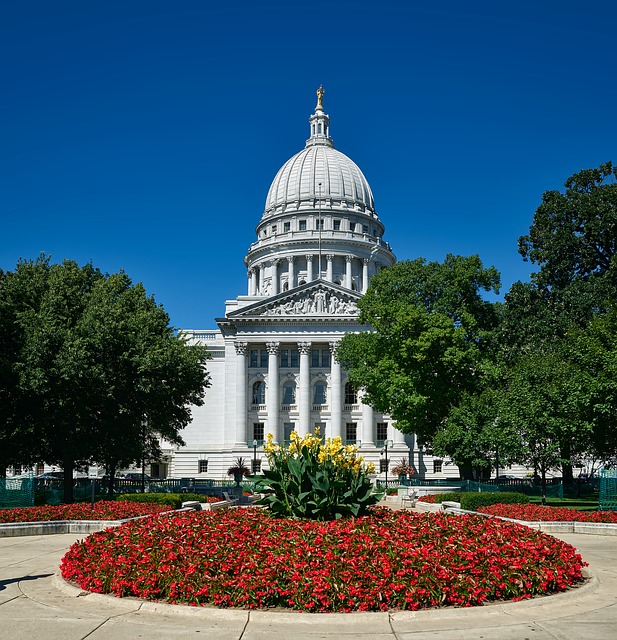 1. Visit the State Capitol
The Wisconsin State Capitol is located a stone's throw away from the lakeshore. The Capitol is a historic building having erected in 1917, with an outstanding 284-foot dome. The best part is that the building is equally as stunning in the interior.
People are particularly impressed by the French, Italian and German murals, the colorful and beautiful skylight, and the marble work. You can visit the building daily if you like, and you will meet tons of other people coming to experience the magnificent building.
2. Experience art at Chazen Museum of Art
Get creative juices flowing in your family by giving your loved ones exposure to the amazing art in this museum. The Chazen Museum of Art is one of the most popular attractions in Madison and it will be totally worth your while.
What should you expect to see here? There are permanent exhibits like drawings, sculptures, photography, prints, and even watercolors. There are also collections from renowned European artists like Rodin.
If there are members of your family that love art, book a tour of the museum. At the end of the visit, you will be so inspired and will activate your creativity.
3. Go Wild at Henry Vilas Zoo
A holiday is never complete without interaction with wildlife. A visit to Henry Vilas Zoo is your perfect opportunity to interact with nature. The spot is loved by both locals and international tourists.
The zoo hosts a wide range of animals, along with plants, savanna grasslands, to arctic and tropical animals. There are birds, fish, giraffes, and even pandas in this destination. The zoo also has restaurants with delicious meals where your family can have a break with views of a polar bear entrance. If you want to get a souvenir, there is a gift shop in the zoo where you can get unique items.
4. Allen Centennial Gardens
If you are looking for somewhere to unwind and just relax with your family and talk over packed lunch, then this is a recommended spot. The public garden is located on the grounds of the University of Wisconsin.
Apart from enjoying the quiet and beautiful space, there is a lot to learn too. Note that the spot is the university's horticulture program and there is a lot to learn. There are several themed gardens, which include English, Italian, Japanese and French.
There is a rock garden, and a pond garden, which is all stunning.
Family time does not have to be spent indoors. Leverage the available beautiful outdoor spaces in Madison to bond with your loved ones.