Top Storage Solutions to Use When Selling Your Madison Home
Posted by Benjamin Ehinger on Friday, August 13, 2021 at 6:07 PM
By Benjamin Ehinger / August 13, 2021
Comment
When you decide it's time to sell your home, you might need a storage solution. Often, you want to minimalize what's in your home, even if you will still be living in it while you're selling it. Too much clutter tends to make your home feel and appear smaller.
However, you might want all your furniture and things for the next home you buy. When you're selling, you can place them into storage to help make your home look best for selling. Here are some of the best storage solutions to use when selling your home.
Self-Storage Unit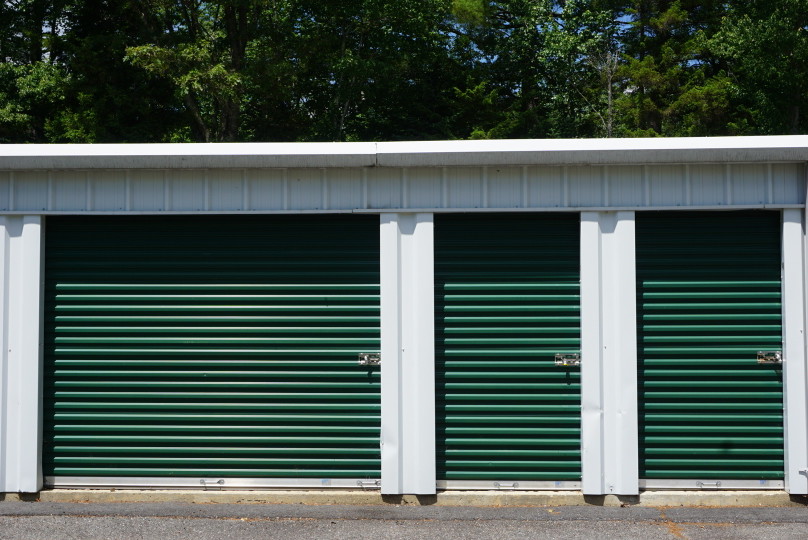 One of the simplest ways to store your items when selling is with a self-storage unit. There are plenty to choose from. You will likely need to rent a moving truck to move all the things, however.
Some self-storage units will offer a moving truck you can use for free or for a discount. Just make sure you choose a storage unit with enough size for all your things. Usually, the workers can help estimate the size you need based on what you plan to store.
Portable Self-Storage Container
PODs, UPack, and many other companies offer portable self-storage containers you can use. This solution works great if you're moving outside of the city or to a new state.
The company you choose will deliver your storage container to your property, or multiple containers. Then, you just fill them up and have them taken away into storage. When you're ready to move to a new location, they will deliver your containers to your new home.
Your Own Garage, RV, or Trailer
If you own an RV or trailer, you can use it for storage. Just be sure you know what can fit and don't try to move it if you've packed it full of stuff. This is one of the cheapest ways to store clutter, but it likely won't work well for furniture.
When you have a property with a garage, you can use the garage for storage. This works when you can do it in a neat way without making your garage look like an overcrowded closet. You can use plastic storage containers and the right shelving to keep things neat and get some of the clutter out of your home.
Sell Some Stuff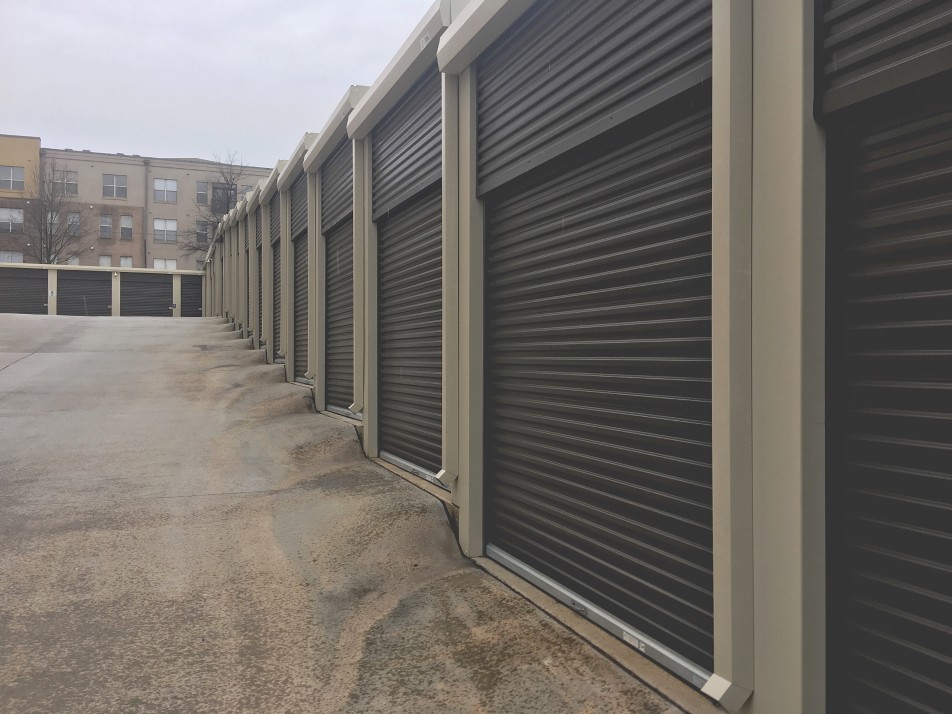 While this isn't a storage solution, it's a great way to get rid of clutter. If you know you don't plan to keep some of your furniture or other items, sell them before listing your home for sale. This way, you get rid of them and get some cash for the things you don't need or want.
Whether you're listing your home for sale in the next month or in a few months, it's likely time to consider your storage options. There are plenty of choices and every situation is different. When you need to store a few items or lots of stuff, you can use the solutions above.