Top Spots Near Madison for Ice Cream Treats
Posted by Benjamin Ehinger on Wednesday, July 1, 2020 at 3:54 PM
By Benjamin Ehinger / July 1, 2020
Comment
It's summer and it's hot outside. There is no better time to get an ice cream treat.
Maybe you're sick of being stuck inside and you just need to get out. Pack up the family and head to one of the top spots for ice cream in Madison.
Where to Get Ice Cream in Madison, WI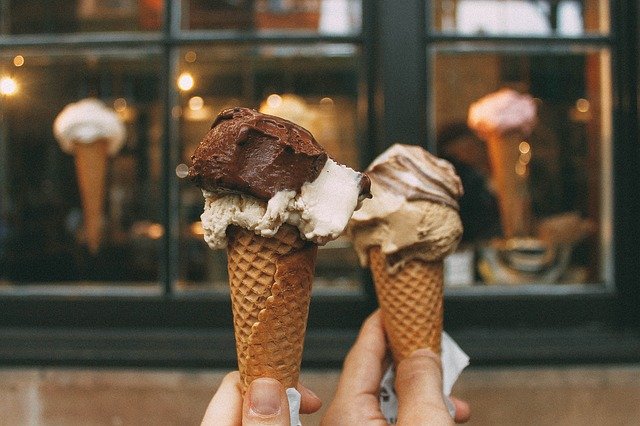 There are several great spots for ice cream in Madison. Of course, with everything going on right now, it's best to check the website of the place you want to visit to ensure they are open. Many businesses have modified hours or may only be open a few days a week.
Let's look at some of the best spots for ice cream found in and around Madison, WI.
Chocolate Shoppe Ice Cream
Offering several locations throughout the area including locations in Middleton and Fitchburg, Chocolate Shoppe Ice Cream is one of the best in Madison. They offer premium ice cream, along with Italian ice, soy ice cream, frozen yogurt, and no sugar added ice cream.
Choose from a large variety of flavors with plenty of traditional options and some more unique choices. They even have caffeinated ice cream!
Icki Sticki
Found in Verona and Mt. Horeb, Icki Sticki offers shave ice, ice cream, and coffee. This is a great spot to enjoy if you want to get some ice cream or you want a Hawaiian Shaved Ice. They provide plenty of flavors to choose from at both locations.
Beans n Cream Bake House
Yes, it's known for the coffee, but they also offer great ice cream. At Beans n Cream Coffee House, you'll find great coffee and locally sourced ice cream treats. It's located in Sun Prairie off West Main Street.
Paradise Island Ice Cream
A good spot for ice cream, Paradise Island offers plenty of shakes and ice cream desserts to choose from. They are located off Monona Drive in Madison and offer a healthier choice. The ice cream is homemade and 100% natural.
Babcock Hall Dairy Store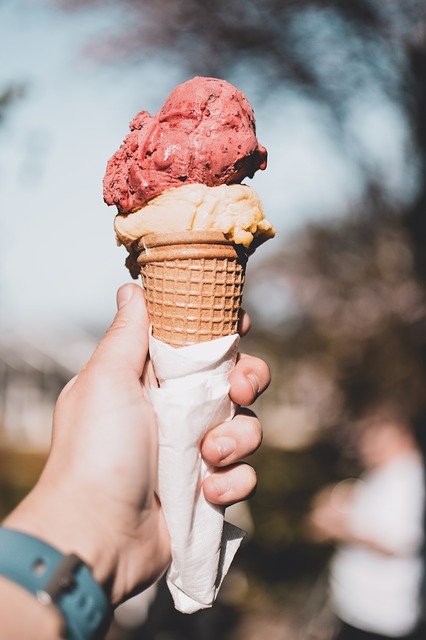 A popular spot in Madison on Linden Drive, Babcock Hall Dairy Store offers some of the best ice cream in the area. They have been around since 1951 and offer around 22 flavors to choose from. While you can enjoy an ice cream treat from the store, you can also take some home with you.
Sassy Cow Creamery
A great spot for ice cream in Columbus, WI, Sassy Cow Creamery offers plenty of good choices. They make the ice cream in house and provide plenty of flavors to choose from. You can also visit for a premium grilled cheese sandwich, and then enjoy ice cream for dessert.
Madison offers plenty of excellent spots for a scoop or two. Whether you prefer a banana split, a milkshake, or some unique flavors of ice cream on top of a waffle cone, you'll find it here.
If you've been stuck inside and you need to feel a bit more like a normal person, pack up the family and head out for some ice cream in Madison today!