Top Spots in Madison for Lunch
Posted by Benjamin Ehinger on Wednesday, July 11, 2018 at 8:00 AM
By Benjamin Ehinger / July 11, 2018
Comment
When you head out for lunch, it's important to know where in Madison you should go. Some restaurants are great for breakfast or dinner, while others excel when it comes to lunch. Here are some of the top spots in Madison for lunch.
Hubbard Avenue Diner
A retro-style restaurant with plenty of chrome, Hubbard Avenue Diner is a popular spot all day long. They offer great pulled pork sandwiches and cheeseburgers with plenty of other awesome choices for lunch. Enjoy meatloaf, chicken pot pie, Thai chicken, and noodle or even fish-and-chips here. Of course, you can also have one of the great shakes or take a baked good back to the office with you.
Paisan's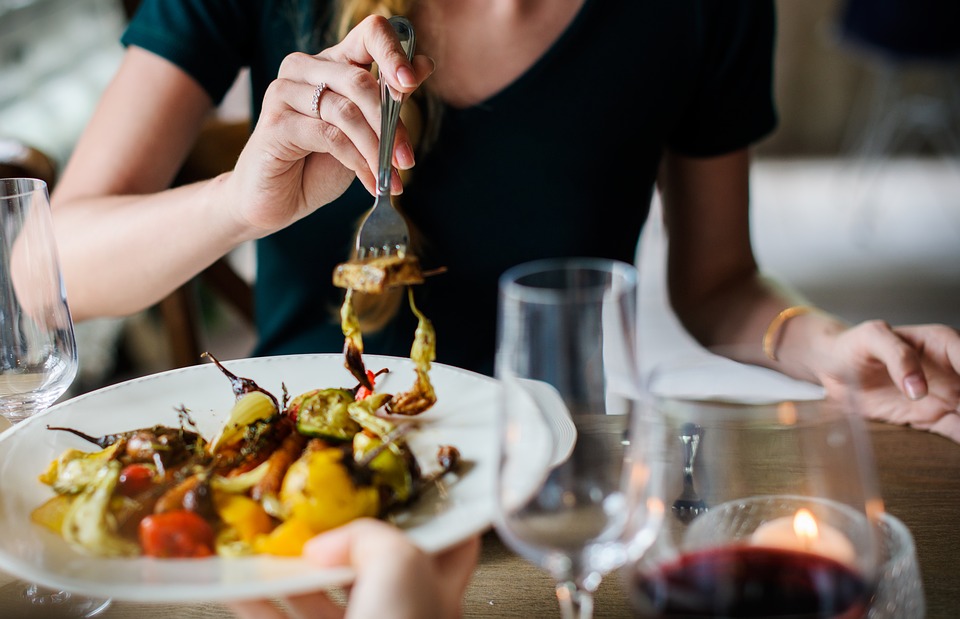 For lunch in Madison, you simply cannot go wrong with Paisan's. This cool little Italian spot offers some of the best pizza in the city. They also offer pasta, sandwiches and so much more. If you're vegetarian, you can try the Vegetarian Pesto and they always have a pasta special going on during the week.
The Casbah
A visually appealing spot with plenty of great dishes on the menu, The Casbah is a hot spot for lunch. This restaurant covers three floors and offers several choices, such as Tunisian chicken, beef shish kebab, grilled lamb chops and more. You'll find plenty of good hummus, baba ghanouj and falafel on the menu, as well.
Stable Grill at Quivey's Grove
The restaurant is found in an 1855 stable and offers a wonderful atmosphere. You'll enjoy the rustic feel with stone walls, rough-hewn beams and plenty of other rustic elements here. The menu offers grilled meatloaf, fried chicken, perch and many other choices. They also offer several sandwiches including a smoke-roasted prime rib and a corned beef option. You may want to save room for the turtle pie or take a slice back to the office with you, too.
If you're heading out for lunch in Madison, try one of these top lunch spots. You will find plenty of great options on each menu and each place is a bit unique compared to the others. Regardless, any of the lunch restaurants listed above will provide a great choice in Madison.