Top Spots for Fishing Near Madison, WI
Posted by Benjamin Ehinger on Friday, March 26, 2021 at 8:46 PM
By Benjamin Ehinger / March 26, 2021
Comment
Madison has every exciting activity you can think of in an urban destination. However, suppose you need a break from adrenaline-pumping activities or extreme outdoor ventures. In that case, you may opt for a relatively serene afternoon spent with your family or solo at the top spots for fishing near Madison, WI. Madison's actual actions lie in the lake.
Thus, if you are looking for the best fishing locations in Madison, WI, here is an article for you. However, note that residents of 16 years and above need a fishing license to participate in any related activities in the state. Furthermore, non-residents of 16 years and above also need a non-resident fishing certification before they can fish with hook and line.
Top spots for fishing near Madison, WI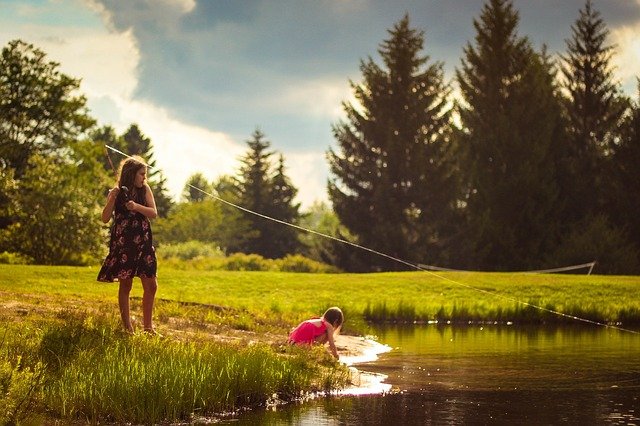 FISHING IN NEIGHBORHOOD WATERS
Fishing in madison is never complete without trying out the neighborhood waters. The unique vibe exuded by the neighborhoods surrounding madison cannot be over-emphasized, and of course, it extends to fishing.
Yahara place park
On the wide-ranging east side, in Williamson Street Neighborhood, you can find the Yahara Place Park. Coupled with the serene and exquisite fishing environment this place has to offer, you can find bass and pike in the weeds close to the shore all through the year. Besides, it is the perfect location to catch nighttime Walleyes in the spring and fall.
Olbrich park
Another beautiful location is Olbrich park in the Atwood neighborhood. It is undoubtedly one of the biggest lakefront parks in Madison. And if you want to catch some of the biggest basses and pick, this is the perfect destination for you.
FISHING SPOTS ON THE ISTHMUS
Tenney and James Madison Parks
Close downtown, at the northernmost, you can find the largest of the four lakes in Madison, Lake Mendota. Lake Mendota offers a vast range of fishing-related activities, especially shore fishing at Tenney park and James Madison Park.
Here, you can also find bass and pike all through the year, as well as panfish. If you fancy walleye, you can opt for might fishing along Tenney Park break wall and spillway.
Law park and Brittingham park
Law park is located on the other side of the isthmus. It runs along Lake Manona and is the perfect fit for you if you like diversity in your fishing. You can walk down the path from Law park to fish under the picturesque Monona Terrace, designed by Frank Lloyd Wright.
Fishing in the location is a truly memorable experience. Located a few minutes from downtown, Brittingham park is also a multi-specie fishing location that runs along Lake Monona.
EASY-TO-USE LOCATIONS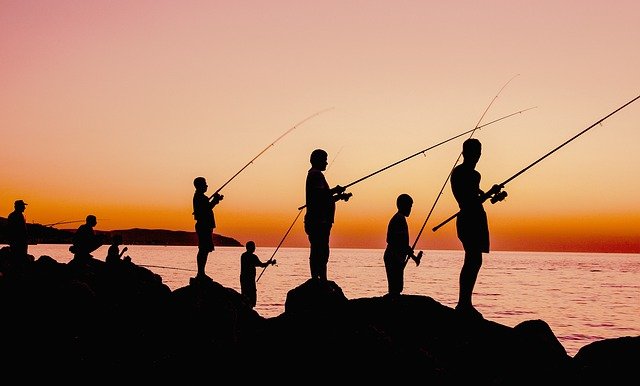 Villa Park
Located at Monroe Street Neighborhood, here is the perfect spot for you to fish as a beginner. It is the only Non-motorized lake in Madison, enclosed by the University of Wisconsin. At this location, you get to enjoy a serene and contemplative setting.
Marshall park
Located on Lake Mendota, Marshall park also provides an easy alternative to fishing. Its western shore is one of the best hotspots for fishing panfish in the spring. Besides, you can find those night-moving walleyes in abundance at the mouth of the marshall lagoon.